Studies have found that one in four plans is delayed or arrives late, and with 36.8 million flights taking place last year, this is a widespread issue impacting millions of people on a yearly basis. In best case scenarios, a delayed plane leads to extended waiting periods, and unprecedented inconvenience, and in worst case scenarios, can mean important events or appointments are missed, money and time is lost, and travel plans are shaken up. Flight delays can lead to a detrimental domino effect, forcing those affected to spontaneously rework their itineraries, and money effectively going down the drain. Here, the team at LegalExpert.co.uk explain what to do if you find yourself affected by flight delays.
What Causes Delays?
Although flight delays can be an inconvenience, there is usually a good reason for them, and it is often a matter of the safety and wellbeing of passengers and crew taking priority. However, logistical and managerial errors can be a cause too. Some of the most common causes of flight delays include:
Hazardous weather conditions that make takeoff unsafe
Maintenance issues that deem the plane unfit to fly
Insufficient fuel levels at the airport
Booking and boarding errors
Heavy air traffic causing congestion
Late arrival of planes from previous routes
Security issues
When Is The Airline Liable?
There are some causes of flight delay that are deemed the fault of the airline, and therefore makes those passengers affected eligible for compensation. However, there are some circumstances that alleviate the airline of liability and therefore are not eligible for compensation claims. These include:
Bad weather causing unsafe flying conditions
Industrial action (not applicable to airline staff)
Political unrest
Security and other safety issues
Airport closure by air traffic management due to danger
Causes of flight delays that are considered to be the fault of the airline include:
Unavailable pilot or crew
The cancellation of underbooked flights
Technical problems with the aircraft
Late registration of flights due to clerical error
Insurance
Some travel insurance policies have clauses pertaining to flight delays, so it is very important to be familiar with what your policy covers and what it doesn't. In some cases, insurance policies may cover expenses caused by issues that are not eligible for compensation claims, so prior to travel, it is a good idea to explore the range of policies on offer, and have a thorough understanding of what protection it offers you. Should you be affected by flight delays, familiarise yourself with the airline's compensation policies and the details of your own travel insurance before taking action.
Eligibility for Compensation
As you may have heard from radio and television adverts offering compensation services for flight delays, your circumstances must meet certain criteria to be eligible to lodge a claim for compensation. These criteria include:
How to Claim Compensation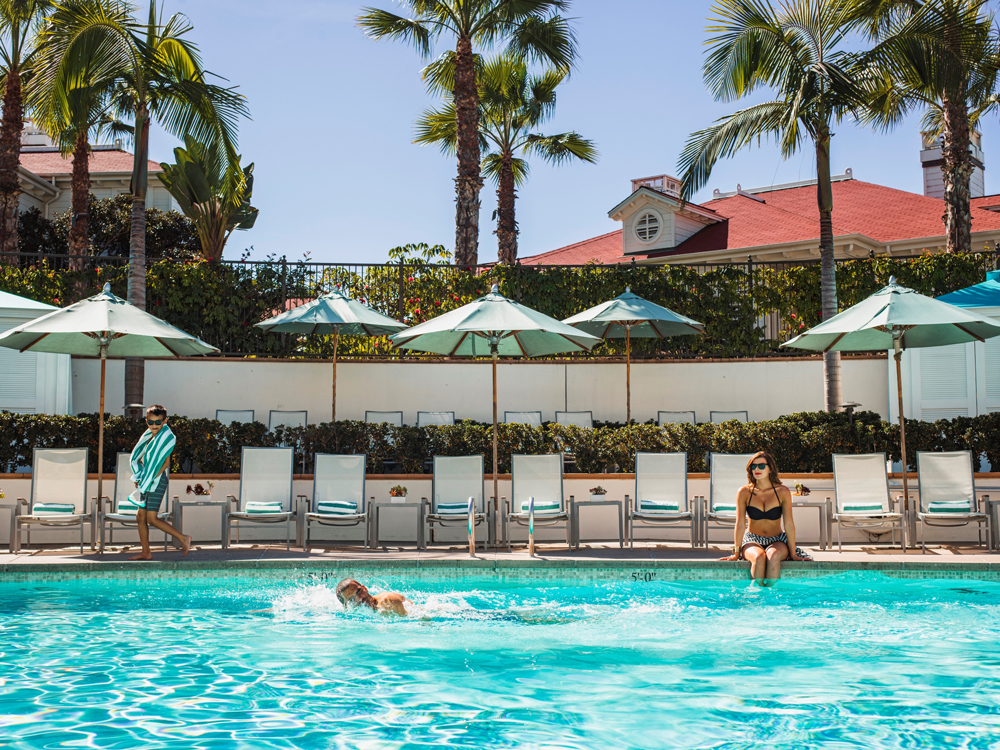 There are two main options when looking to lodge a claim for compensation: you can either go about it yourself, or enlist the services of a solicitor or legal expert. If you prefer to do it yourself, start by contacting the airline directly via their claims and complaints services, and informing them that you wish to make a claim for compensation under the EU regulation 261/2004.
Despite affected passengers' legal entitlement to compensation, airlines will often either try to dissuade claims or dismiss them entirely, in which case, you should pass the matter on to an ADR scheme. This tends to carry a fee of around £25, which you won't be compensated for should your claim be rejected.
If your claim is still rejected but you feel you have grounds for action, don't worry as there are further steps you can take. You can progress the case by taking it to court. In such instances, it is wise to have a legal expert fighting your corner, who can guide you and make sure proceedings are handled correctly. Because of the prevalence of airlines and their adjudicators dismissing claims, it can be easier and more efficient to work through the entire process with the help of legal experts who know exactly what to do and what time frames to work to. Quick action is necessary as there is a limit of six months from initial complaint to the airline, after which compensation cannot be claimed.
If You Go To Court
If you find yourself having to go to court, typical court proceedings for processing compensation claims require you to submit as much evidence as you can produce, so it is important to collect details and documents as soon as you realise you have been affected by a delayed flight. The type of evidence you should gather together includes:
Receipts, booking confirmations and any documents issued to you upon booking the flight
Boarding passes and other documents pertaining to your travel
Any notification or correspondence you had with the airline or any other company to do with your flight
Your case will require as much detail as possible, so take time to document the whole incident as accurately as you can. Include details like locations, dates and times, flight number and the reasons given by the airline for the delay. Collect every document available to you and show them to your legal expert – it is better to have too much evidence than not enough – and they will be able to sort out what is relevant to your case and what is not. They may also advise you on any documents not supplied that may help your case.
It is also worth remembering that historic delays can also be claimed for, if they took place within the past six year. If you have been affected by a flight delay within this time frame, and think that you may be entitled to claim compensation, reach out to a reputable legal expert or flight delay claims service, who can ensure you receive what you are eligible for, and can help you to understand exactly how to claim flight delay compensation