7 Reasons why Holiday Cottages in Cornwall Are Better than HotelsBy Angelica Malin
Holidays are all about taking a break from the norm. Nevertheless, there's nothing quite like the quintessential 'home from home' when exploring somewhere new.
This is precisely that makes holiday cottages in Cornwall the ideal choice for groups, families, couples – anyone looking to make the most of this stunning corner of the country. Accommodation is hardly thin on the ground, but there's something uniquely enjoyable about your own Cornish cottage for the duration of your stay.
In fact, there are at least seven things that make these breaks special according to a spokesperson for Estuary Cottages, one of the oldest Cornish holiday cottages firms in the market:
Privacy
The first of which is the complete privacy and tranquillity that accompanies a luxurious Cornish cottage rental. Having your own private hotel room is one thing, but you're still in a shared building with dozens, maybe even hundreds of strangers. Some of whom may be more (or less) amicable than others! With a holiday cottage in Cornwall, the property as a whole is yours and yours alone. Your own private place to do anything you like for the duration of your stay, providing the kind of seclusion and cosiness dream holidays are made of.
Amenities
Even the best-equipped hotel rooms in the world can't compete with the amenities in a fully-laden Cornish cottage. Luxurious bedrooms, sumptuous living rooms, separate dining rooms, cutting-edge kitchens – maybe even your own private garden. It all adds up to the ultimate home-from-home experience, maximising your enjoyment and comfort from start to finish.
Total Freedom
Staying in a hotel means being bound by the rules and routines of the house. With a private Cornish holiday cottage, it's wall-to-wall freedom day and night. If you'd rather eat your breakfast at lunchtime, no problem. If you're planning to paint the town red and continue the party at home until the wee hours, so be it! Once again, it's a case of being able to do whatever you want at anytime you want. And as everyone has their own private space to relax in, you can all choose to do different things at the same time, if you wish.
Location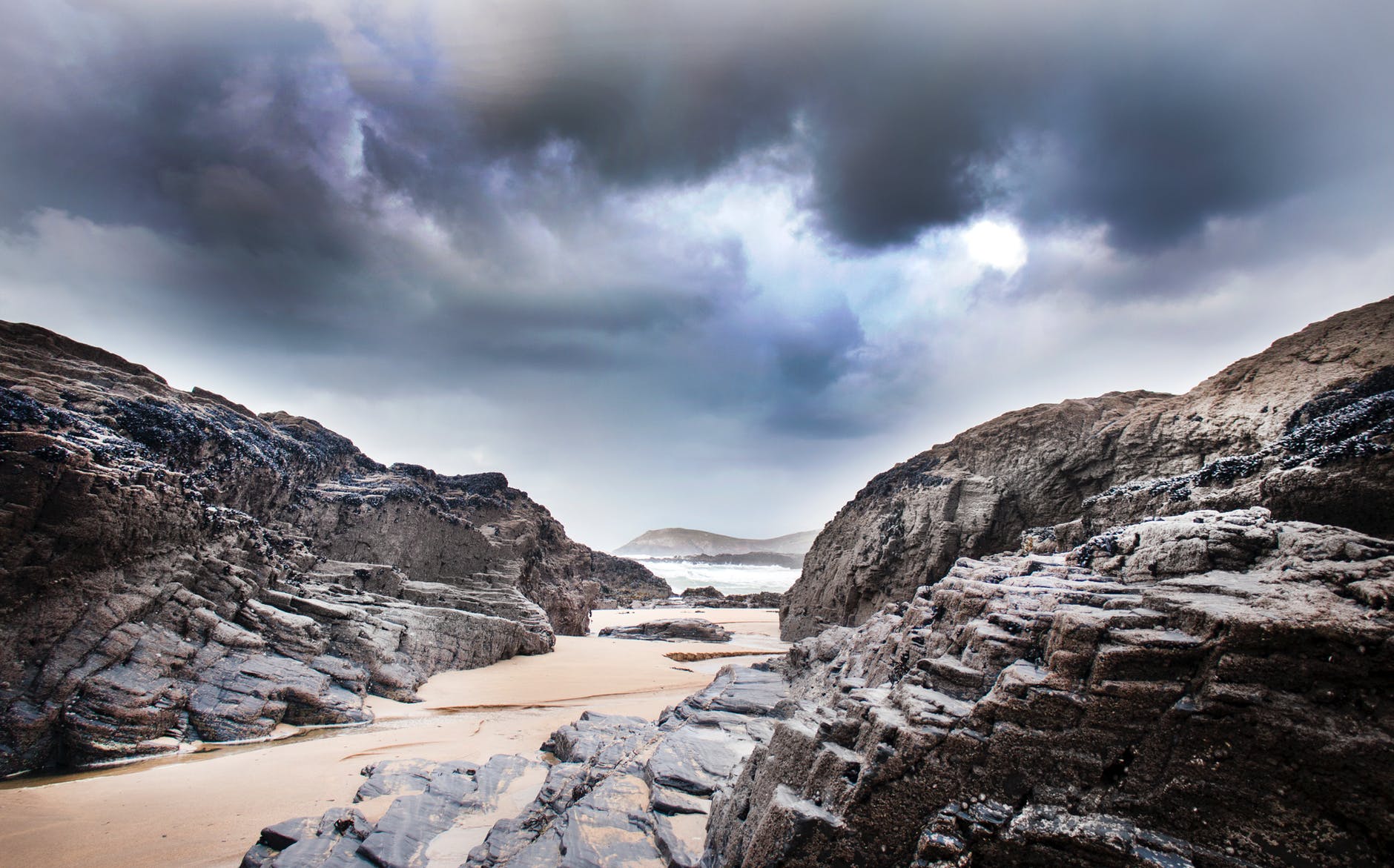 Cornish holiday cottages occupy the kinds of privileged locations in which you'd never find a large-scale commercial hotel. The kinds of off-the-beaten-track places only the privileged few get to experience. Cornwall offers enchanting homes and dwellings of distinction, a million miles from the usual chaos. And all with the charms and treasures of the county´s most desirable areas, right there on your doorstep.
Quality Time
If travelling as a family, there's much to be said for making time for quality time. A cramped hotel room or busy hotel bar hardly providing the ideal backdrop for family bonding. By contrast, the shared living spaces in a cosy Cornish cottage make for memorable days and nights in each other's company. Board games by the fire, big-screen movies, video games for the kids – all waiting for you in your Cornish cottage.
All-Weather Enjoyment
There's no escaping the unpredictability of the UK climate. No matter where you head or when, you're at the mercy of the elements. The good news being that with your own private cottage in Cornwall, rain doesn't have to stop play! Whatever the weather, you'll find a thousand and one ways to pass the time surrounded by all the comforts of home. A cosy cottage in Cornwall makes for an idyllic escape through all four seasons. Even when the weather's far from at its best, there's so much to see and do in this unique corner of the country.
Value for Money
Last but not least, it's natural to assume that a luxurious Cornish holiday cottage would be infinitely more expensive than a typical hotel stay. In reality, you could actually save money by renting a cottage. When travelling as a group or a family, a holiday home represents one of the most cost-effective options available. When compared to the costs associated with booking multiple hotel rooms, a Cornish cottage can be surprisingly affordable. Even more so when considering the savings of self-catering break, only eating out and ordering in when you choose to do so. Check out what's on offer in the area you're interested in and you could be surprised at what you can afford.