5 of the Best: New Restaurant Openings in Santa Monica, CaliforniaBy Angelica Malin
With its incomparable beachfront setting, world-class dining, and vibrant cultural scene, Santa Monica combines the laid-back appeal of a classic California beach town with big-city sophistication to create a destination that is unlike anywhere else in the world.
Winter is an ideal time to visit, with the warm-climate and crowds thinning out. Be sure to give your tastebuds a party with six exciting new culinary offerings in Downtown, Mid-City, Main Street and Pico Boulevard.
1. For Italian Dishes: Élephante, Downtown Santa Monica 
The Run-Down: Nick Mathers, the name behind The Eveleigh, Goldie's and Little Ruby in Los Angeles, has opened an exclusive rooftop beach house with ocean views in Santa Monica, featuring a light menu of food items, an elevated cocktail and wine program and Instagram-worthy sunset views. Élephante aims to transport you from LA to the Southern Mediterranean all whilst staying in the heart of Santa Monica.
Eat and Drink: The menu offers coastal Italian favourites and the three bars on the property offer a variety of fun, approachable cocktails and a collection of natural wines.
Where: Élephante Beach House, 1332 2nd Street, Rooftop, Santa Monica, CA
2. For Japanese Favourites: LDH Kitchen The Robata, Mid-City 
The Run-Down: Found along Wilshire Boulevard, one of the most well-known streets in town, is LDH Kitchen The Robata. The restaurant, helmed by experienced chef Makoto Takano, features robatayi-format dining. Dubbed the first restaurant to marry Japanese cuisine with entertainment in Los Angeles, The Robata offers a daily light show that is projected on the walls and includes sound effects, sweeps and swirls of colour, changing landscape images, and some trippy visuals.
Eat and Drink: The menu combines seared meat and sides with options like fried chicken katsu cutlets, sushi rolls, and a full cocktail bar with a focus on sake.
Where: 2518 Wilshire Blvd, Santa Monica, CA 90403
3. For Latin Cuisine: Mamacitas, Main St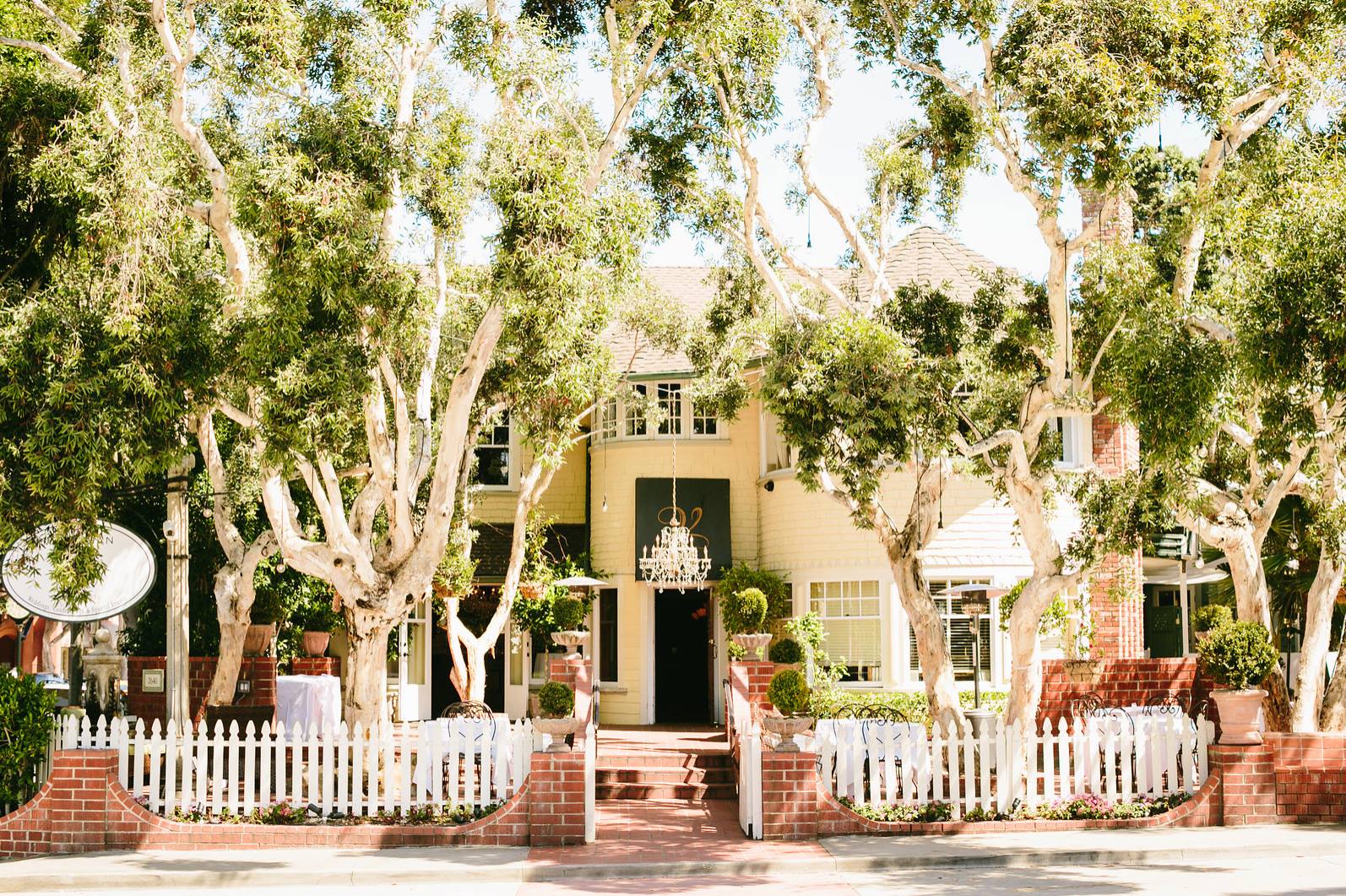 The Run-Down: Mamacitas, the new casual restaurant located on the ground level of The Victorian in Santa Monica, features contemporary Latin cuisine. The menu includes a variety of shared plates such as the cusco jar, pork belly tacos, shrimp latkes and vegetarian empanadas.
Eat and Drink: While enjoying the sounds of live music on Mamacitas' serene outdoor patio, sip on some of the city's best classic cocktails such as an Old Fashioned, Margarita or Pisco Sour, or try a variety of Mojitos served at the bar including the coconut, strawberry pineapple and yuzu.
Where: 2640 Main St, Santa Monica, CA 90405, USA
4. For European Flavours: Massilia, Downtown Santa Monica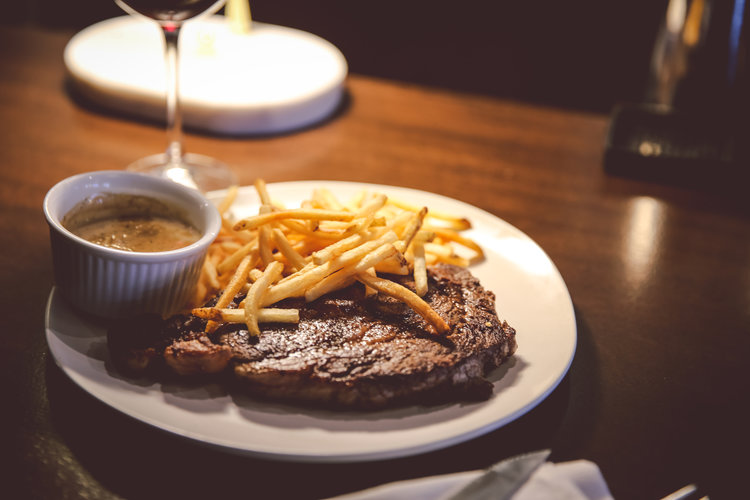 The Run-Down: A new all-day restaurant, Massilia, has brought European flare to Downtown Santa Monica. Located on Fourth Street, the charming Mareseille-inspired brasserie is from Emmanuel Dossetti, the founder of Zinqué café – the French restaurant micro-chain.
Eat and Drink: The menu features culinary influences from Italy, Spain, Morocco and the South of France with dishes like seven vegetable couscous, eight-hour braised lamb shank, and pan seared calamari. Massilia features an open-air-patio and a full bar to go along with its cocktail and French wines list.
Where: 1445 4th St, Santa Monica, CA 90401, USA
5. For Late Night Drinking: The Moon Bar at Lunetta, Pico Blvd 
The Run-Down: After a fun day of surf and sun, when the tide begins to rise, and the moon makes its nightly arch, The Moon Bar at Lunetta opens its doors and welcomes everyone to partake in an evening of chef-driven elevated new Californian cuisine and masterfully handcrafted cocktails.
Eat and Drink: Presented by Chef Raphael Lunetta, The Moon Bar is tucked inside Lunetta Dining, capturing the atmospheric California coast quiescence with the approachability of an evening neighbourhood cocktail bar. Try the likes of the Grapefruit Aperol Spritz with Aperol, bubble and grapefruit tonic or the deliciously different Tired But Wired, with Blanco Tequila, Blackstrap Bitters, mezcal chamomile-turmeric syrup, lime and coconut cream
Where: 2420 Pico Boulevard Santa Monica, CA 90405
One for luck… 
6. For Fast Food: Sumo Dog, Downtown Santa Monica
The Run-Down: Sumo Dog, a Japanese-inspired hot dog spot that caught waves at Coachella Music Festival, has opened a new location along the bustling Third Street Promenade. The work of chef and owner Jeffrey Lunak, this brick and mortar location features a chic, beach design with bamboo panelling and hanging lamps.
Eat and Drink: The menu includes grilled hot dogs with Japanese toppings – think urikake, keypie mayo, green onion, jalapeño, wasabi relish, and more.
Where: 1315 3rd Street Promenade, Santa Monica, CA 90401, USA