5 of the Best: Farms and Orchards to Visit in Long Island, NYCBy Angelica Malin
Planning a trip to New York this autumn? Just outside of the hustle and bustle of New York you'll find Long Island, the perfect antidote to city life. There is no better time to visit than autumn when the leaves are turning golden and harvest is in full swing. Adorned with quaint downtown villages, fresh ocean beaches and lush agricultural regions with some of the best farm-to-table fare available in the United States, Long Island is the ideal escape after an American city break. Here's our top of pick unique, family-friendly farms and orchards to visit when relaxing and exploring the island…
1. For Fresh Veggies: Sep's Farm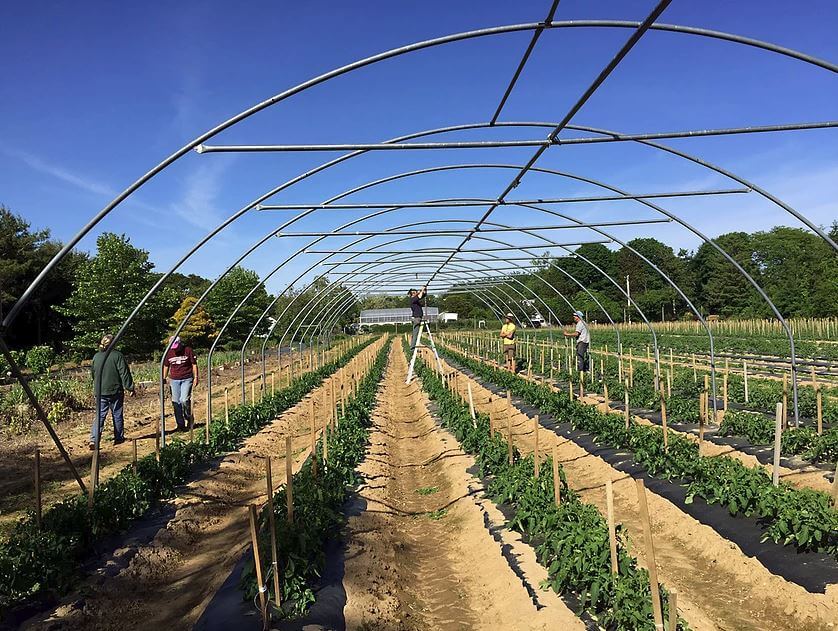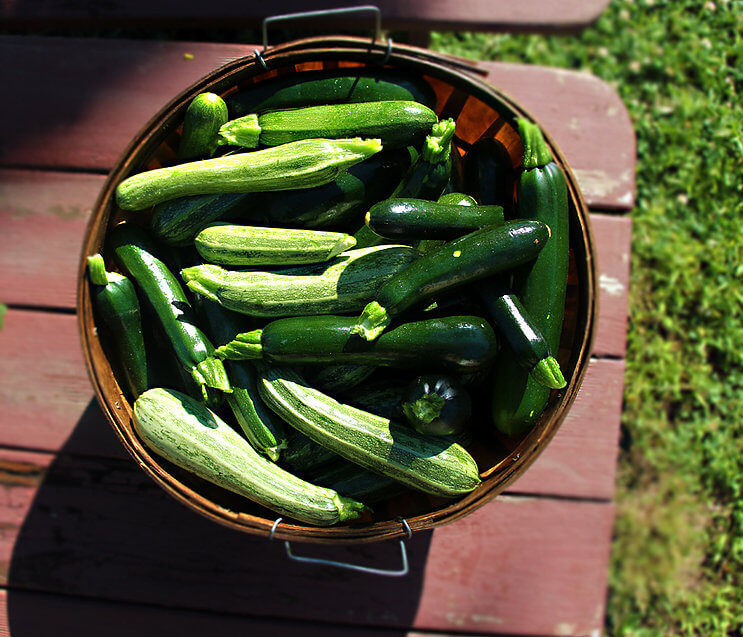 The Run-Down: Located on the North Fork, Sep's Family Farm has been bringing the freshest produce to the local community for over 60 years. Continuing the tradition of family farming, Sep's reaches back five generations and offers education visits for groups. Fruits and vegetables are hand-picked daily, with more than 50 varieties of fruits, flowers, herbs and vegetables. Sep's is most celebrated for its sweetcorn in summer.
Where: 7395 Main Rd, East Marion, NY 11939, USA
2. For Food Festivals: Harbes Family Farm
The Run-Down: The Harbes have been farming on Long Island for more than 13 generations, and over the years have evolved into a North Fork destination where everyone can enjoy anything from Fall Festivals to award-winning wines. The family farm in Mattituck has something for everyone to make the ultimate farm experience; there's a vineyard for adults, corn mazes for kids and pumpkins, apples, and apple cider doughnuts for all. Activities include a tomato festival, pig races, and a pumpkin festival in Autumn.
Where: 715 Sound Ave, Mattituck NY 11952, USA
3. For Handcrafted Gifts: Lavender by the Bay
The Run-Down: East Marion's Lavender by the Bay welcomes visitors from around the globe to their picture-perfect farm boasting blooms of both English and French lavender. The 17-acre farm is home to over 80,000 lavender plants, which flower in June and July. Walk through magical fields of purple and experience lavender in its most natural form before stopping off at the farm shop for handcrafted gifts.
Where: 7540 Main Rd, East Marion, NY 11939, USA
4. For Pumping Picking: Schmitt's Farm Country Fresh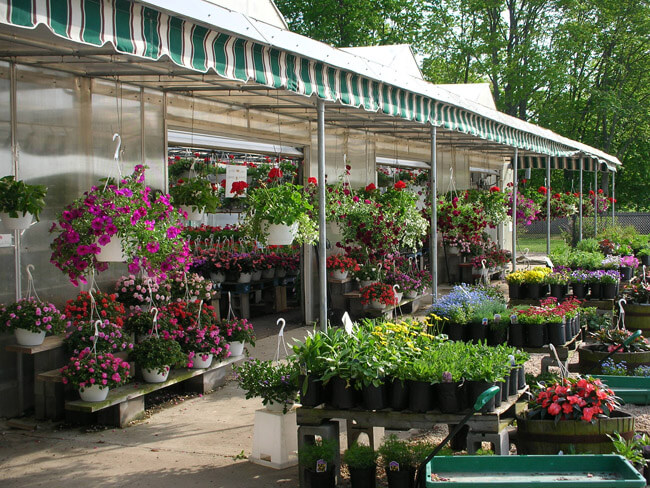 The Run-Down: Pumpkin picking is an annual family fall tradition and Long Island has some of the best pick-your-own pumpkin farms in New York. Schmitt's Farm Stand also offers a variety of fresh home-baked pies to choose from as well as a fine selection of its own jellies, preserves, condiments and salad dressings. Customers are known to stock up on specialty items in fall to get them through the winter months until Schmitt's re-opens again each spring.
Where: Main Road Route 25, Laurel, NY 11948, USA
5. For Everything Garden Worthy: Peconic River Herb Farm
The Run-Down: Peconic River Herb Farm is a boutique-style specialty plant nursery providing passionate gardeners and green fingered newbies garden worthy plants since 1986. The gardeners paradise located on 14 scenic riverfront acres on the eastern end of Long Island features 8 greenhouses and large outdoor sales areas, and displays filled with fragrant and delightful plants. 
Where:  2749 River Rd, Calverton, NY 11933, USA
Local farms and farm stands serve every pocket of this destination, with over 100 active farm stands available to visitors and locals year-round. For more information on Long Island's organic farms, orchards, vineyards and wine tours, visit here