England is home to world-famous Christmas markets with many, like the Manchester Christmas Markets, attracting millions of visitors each year. However, bigger doesn't necessarily mean better, and The Lake District has some real hidden gems when it comes to Christmas markets. To get you into the festive spirit, here's our pick of the top 5 from the area.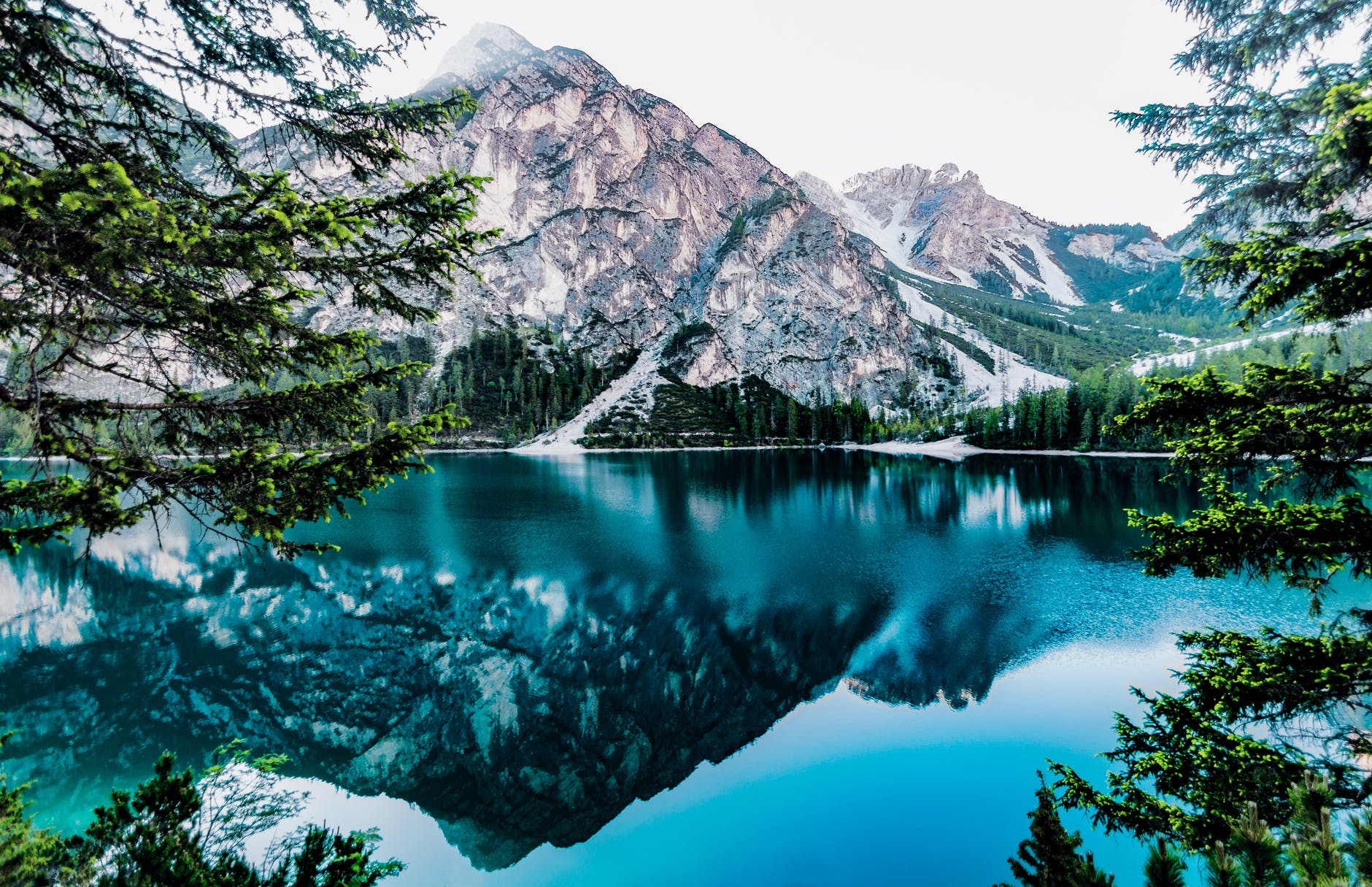 Keswick
Keswick's charming Victorian Fayre is a hit every year with both locals and visitors, offering a taste of traditional festive fun, food, and entertainment for the whole family to enjoy. Taking place on the 2nd December, the Keswick Victorian Fayre is an outdoor event so make sure that you wrap up warm and have some comfortable boots on! The star attraction of this Christmas market is a special appearance by Santa Claus himself, on a sleigh drawn by reindeer no less!
You can also expect to find plenty of crafts and produce stalls, and, of course, some festive food and drink to keep you going as you make your way through all the different stalls and attractions. With plenty of Keswick hotels close to the Victorian Fayre's location, you can plan a weekend break for the family to visit the Victorian Fayre, even if it's too far away for a day trip.
Hawkshead
The village of Hawkshead hosts a family-friendly Christmas fair each year – which just so happens to coincide with their annual Winter Beer Festival. At this year's Christmas fair, you can look forward to 50 stalls offering seasonal goods, crafts and gifts, where you can find some unique Christmas presents before nipping into one of the many local pubs celebrating the Winter Beer Festival and settling down with a drink after a day of shopping and festive fun.
Catering to the younger members of the family, the Hawkshead Christmas fair also has children's rides on offer, along with magicians, jugglers, and plenty of other activities to delight the kids. This year, the fair will be held on the 1st and 2nd of December.
Blackwell
Set in the stunning 118-year old Blackwell house, the Blackwell Craft Fair showcases some of The Lake District's outstanding craft makers. Still furnished with the original furniture and objects from when it was built, it's impossible not to be transported back in time as you browse the different stall at the Blackwell Craft Fair.
Exhibitors vary from year to year, but you can expect to find everything from ceramics to textiles, prints, wool items, and handmade wooden pieces to name a few. Accompanying the stalls set up across the various rooms in the house, there will also be festive activities running throughout the day.
The Mason's Arms
The Mason's Arms holds a rather intimate Christmas market in its beer garden, but its size makes it no less enjoyable or worthy of a visit. One for the grown-ups rather than an event for a family day out, this charming country pub offers the ideal setting for an intimate Christmas market filled with local craft stalls, a festive barbecue and, of course, plenty of mulled wine and cider!
Windermere
Despite only running since 2016, Windermere's Christmas Celebration is already a hit with the locals as well as visitors. Promising both local and national stallholders for 2018, this year the Christmas Celebration market will be made up of 50 stalls with craft items, food, and drinks on offer. Alongside the festive stalls, expect snow cannons, live music, and Santa's Grotto for children to enjoy.