About Time: You Discovered What to Pack for a Weekend AwayBy Angelica Malin
If you've taken advice from one of our 48 hour travel guides, you'll find yourself faced with the unenviable challenge of trying to pack for all eventualities with only a small cabin-allowance sized piece of luggage to take with. Worry no more- read our tips to keep your weekend capsule wardrobe in check.
Hardworking Makeup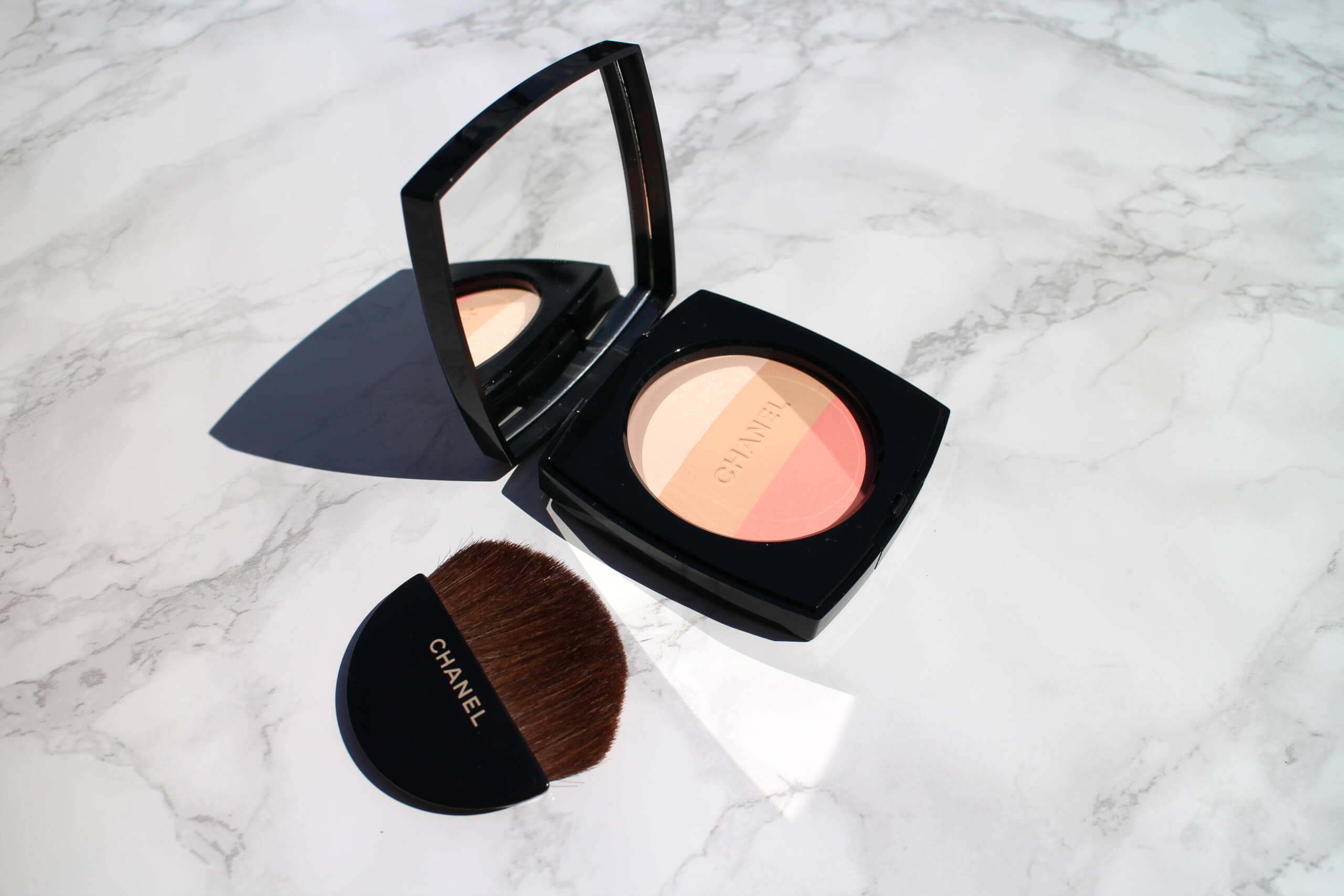 In a hot climate, you're unlikely to wear the same full face of makeup you would wear at home. Save space in your makeup bag and ensure you don't overdo the 100ml liquids allowance when travelling with hand luggage by investing in a clever all-in-one product. One such product that does it all is The Multiple stick from Nars, perfect for adding a pop of colour to cheeks, lips and eyelids. If you want one shade that goes the distance across all areas of your face, opt for a brown or wine-coloured hue.
Smart Staples
Staple items, i.e. are ones which can be layered in cooler evening temperatures or separated and worn alone when the sun comes out, are obviously your friends when it comes to limited luggage space. Check out the unbeatable range of quality well-made basics (including plus size and swimwear) from Peter Hahn and try to stick with plain, non-patterned clothing and neutral or light colours such as white, pastels or beige. This ensures all of your tops and bottoms can be interchangeably mix and matched. Top Tip: a perfect fitting white t-shirt will take you anywhere!
Do-it-all Shoes
We're not asking for the world… just a versatile, good-looking pair of semi-dressy shoes that incorporate support, hard-wearing material, comfort, waterproofing and an open-toe? If you're planning on doing a mix of beach, city and clubbing you might want to consider a well-soled pair of sandals such as Dr. Martens… they offer the ultimate in comfort as well as a range of open-toed styles. The iconic brand produce unisex styles which look effortlessly cool with dresses, trousers and jeans alike for the podiatric equivalent of a leather jacket.
Sun Protection
Even if you are limited on space, don't forget the essentials. A high-factor quality SPF sun lotion will defend you against premature aging and wrinkles, sunburn and skin damage caused by the sun's harmful UVA and UVB rays. Likewise, don't forget a pair of sunglasses with total 100% UVA and B sun protection, to protect your eyesight from damage.