Woman Up: International Women's Day Special The AT ShowBy Angelica Malin
Hello friends. Exciting news: the next episode of our weekly lifestyle podcast The AT Show, in assocation with our brand new sponsors KIND Snacks, is out now on Acast here. Listen below or on Acast here:
This week we are talking all things women and success – from our personal heroes and mentors to female entrepreneurs and businesswomen in the UK. We're joined by special guests Neeta Patel, CEO of the New Entrepreneurs Foundation and Hilary Rowland, Co-Founder of Boom Cycle about the culture of female entrepreneurship today. Discover more on About Time Magazine, and follow us on Twitter. You can also subscribe to the podcast on iTunes here.
International Women's Day Special: Stats
–  A new report commissioned by INvolve and Cebr highlights the benefits of a diverse and inclusive workforce on both the businesses' bottom line and the wider economy. The economic cost of workplace discrimination to the UK Economy is £127 billion. Of the £127 billion, £123 billion is due to gender discrimination, £2.6 billion as a result of discrimination against ethnic minorities and £2 billion due to discrimination as a result of sexual orientation. The UK's most diverse workplaces (across gender, ethnicity and sexual orientation) are 12 percentage points more likely to financially outperform their industry average than the least diverse firms. Right on.
– Accenture's report "Getting to Equal 2017", surveyed more than 28,000 women and men globally, revealed globally, a woman is paid an average $100 for every $140 a man earns. Also:
The pay gap in developed markets could close by 2044 if women take advantage of three career equalizers

–

digital fluency

, career strategy and tech immersion

This action has the potential to reduce the pay gap by 35 percent by 2030, boosting women's income globally by $3.9 trillion

Today's UK female undergraduates are less likely to aspire to senior leadership positions than men (39 percent vs. 54 percent)

Female undergraduates in the UK are also currently less likely than their male counterparts to choose an area of study that they believe offers high earning potential (27 percent vs. 41 percent)
International Women's Day Special: Events in London
– Gaucho has a diverse line-up of ticketed March events with women of achievement, to celebrate International Women's Day. Starting with a 'Women in Hospitality' lunch on March 8th with the Managing Director of Gaucho Restaurants Tracey Matthews. See more here.
– Wonder Women Brunch taking in place at Devonshire Club on Thursday 8th March, from 11am-1pm to mark International Women's Day. Lead by panel of impressive women, all experts in their respective fields, this inspiring event will seek to demonstrate how conversation can be transformed to purposeful action and is in support of the charity mothers2mothers.
– The team at Old Spitalfields Market are collaborating with Ladies of Restaurants, a collective of women who in work in hospitality, on 8th March 2018 to give the women of industry a voice at the forefront of debate for International Women's Day.  With a full day of events covering issues that directly affect women, from battling sexual harassment in the workplace to the pressures of trying to "have it all", the day promises to be intellectually stimulating and powerfully emotive, culminating with a celebratory after-party at Blixen in the market.
Special Guests of the Week
This week, our first guest is Neeta Patel of the New Entrepreneurs Foundation. Neeta is the CEO of the UK's only entrepreneurship non-profit that is dedicated to growing entrepreneurship in the UK and looking after the needs of those wanting to start their own business. Our second guest is Hillary Rowland, Co-Founder of Boom Cycle, and one hell of a sassy female entrepreneur. Listen here.
Restaurant Review of the Week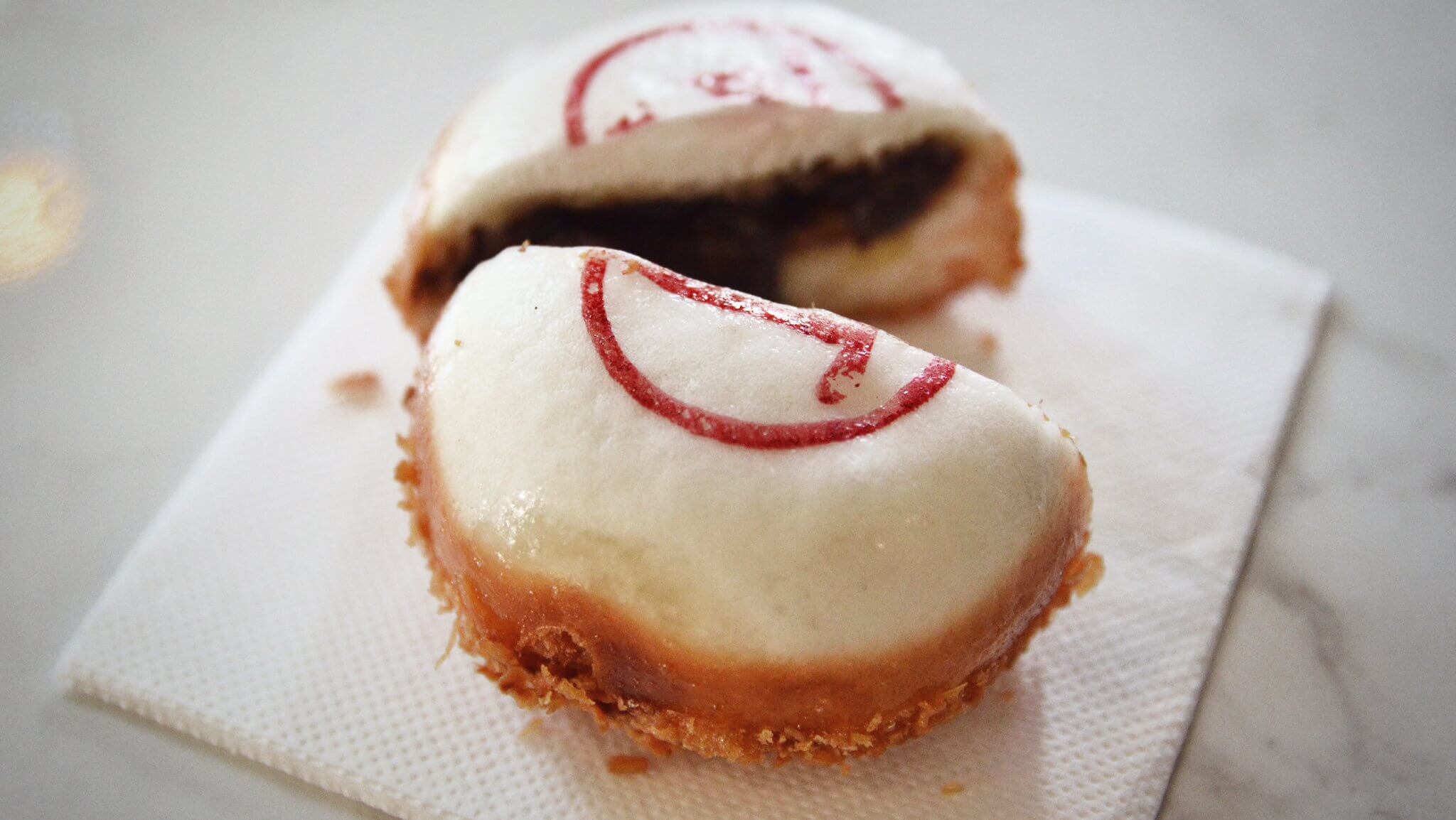 This week, Alicia checks out Tea Room, the 1960s-inspired Cantonese cocktail den below Bun House. The restaurant is dishing up an all-day brunch on Saturdays and Sundays, taking cues from the indulgent brunches that every good weekend revolves around in Hong Kong. We love. Angelica reviews the food offerings at Daylesford Organic in Marylebone and gives their blue cheese tart a rave review.
Subscribe to Season 2 of The AT on Acast here and on iTunes here. This season of The AT is kindly sponsored by KIND snacks. If you haven't tried them before, these seriously tasty snacks feature delicious, high quality ingredients and are rich with wholesome nutty goodness.  Each is made with real food ingredients such as whole nuts and fruits; which are bound together in honey for delicious AND nutritious result. They also packed with protein, fibre and heart-healthy fats, plus will keep you fuller for longer. KIND contains lower levels of total sugar when compared with similar snack bars you'll find in the supermarkets.  You can take your pick from eight bars in the range which includes amazing favourites such as Dark Chocolate Nuts & Sea Salt, on-trend pairings like the Almond & Coconut and new additions including Madagascan Vanilla Almond.