Weekend Guide: Best Things To Eat, Drink And Do In London – 18/05/19By amelia richards
Wondering what to do in London this weekend? Weekends are precious and not for time wasting, so we've whittled down the best of what the capital has to offer and rounded up the best things to do in London this weekend.
Things to Do in London This Weekend: Friday 17th May 2019
What: As part of the V&A's summer exhibition, FOOD: Bigger Than The Plate, Michael Zee of Symmetry Breakfast Insta-fame is dropping by to chat about the account that made him a big name in social media, and why there really is more to food than simply what appears on the plate in front of you. And if you don't feel like going out, why not try this Starspins promo code at home, for some fun times.
When & Where: 18.30-20.00, Victoria & Albert Museum, Cromwell Rd, Knightsbridge, London SW7 2RL
How Much: Free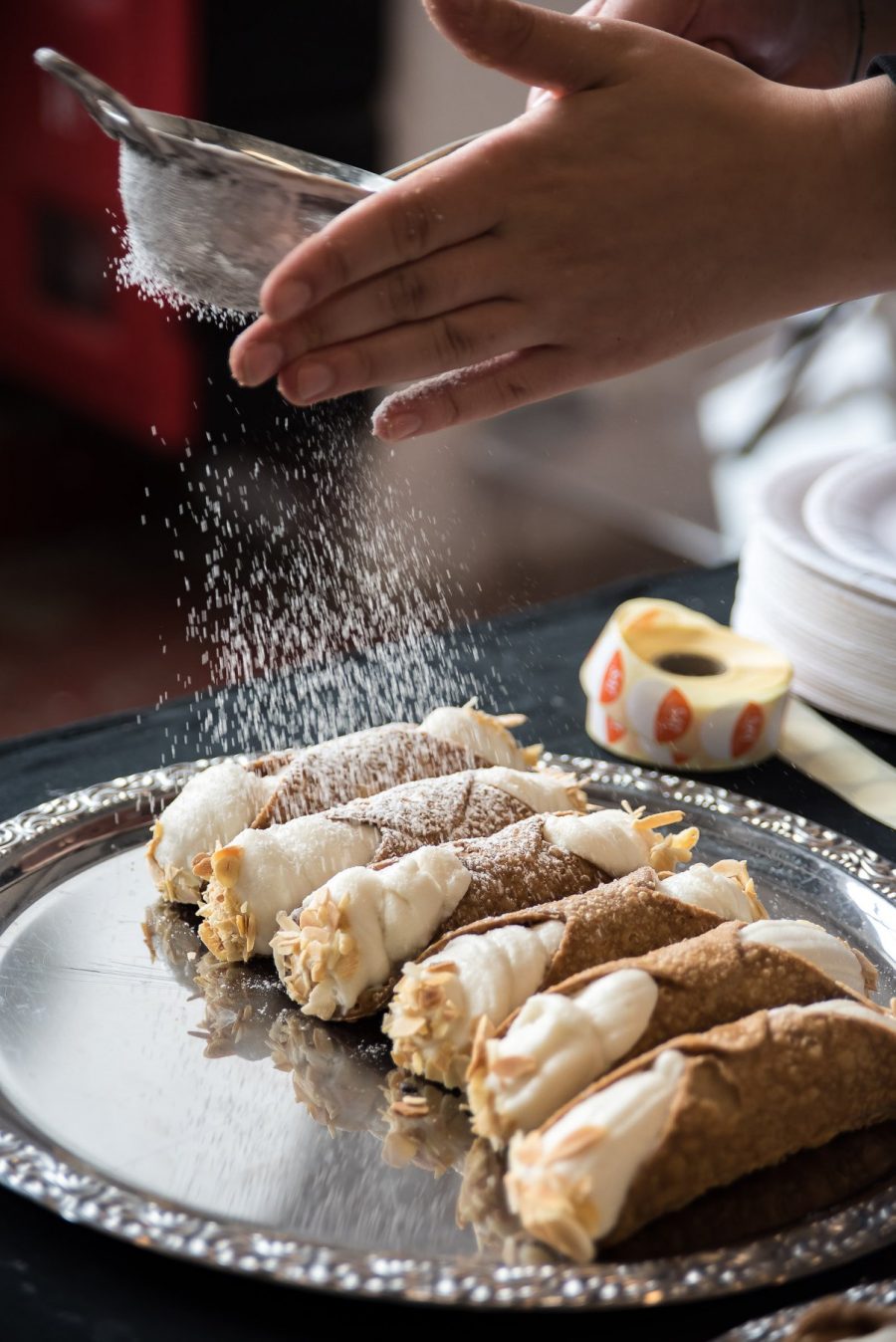 What: Do you know your cannoli from your cannellini and your cannelloni? We're quite partial to a bit of Italian nosh at About Time! SicilyFEST will give Londoners a taste of what it feels like to walk through a Sicilian street market. Expect a food wine extravaganza showcasing all of the deliciousness the sun drenched island in the heart of the Mediterranean has to offer. The perfect place to head down and grab a bite to eat or stock the cupboards with fresh produce and speciality foods.
When & Where: 17.30-22.00 Friday, 11.00-22.00 Sat, 11.00-20.00 Sun, The Boiler House, Old Truman Brewery, 152 Brick Lane, London, E1 6RU
How Much: Free Entry
Things to Do in London This Weekend: Saturday 18th May 2019
What: Beyond Borders will be a live festival of ideas, sharing TED-style stories on the environment,
science and technology, mental health, gender, race, data security and privacy, including performances from musicians and artists. For one day, the TEDxLondon stage will be a destination for unexpected ideas that surprise and delight, unheard ideas that challenge the way we see the world, and unchartered ideas that inspire us to act. We'll hear from trailblazers, rebels, explorers, dreamers, visionaries, and Londoners.
One of the highlights of the all-day event will be the Citi xLab experience, supported by TEDxLondon's headline partner, Citi. Taking place alongside the day's talks and performances, the CitiXLab brings the Beyond Borders theme to life through an immersive, hands-on exhibition. The day will also be punctuated with live music and artistic performances as well as access to discounted restaurants, market stalls and bars both on site and around the Southbank Centre.
When & Where: 11.30-18.30, Royal Festival Hall, Southbank Centre, Belvedere Rd, Lambeth, London SE1 8XX
How Much: From £70. Tickets available to buy here.
What: The Hackney Festival of Fitness is a three-day celebration of fitness and is set to be a huge event with over 60,000 people expected to get their sweat on and soak up the festival atmosphere on Hackney Marshes from 17-19 May. With over 72 curated interactive / experiential fitness activities, there will be something for every age and ability! From stretch and mobility sessions to London's best workouts, think Ministry of Sound workouts, boxing with Fight Klub, Yoga to the sound of a live orchestra (yes, we know – awesome!), choreographed spinning by Virgin Active, and even stand-up paddle boarding! The weekend culminates with the Hackney Half Marathon on Sunday 19th May.
When & Where: 10.00-20.00, Hackney Marshes, Homerton Road, London E9 5PF
How Much: £35 for Saturday (main day). Tickets available here.
Things to Do in London This Weekend: Sunday 19th May 2019
What: It's not just any old market, its Canopy Market… And this month it's all about that chocolate goodness. Canopy Market is back, and by god they've only gone and made it a chocolate special!
Between 17-19 May 2019, Canopy Market, located in King's Cross, will become the home of craft chocolate. A special collaboration with Cocoa Runners, purveyors of the world's finest craft chocolate, Canopy Market will host a dedicated chocolate market packed with the best craft chocolatiers, tastings, talks and demonstrations.
With a focus on exceptional bean-to-bar craft chocolate, visitors will be able to sample rare, unusual and award-winning single origin chocolate bars. The line-up, curated by Cocoa Runners, will give visitors an opportunity to meet the international chocolate specialists, who are bringing their wares to Canopy Market.
When & Where: 11.00-18.00, Canopy Market King's Cross, West Handyside Canopy, London, N1C 4BH
How Much: Free entry. Tickets for talks & tastings can be bought here, and start from £3.
What: This year's Photo London is bigger than ever, featuring over 100 of the world's leading galleries, and including artists ranging from established masters to rising stars. This year's speakers have been selected by writer and curator William A Ewing, and confirmed artists so far include Stephen Shore, Vanessa Winship, Martin Parr, Hans Ulrich Obrist, Susan Meiselas and Ed Templeton.
When & Where: 12.00-18.30, Somerset House, Strand, London, WC2R 1LA
How Much: £27 for one day, £32 for the whole weekend or visit the exhibition and enjoy a 2-course lunch with a glass of champagne at The Delaunay for £50. Tickets available to buy here.