If you're hoping London is as vibrant, eclectic and fast-paced as you've been led to believe, you're in luck. It's a city with an awful lot of history, a great deal of people and a whole lot to do, too. So where do you start? Well, if you're a first time visitor, here are some of the best things to see and do during your first trip…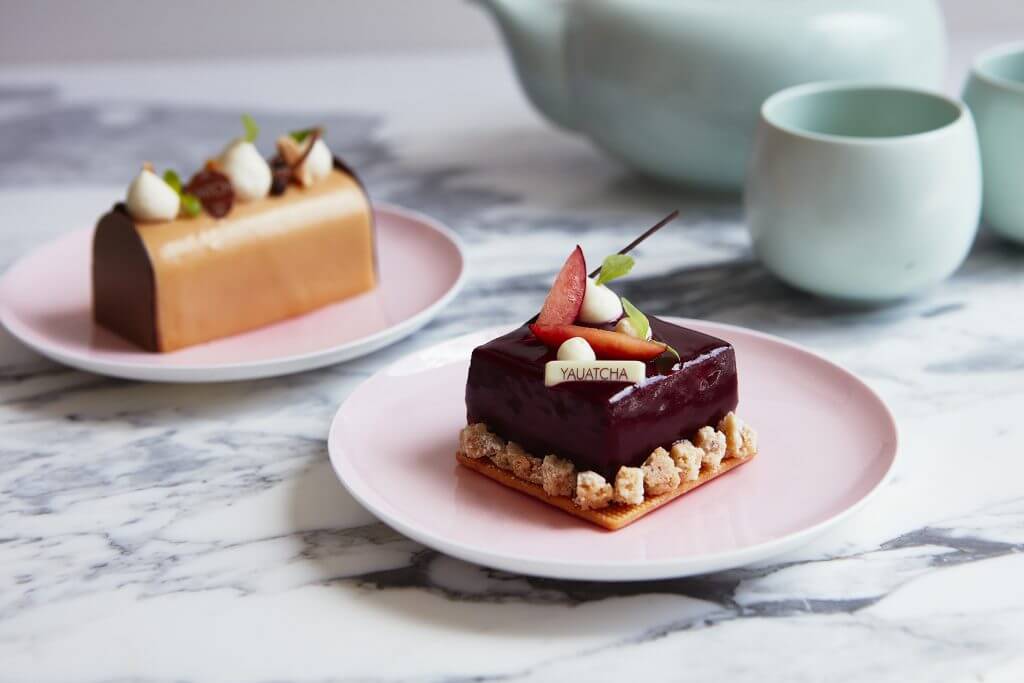 See…
The Tower of London
Start your trip to the Big Smoke by paying a visit to the Tower of London. Built in the 11th century, this once formidable fortress has seen kings and queens, traitors and torture – all of which can be better understood by signing up for a Yeoman Warder's tour. Get there early to beat the crush and see if you can spot the Crown Jewels.
Buckingham Palace
Continue exploring the historical side of the city with a truly world famous land mark – Buckingham Palace. The Queen's official residence, every inch of Buckingham Palace is as impeccable as you'd expect, with some of it being open to tourists during August and September while the Queen resides elsewhere. Make sure you catch the Changing of the Guards if you want to see a display that's quintessentially British, full of tradition, pomp and pageantry – just check on the website to see when the ceremony will be taking place and be sure to arrive by 10am for the best views.
The markets in East London
As well as soaking up all that history and architecture, it's London's culture you don't want to miss. A true melting pot of ethnicities, languages, cuisines and more, you can't say you've truly 'seen' this city if you haven't explored its markets. The best markets are arguably in East London, offering the likes of Columbia Road's fresh flower market (filling their air with the scent of freshly cut blooms and looking every inch the Instagrammer's dream). Brick Lane is unmissable if you want to pick up some vintage clothes and various bits and bobs, and Broadway is the only place you should be thinking of going for Sunday brunch. 
Do…
A tour of the Tower Bridge
One of the most famous bridges in the world, this Victorian bridge crosses the winding River Thames. Take a walk along it for a beautiful view of London, remembering to look down once in a while too… the walkway across Tower Bridge is made of glass, giving you a memorable birds-eye view of London with the iconic red buses whizzing by below.   
Ride the London Eye
For a truly great view of London, buy tickets to ride the London Eye. You'll see the beautiful buildings of Westminster and St Paul's and the South Bank, and it's an activity that even those who struggle with heights say they enjoy. However, if heights aren't a problem and you fancy an even better view of the city, head up to the top of the Shard or Vertigo 42 – especially if you fancy sipping champagne at the same time.
Catch a West End show
If there's one thing you should definitely do while you're in London, it's paying a visit to the West End. London is arguably the best place in the world for nightlife, music and theatre (though there's plenty to do in Sheffield, Manchester and Leeds, and the UK's other entertainment hotspots too), with some of the biggest stars on the planet taking the stage to put on the best shows around. From family-friendly performances of the School of Rock to those that are better for adults such as the gripping Cat on a Hot Tin Roof, London is the best place to be if live entertainment is your thing.
Enjoy afternoon tea
Finally, you'll be in need of refreshment with all this exploration, so why not do something truly British? An upmarket afternoon tea at the Dorchester or the Ritz will feel like a particularly special occasion, or for something a little bit more unusual and tons of fun, check out Little Nan in South London for a 1980s themed afternoon tea (complete with music, trinkets and memorabilia).
Of course, you might struggle to cram all of this into one trip. London is a big place, and getting from one part of the city to another is a memorable experience in itself (if only to do some people watching) as you ride the Underground or catch an authentic Hackney Carriage. So, enjoy what can get round to doing, and schedule in another visit and look forward to more adventures in the UK's most iconic city.