London has been one of the key hosts for Euro 2020, with games played in the city from the group stages all the way to the final of the knockout stages. This central role in the tournament has helped to spike the interest of local fans, with millions betting on the competition, particularly as England had been an early favourite and got off to a good start in their first group stage game.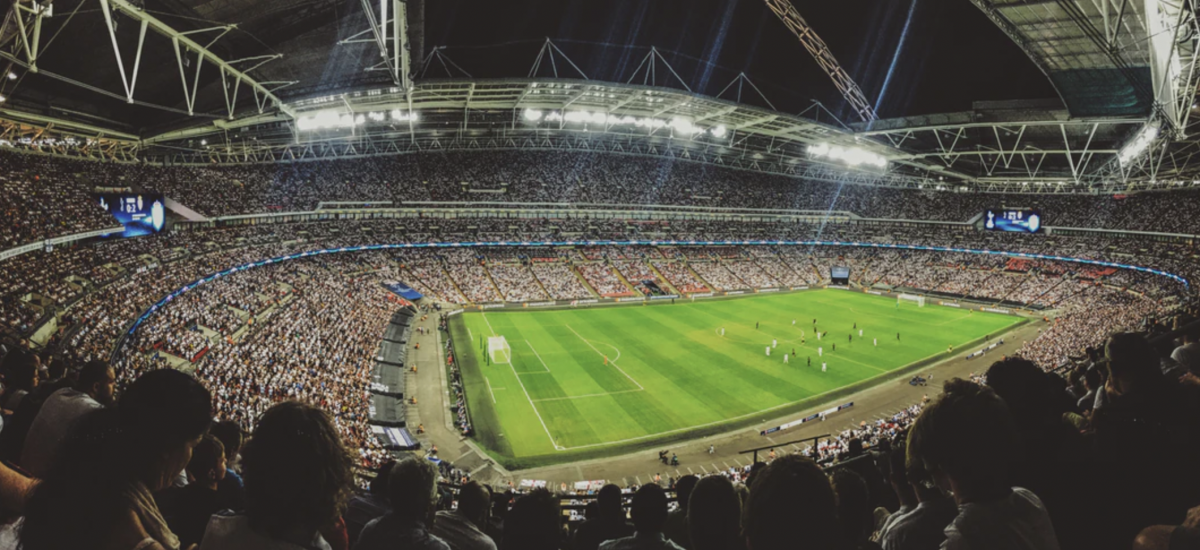 Wembley Stadium has been operating at around 50% capacity for much of the tournament, meaning around 40,000 fans have been in the stadium for most games. However, many more have been taking advantage of the festival atmosphere elsewhere in the city. 
If you're hoping to catch the final couple of games in the city, there are a few different places you can go to watch. 
Wembley Stadium
If you can get your hands on tickets for Wembley Stadium, you'll be able to watch the game in person. All tickets are being issued through UEFA's dedicated Euro 2020 ticket app, so you won't be able to buy tickets from a private seller outside the game.  
All standard tickets are now closed, but if you have deep pockets, the official stadium website says that hospitality packages are still available for purchase from the stadium. Prices start at €980 (£840) + VAT per person  
If you do have tickets, be sure to arrive with plenty of time as queues are likely to take longer due to enhanced safety procedures. 
London Fan Zone
If you don't have tickets for Wembley but still want to cheer on England (or any other team) with your fellow supporters, then the Euro 2020 Trafalgar Square Fan Zone is a great option. 
It is open for all England matches, as well as the semi-finals and final. A ballot will be used to decide who gets tickets for the games in the knockout stages, so be sure to get your name down early. 
Sports Bars
Many London pubs and sports bars will be showing Euro 2020 matches to customers. Some top venues include BOXPARK in Croydon, Shoreditch, and Wembley; PITCH in Stratford; Vinegar Yard in London Bridge; and Tokyo Pizza on St Thomas Street. 
These venues (and hundreds more) will be showing all games live, as well as offering a great atmosphere and a selection of great food and drink to accompany them with. 
As with the Fan Zone, booking at these venues will be essential, so be sure to plan ahead.