Another month, another ten exhibitions. We're getting irreverent photography from Wolfgang Tillmans, a retrospective of Pop Art pioneer Eduardo Paolozzzi, and a heavy dose of Americana at the Royal Academy and British Museum. Here's our round up of the best that March has to offer in the capital:
1. For American Art: America After the Fall: Painting in the 1930s at the Royal Academy of Arts
The Lowdown: An absolute must see if for no other reason than Grant Wood's American Gothic is on display, one of the most famous works of portraiture to emerge from the 20th century. America After the Fall explores a tumultuous era of American history marked by poverty, conservatism, unemployment, and urbanisation. A period of economic panic manifested in the 1930s brought on by the Wall Street crash and the annihilation of rural agriculture. This lead to a swift and uneasy urbanisation that indeed left winners, but many more losers.
The paintings in this exhibition tell the story in full. They depict a hopeful industrial society, the resultant disenchantment of urban struggle, the spoils of wealth, a longing for the simpler past by way of Ruralism, and finally the darker realities of class and race warfare that were to come. America After the Fall is a powerful, confrontational exhibition with beautiful works that caution where society can lead when the climate is ruled by paranoia and hatred. You could even say it's topical.
When: America After the Fall: Painting in the 1930s runs until the 4th June 2017.
Where: The Royal Academy of Arts, Burlington House, Piccadilly, Mayfair, London. W1J 0BD. Tickets at £13.50, members go free.
Photo Credit: America After the Fall Grant Wood The Art Institute of Chicago, friends of American Art Collection 
2. For Contemporary Photography: Wolfgang Tillmans: 2017 at Tate Modern
The Lowdown: Wolfgang Tillmans is the man who submitted that wonderful photograph of two men's crotches with their hands down each other's football shorts at the 2015 RA Summer Exhibition. Faintly erotic it might have been, but it had much bigger things to say about homosexuality and equality. Tillmans has a knack for hitting nails on the head. Whether it's his politically and socially relevant subject matters or his innovative eye; the ground breaking artist consistently delivers images that tackle the most important issues of our time. This is the Turner Prize winning artist's first exhibition with Tate Modern, spanning works from 2003 up until the present day.
When: Wolfgang Tillmans: 2017 runs until the 11th June 2017.
Where: Tate Modern, Bankside, London, SE1 9TG. Tickets from £11, members go free.
Photo Credit: Wolfgang Tillmans
3. For Gloomy Art: Georg Baselitz: 1977-1992 at Michael Werner Gallery
The Lowdown: Famous for upside down paintings, Georg Baselitz is one of Germany's most significant painters and art's chieftain of gloom and misery. Fifteen years of the artist's career are examined here. Works on display include diptychs, nudes, and paintings of trees, all finished with intelligence and skill. After all, exploring existential anguish is a lot harder than painting a happy sunny beach.
When: George Baselit: 1977-1992 runs from the 10th March until 6th May 2017.
Where: Michael Werner Gallery, 22 Upper Brook St, Mayfair, London. W1K 7PZ. Admission free.
Photo Credit: Georg Baselitz, Akt und Flasche, 1977. Courtesy Michael Werner Gallery, New York and London.
4. For Pop Art: Eduardo Paolozzi at Whitechapel Gallery
The Lowdown: Considered the "Godfather of Pop Art", Eduardo Paolozzi challenged artistic convention for decades as one of Britain's most innovative modern artists. Whitechapel gallery presents a major retrospective of the artist's work, spanning five decades and including bronzes, concrete sculpture, screen prints, collages, and textile design.
When: Eduardo Paolozzi runs until the 14th May 2017.
Where: Whitechapel Gallery, 77-82 Whitechapel High St, London E1 7QX. Tickets at £13.50, members go free.
Photo Credit: Eduardo Paolozzi © Trustees of the Paolozzi Foundation, Licensed by DACS.
5. For Print Making: The American Dream: Pop to The Present at The British Museum
The Lowdown: The second of this month's American themed exhibitions rests on a slightly more optimistic note. Examining the American Dream, the BM navigates 60 years of American history from the explosion of Pop Art, Hollywood, and Apollo 11, to the JFK assassination, Vietnam, racism, and AIDS through the museum's incredible collection of American prints. Artists on display include Andy Warhol, Jasper Johns, Robert Rauschenberg, Ed Ruscha, and Kara Walker.
When: The American Dream: Pop to The Present runs from the 9th March until the 18th June 2017.
Where: The British Museum, Great Russell Street, Bloomsbury, London. WC1B 3DG. Tickets at £15, members go free.
Photo Credit: The American Dream © Ed Ruscha, reproduced by permission of the artist. 
6. For Modern Art From the Countryside: Sussex Modernism: Retreat and Rebellion at Two Temple Place
The Lowdown: Sussex has a strong artistic legacy, which really seems rather unlikely. Historically there were no major art schools, nor urban metropolises that might have attracted bright young things. Yet in the first half of the 20th century several of the most significant names in modern British art set up camp amongst Sussex's rolling hills, seaside resorts, and picturesque villages. Artists such as Vanessa Bell, Duncan Grant, Henry Moore, John Piper, Paul Nash, and Lee Miller all pop up, with the exhibition exploring the political, sexual, and domestic relationships between then. A must see for modern art buffs.
When: Sussex Modernism: Retreat and Rebellion runs until the 23rd April 2017.
Where: Two Temple Place, 2 Temple Pl, London WC2R 3BD. Admission free.
Photo Credit: Sussex Modernism © 1978 Estate of Duncan Grant, courtesy Henrietta Garnett DACS 2016.
7. For Bold Portraiture: Phoebe Boswell: For Every Real Word Spoken at Tiwani Contemporary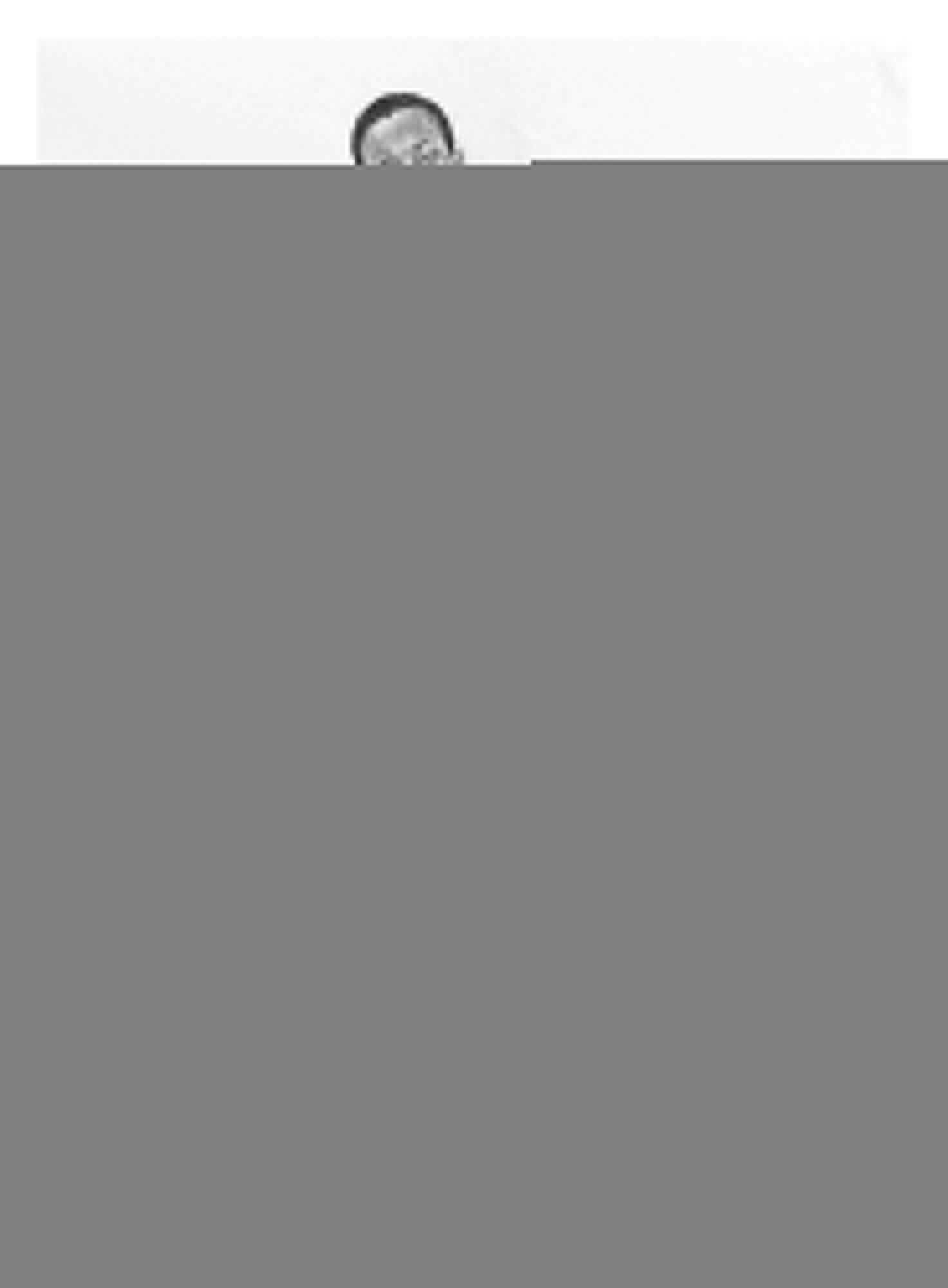 The Lowdown: Born in Nairobi to black and white Kenyan parents and brought up in the Middle East, Phoebe Boswell's background is rooted in migration and race. Her experiences qualify the presentation of For Every Real World Spoken, an exhibition that explores female anatomy and race, specifically the stereotyped portrayal of black women's bodies.
Boswell employs her signature oeuvre, escalating the depth of her skills as a traditionally gifted draftswoman with use of digital technology. In this exhibition for Tiwani Contemporary she draws near life size, full length portraits of women holding phones that face out towards the viewer. On each of the phone's screens is a code that when scanned will link to an article, image, thought, or observation chosen by the woman in the portrait. A daring and unusual expansion of portraiture that has something important to say.
When: For Every Real Word Spoken runs from the 10th March until the 22nd April 2017.
Where: Tiwani Contemporary, 16 Little Portland Street, London. W1W 8BP. Admission free.
Photo Credit: Phoebe Boswell, Pieces of a (Wo)Man, 2017.
8. For Mid-Century Sculpture: Plastic Show at Almine Rech Grosvenor Hill
The Lowdown: Plastic Show explores the work of five Californian artists who worked in the Light and Space movement. These mid-century artists, Mary Corse, Robert Irwin, Craig Kauffman, John McCracken, and DeWain Valentine, were all notable for periods investigating the potential use of a new petroleum-manufactured product called plastic. A giddy celebration of all things plastic fantastic, it's a crowd pleasing, Instagram-worthy show, full of big, bold, statement works.
When: Plastic Show runs until the 25th March 2017.
Where: Almine Rech Gallery, Grosvenor Hill, Broadbent House. W1K 3JH. Admission free.
Photo Credit: Plastic Show
9. For Early Conceptual Art: A World View: John Latham at Serpentine Gallery
The Lowdown: Most people think of conceptual art as being a relatively fresh phenomenon, perhaps one to have come out of the decadent 90s. But its roots are deeper than that, deeper even than figures such as Michael Craig-Martin and his Oak Tree. One of the earliest pioneers in this field was John Latham, who has been challenging the artistic status-quo since the 1940s. Eleven years after his death, Serpentine presents a holistic exhibition exploring the duration of his career through sculpture, painting, film, found object-assemblage, and land art. The show grapples with the task of communicating to audiences Latham's complex world view – no mean feat. A rare opportunity to be educated on the origins of a movement that today dominates the international art stage.
When: A World View: John Lathan runs from 2nd March until the 21st May 2017.
Where: Serpentine Gallery, Kensington Gardens, London. W2 3XA. Admission free.
Photo Credit: The John Latham Estate. Courtesy Lisson Gallery. Photography Ken Adlard.jpg
10. For Design Influenced Sculpture: Matt Paweski at Herald St Gallery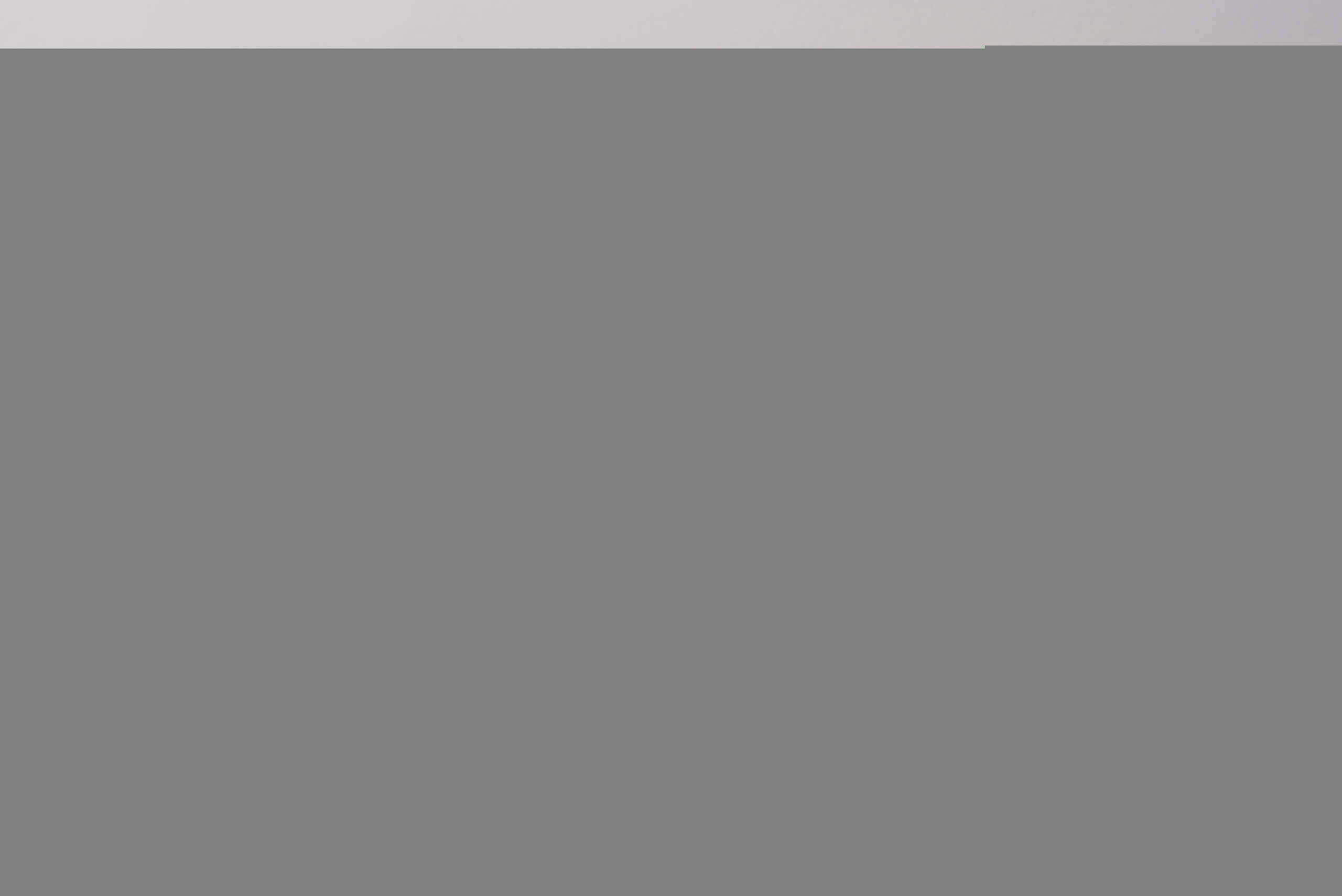 The Lowdown: Matt Paweski left contemporary furniture design and moved into art, though his background is evident in the sculptures he now creates. Visually appealing, technical little things, they feel a bit like prototype models for some fabulous L.A. interiors concept. Design buffs will love this artist's use of bold colour, clean line, and modern shape.
When: Matt Paweski runs from 1st March until the 26th March 2017.
Where: Herald St Gallery, 2 Herald St, London. E2 6JT. Admission free.
Photo Credit: Matt Paweski Courtesy Herald St, London. Photo Ruben Diaz.