From a wine masterclass to a taco takeover – we've handpicked the best events the capital has to offer this weekend. Here's some amazing things do in London this weekend. Happy exploring, people:
1. For a Cookery Class: The Ninth x West Elm 
What: Homeware design store West Elm has teamed up with Fitzrovia restaurant The Ninth to offer aspiring foodies the chance to cook with celebrated chef Jun Tanaka through a series of masterclasses, where they will learn elegantly simple recipes that are quick to prepare but guaranteed to impress friends and family.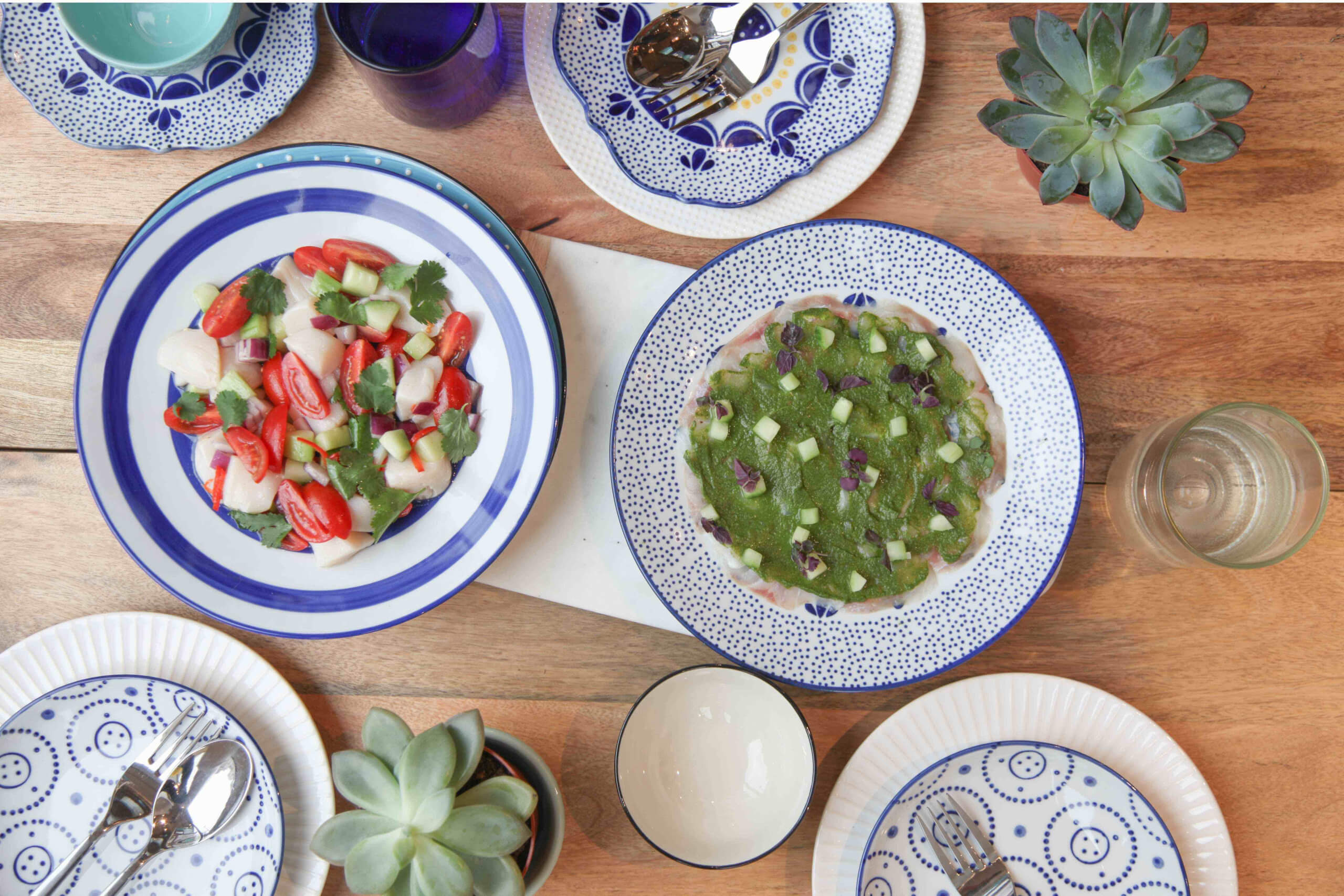 Why: Hosted at the Tottenham Court Road branch of West Elm this Saturday (7th), the masterclass will feature   Jun's favourite home recipes. The dishes being made this weekend are; broad beans, Jersey Royals and mint vinaigrette, English asparagus with miso dressing, and burrata with tomatoes and basil. The hour-long classes start at 10.30am and everyone will be provided with the fresh ingredients, an apron and the West Elm utensils and crockery involved.
Book your tickets here
Where: 209 Tottenham Court Rd, London W1T 7PN
2. For a Fitness Party: House of Voga x Coq'd Argent
What: Following the success of last year's Vogue d'Argent, on Sunday 8th May, City restaurant Coq d'Argent will once again launch the summer series of Voga classes in collaboration with House of Voga. Each class will have a seasonal theme, and will take place in Coq d'Argent's stunning rooftop garden. Strike a pose, ladies.
Why: Voga is a fusion of yoga and 'vogueing', taking participants through dynamic dance to dreamy disco, Voga combines the breath-synchronised movement of Yoga with the expressive moves of a dance class, fusing power and strength with attitude and flamboyance, where alignment is key. Vogue to 70's psychedelic funk music from DJ Alex, and sip on floral mocktails.
Book your tickets here
Where: 1 Poultry, London EC2R 8EJ
3. For Wine: Arabica Bar and Kitchen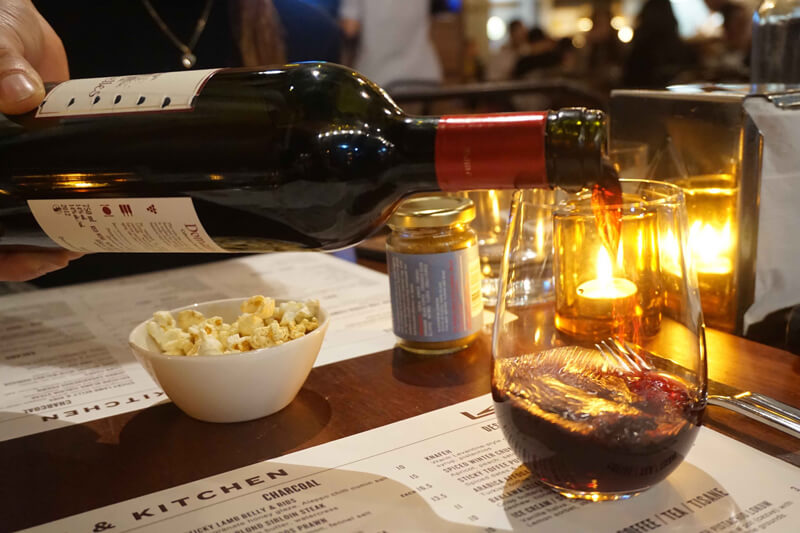 What: Keen to learn about Lebanese wines? Well now is your chance. Arabica Bar and Kitchen will be hosting its second Lebanese Wine Day on Saturday, where it hopes to capture the spirit of the Eastern Mediterranean's food and drink movement. Come for the hummus, and stay for the vino.
Why: The event, which was held for the first time in May 2015, is once again to be co-curated by wine writer, Michael Karam, and held in collaboration with six of Lebanon's leading producers: Château Kefraya, Château Ksara, Château St Thomas, Domaine des Tourelles, Domaine Wardy and Ixsir. All wines have been chosen to suit the seasonal mood and complement the light spring dishes served at the restaurant.
Purchase your tickets here 
Where: Borough Market, 3 Rochester Walk, London SE1 9AF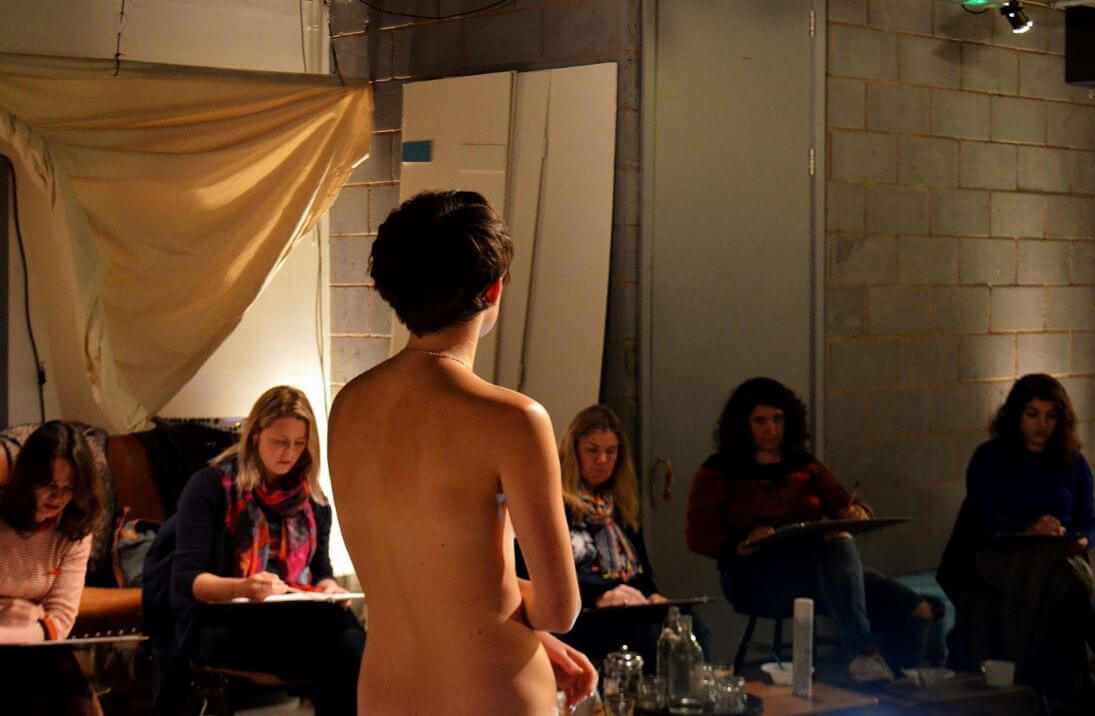 What: If you fancy your hand at creating some standout art this weekend, Carousel in Marylebone are putting on a life drawing class with lunch thrown in from Ollie Templeton's menu and a glass of wine. Booze makes you draw better. Fact.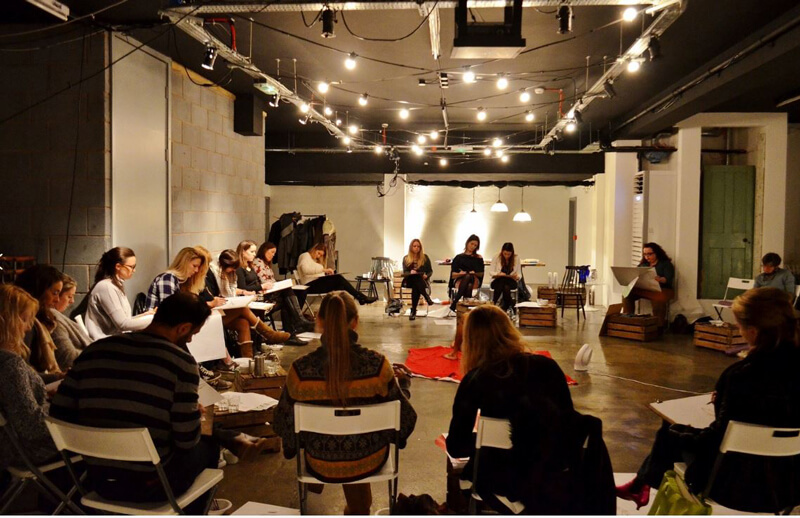 Why: Each month Dan Whiteson, a talented young portrait painter and teacher will take Picasso wannabes through a brief introduction to life drawing and art history, guiding everyone through a life drawing session with a live model.  Each session is different, and Dan encourages creative experimentation and the use of a variety of (sometimes unusual) materials. The session on Saturday is titled 'Drawing with Wire' – bring your leftover coat hangers.
Book your tickets here 
Where: 71 Blandford St, London W1U 8AB
5. For Mexican: Barrio Soho and Barrio Shoreditch 
What: This month, Barrio launches the Taco Takeover; inviting London's most exciting chefs, street vendors and brands to redefine the much-loved taco, in a variety of weird and wonderful ways. Turning the Mexican dish on its head, Taco Takeover will see a creative and unique new creation grace the Barrio menu each month.
Why: Kicking off this weekend – British street food team, The Roadery, have created the  British and Wild Braised Braco (British taco), featuring wild Braised lamb belly, wild nettle salsa verde, cucumber and tomato salsa, and apricot hot sauce. Created for Taco Takeover, The Roadery's Braco incorporates founder and chef Dan Shearman's passion for British produce and nose-to-tail street food.
Where: 6 Poland Street, Soho W1F 8PS and 141-143 Shoreditch High Street, E1 6JE
One for luck.. 
6. For Fitness: Transition Zone 
What: Ditch the bellinis for boxing this Friday night at Transition Zone, fitness studio in Parson's Green. The second in their third part series of events titled #GirlGains with Zanna Van Dijk, Tally Rye and Victoria Spence will be playing host to a night of boxing, food and fun.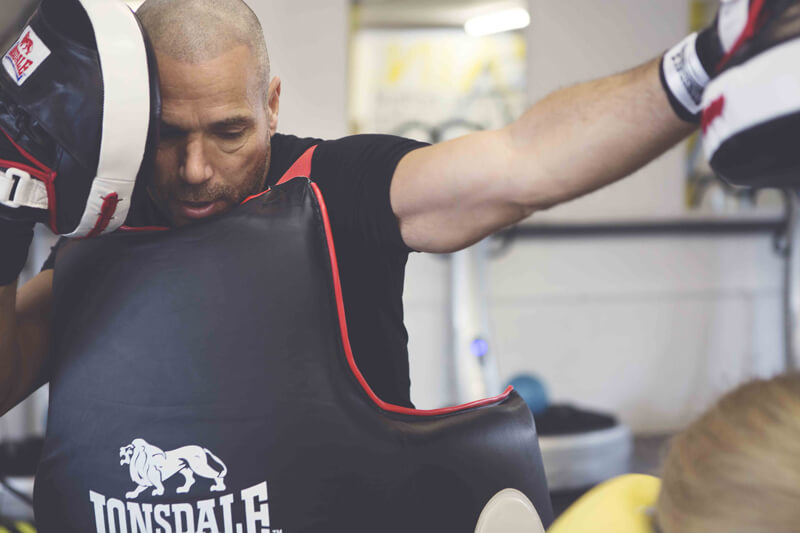 Why: The event starts at 6:45pm till 8:30pm. Get involved in an amazing boxing masterclass with #GirlGains and competitive street boxer Ian Streetz, followed by some delicious food and protein shake courtesy of Grill Market and Neat Nutrition. Round off the night with a Q & A with the inspiring Carina Crawford-Rolt who will be talking about her experiences boxing in the jungle in Costa Rica and setting up a female only boxing club there.
Buy your tickets here 
Where: 17 Heathman's Rd, London SW6 4TJ