VAULT Festival is throwing opening the doors once again for eight weeks (24th January-18th March) of theatre productions, comedy shows, immersive experiences, and so much more that we don't have the word count to mention. With 300 individual shows, championing new writing, comedy, film and late night entertainment – you're spoilt for choice.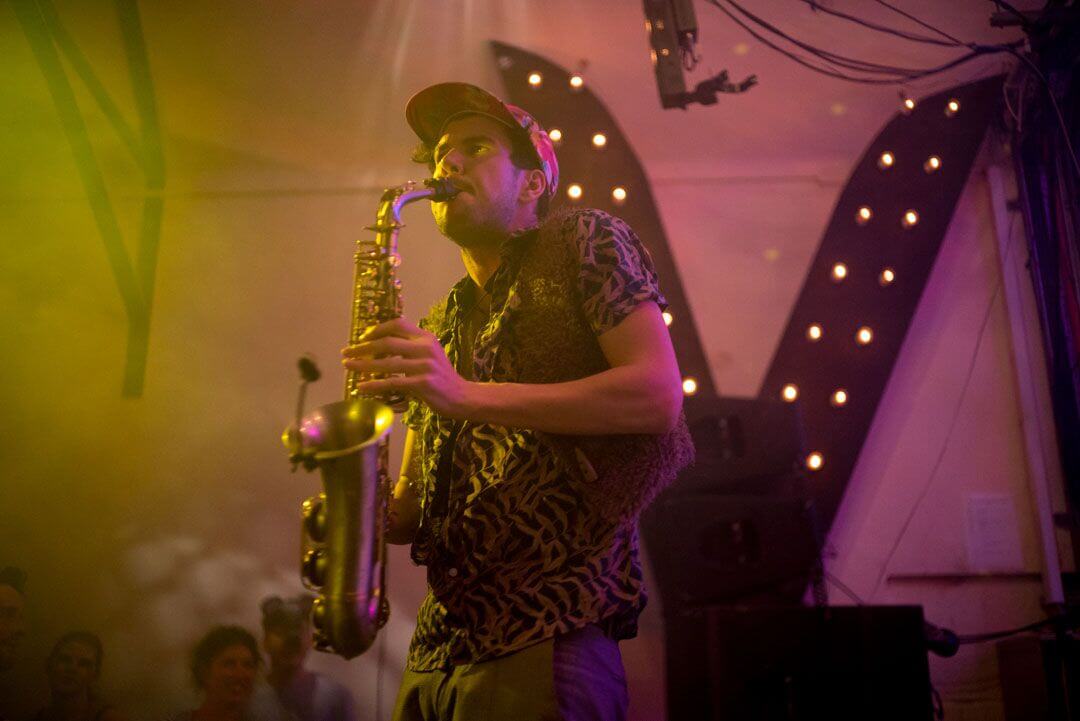 Packed with an array of intimate themed bars and a selection of the city's finest street food offerings, the festival promises to be an eight week cultural nerve centre inviting everyone to return to see multiple and varied shows as well as playing host to a series of glittering late night parties.
From drag to dancing, comedy to cabaret – we've discovered VAULT Festival's must see shows. You're in for a right treat:
1. For a Laugh: Bookshop Comedy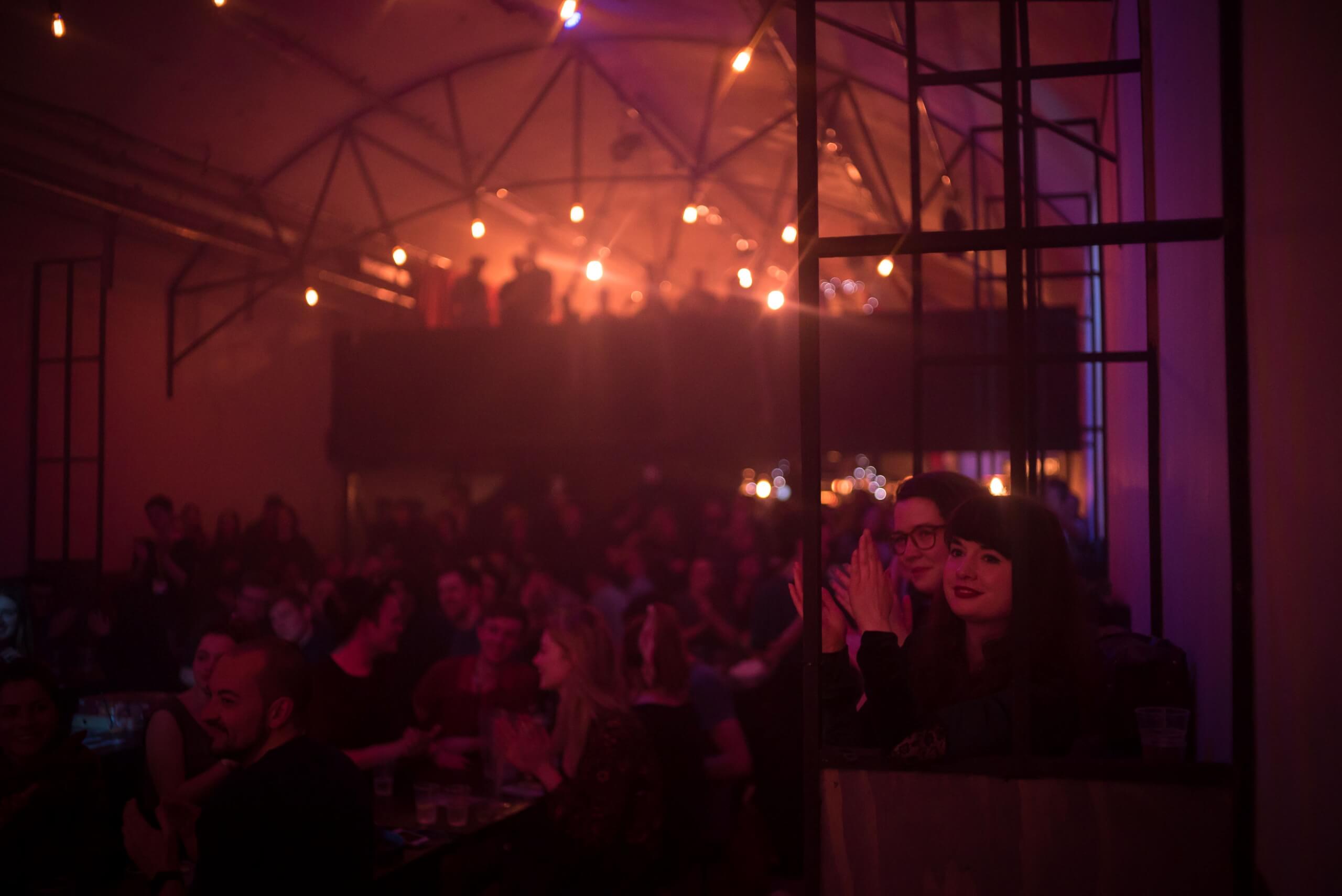 The Lowdown: Bookshop Comedy is a newcomer to the VAULT Festival line-up, presenting works-in-progress from a cracking array of comedic talent. Highlights from the show's listing includes Eleanor Colville's one-woman character comedy extravaganza. Expect an hour of silly voices, cracking sketches and goddam depravity. Also taking to the stage will be Jake Baker (twice nominated for the BBC New Comedy Award) who will bring his first solo hour to VAULT.  Think beguiling stories and big belly laughs as he examines success, failure, identity and pork pies. And don't miss Katie Pritchard's musical comedy show that's like nothing you've ever witnessed before.
Price: £5. Buy here.
When: 24th January — 17th March
Where: The Bookstore
2. For a Gritty Drama: Glitter Punch 
The Lowdown: Hold onto your hats, people, this coming of age drama has been lauded by critics, with Broadway Baby dubbing the performance 'A spectacular, beautiful show'. A play that explores love, loss and the seemingly infinite ache of being young, set in one of Manchester's most deprived areas. An unconventional love story that raises questions about the boundaries we set ourselves in relationships, and asks how far we would really go for the one we love.
Price: £11.50. Buy here.
When: 28th February — 4th March
Where: The Vaults
3. For a Journey into the Underworld: Becoming Shades 
The Lowdown: Becoming Shades is not your regular theatrical production; after a sell-out run last year and winning the Origins Award for Outstanding new work, Becoming Shades is back at VAULT Festival once more. The dark circus production takes audiences on an immersive underworld journey in the long, dark tunnels of Waterloo's vaults. Based on the classical myth of persephone, becoming shades is a bold re-imagining that fuses together live music, physical theatre, aerial acrobatics, fire, dance and mime.
Price: £22.50. Buy here.
When: 24th January — 18th March
Where: The Vaults
4. For a Peek into Gender Conditioning: Paper. Scissors. Stone. 
The Lowdown: Inspired by the Greek chorus and the golden age of musical theatre, Paper. Scissors. Stone. tells the interwoven stories of three generations of women living in a small market town, all linked by a local school. Over the course of a weekend, each character is forced to confront how much they control their behaviour – or how much they are controlled by it. Punctuated with glitter-soaked songs and swimming in poetry, Paper. Scissors. Stone. subverts recognisable theatrical conceits to crack open the gender conditioning we recognise, but don't always see.
Price: £14.50. Buy here.
When: 3rd — 4th March 
Where: The Vaults
5. For Drag and Disco: MARGARET THATCHER QUEEN OF SOHO
The Lowdown: If there's one show to see at VAULT Festival 2018, make it this one. Following four sell-out runs at the Edinburgh Fringe (no biggie), the Iron Lady is back and more fabulous than ever. To mark the 30th anniversary of the passing of Section 28, Maggie is reviving her original critically acclaimed smash-hit show MARGARET THATCHER QUEEN OF SOHO and bringing it to VAULT Festival 2018. On the eve of the vote on Section 28 Maggie gets lost in Soho and accidentally becomes a cabaret superstar, but will she change her mind about the homophobic bill before it's too late? A big gay odyssey about gay rights, the 80's and disco.
Price: £16.50. Buy here.
When: 14th – 25th February
Where: The Vaults