Looking for the best theatre shows in London this month? We've got all the answers. Discover the very top must-see shows in the capital right here:
1. For Illusions: Das Fest at VAULT Festival
What: Crossing between illusion and theatre, Philipp Oberlohr's thrilling new production Das Fest is the surreal sequel to his interactive Das Spiel, which premiered at Ovalhouse and sold out at VAULT Festival in 2016 winning the People's Choice Award. Das Fest meaningfully engages audiences, delving into their beliefs, memories and realities.
The Lowdown: Das Fest is a mind-reading experience, celebrating the past and the future of the attendees. Oberlohr could select anyone from the audience – he doesn't know who will be chosen or what memories they will bring. It could be anybody. This mind-blowing production combines new methods of storytelling, live art, clowning, physical theatre and illusions in a way that will knock you off your feet.
Price: Buy here 
Where: VAULT Festival, The Vaults, Leake Street, London SE1 7NN
2. For a Shakespearean Tragedy: Macbeth at the National Theatre
What: Shakespeare's most intense and terrifying tragedy is directed by the Director of the National Theatre, Rufus Norris. Opening on 29th February and running until March, the play sees Rory Kinnear and Anne-Marie Duff play Macbeth and Lady Macbeth.
The Lowdown: Shakespeare's tragedy of greed, ambition, and lust for power dramatises the damaging physical and psychological effects of political ambition on those who seek power for its own sake. The play centres on the Macbeths who are propelled towards the crown by forces of elemental darkness.
Price: Buy tickets here 
Where: Upper Ground, South Bank, London SE1 9PX
Photo Credit: In Rehearsal, by Brinkhoff and Moegenburg
3. For a Refreshing and Comedic Production: Dust at Soho Theatre
The Lowdown: Written using Thomas' own experience of depression and her desire to talk more about suicide and mental health in society today, Dust is very much about life, about those who remain behind and how squeamish we are around death. How do you quantify a life? What if you lived as an arsehole but suddenly, in death, you're a saint? And, if push came to shove, would your mother get your funeral right?
Price: Tickets are available here
Where: Soho Theatre, 21 Dean Street, London W1D 3NE
4. For a Play on Love and Lost: Smile Upon Us, Lord at the Barbican Centre
What: Adapted from two novels by Lithuanian-born writer Grigory Kanovich, Smile Upon Us, Lord features an all-star Russian cast, with the 40-plus ensemble led by Vakhtangov's esteemed Artistic Director Rimas Tuminas. Performed in Russian with English surtitles, this image-rich drama illuminates the Jewish experience in the first half of the 20th century while speaking of love and compassion for mankind.
The Lowdown: Efraim, an elderly stonecutter, journeys from his shtetl to Vilnius when he learns his son is awaiting trial for the attempted assassination of the governor-general there. Accompanied by his compatriots, they face calamitous setbacks on the way to their 'promised land'.
Price: Tickets from £16. Book here.
Where: Barbican Centre, Silk St, London EC2Y 8DS
Photo Credit: Valeriy Miasnikov
5. For Tales of Ambition: Hilda & Virginia at Jermyn Street Theatre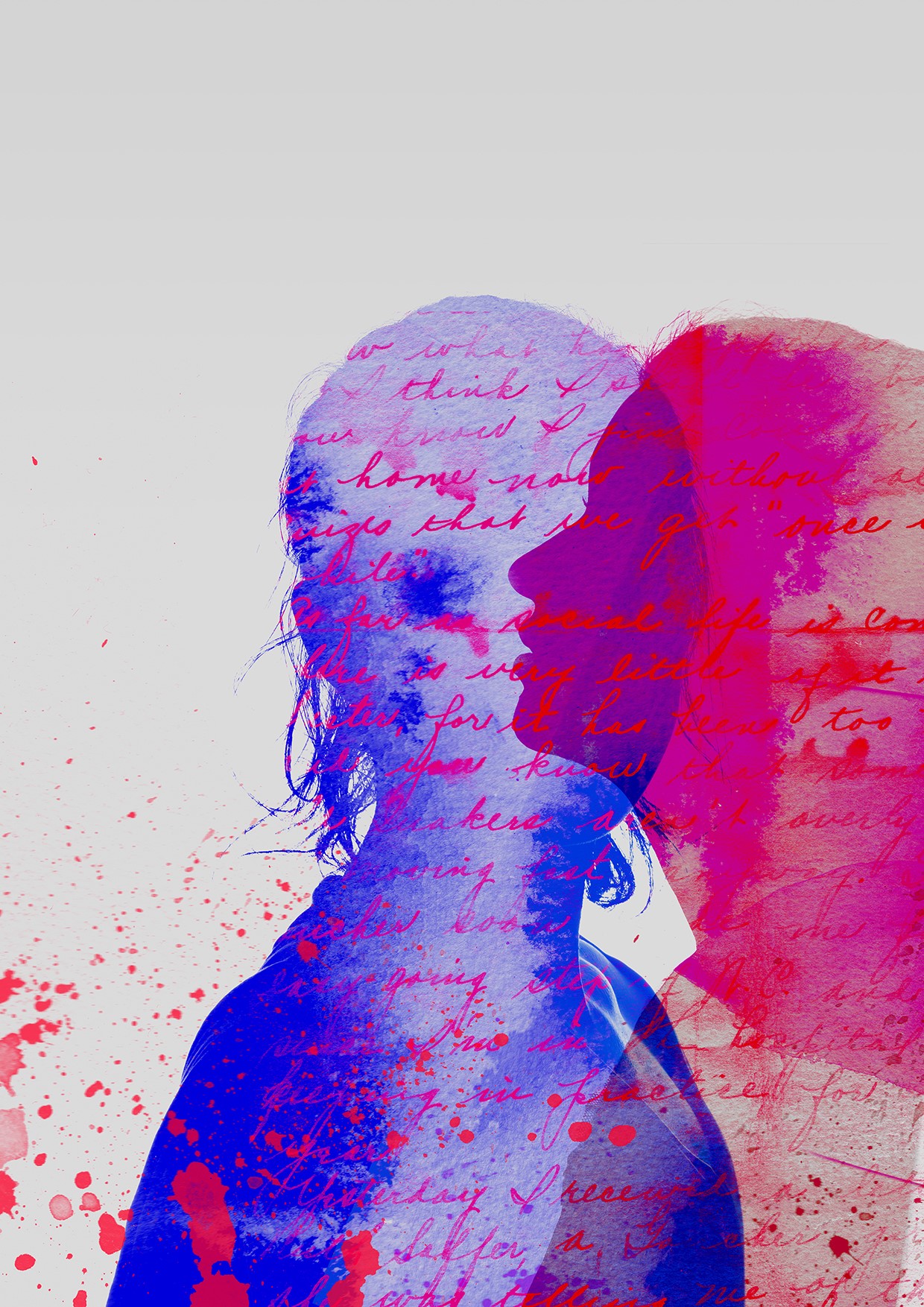 What: Maureen Duffy's double-bill tells the story of two remarkable women: Hilda of Whitby and Virginia Woolf. Starring Sarah Crowden (Quartet and Downton Abbey), the play opens on 27th February and runs for five days only.
The Lowdown:  The Choice is the story of a very unsaintly saint. Hilda of Whitby, who brought Christianity to the Anglo-Saxons, was a businesswoman, teacher and adviser to kings. In A Nightingale in Bloomsbury Square, Virginia Woolf looks back on her life, uncovering the hidden stories behind her iconic novels. From the torture of depression to the scandal of her lesbian affairs, Virginia goes down fighting. As the saying goes: well-behaved women don't make history.
Price: Tickets here 
Where: 16B Jermyn St, St. James's, London SW1Y 6ST
Photo Credit: Visual Things