Take time out from your busy schedule to relax and unwind with one of this month's hottest books:
1. The Thriller: You
Author: Caroline Kepnes
Expect: A disturbing thriller about a stalker's obsession with a beautiful young writer. When Joe meets Beck in a New York bookstore, he Googles her name and learns every detail about her life from her over-active social media accounts. Slowly but surely, he takes control of Beck's life, orchestrating a series of events that ensure they end up together. Joe transforms into her perfect man, and ensures nothing stands in their way – even if that means murder.
Why: If you loved Gone Girl and have recently devoured The Girl On The Train, You is the perfect thriller for you to turn to next. However, it may put you off social media for a while. Sorry about that.
2. The Sassy One: techbitch
Author: Lucy Sykes and Jo Piazza
Expect: Techbitch is Devil Wears Prada, but for the digital age. A witty, clever and realistic look into the digital world showing that, if you don't keep up, you'll sure as hell be left behind. Imogen Tate, editor-in-chief of Glossy magazine, is a legend in the fashion world, but after a sabbatical she returns to find her 20-something former assistant behind her desk, turning Imogen's beloved magazine into an app with herself at the helm. Gone are Imogen's dedicated team, with 'real' writers and photographers replaced by bloggers armed with iPhones. Now Imogen must fight for her career, even if that means going to war with Techbitch.
Why: We think this might have been written about us. Ok, not really – but it's an interesting, relatable read for anyone interested in publishing. We love its sassy tone and you'll have a new appreciation for your desk buddies after discovering these nightmare colleagues.
3. The Prize-Winner: How to be both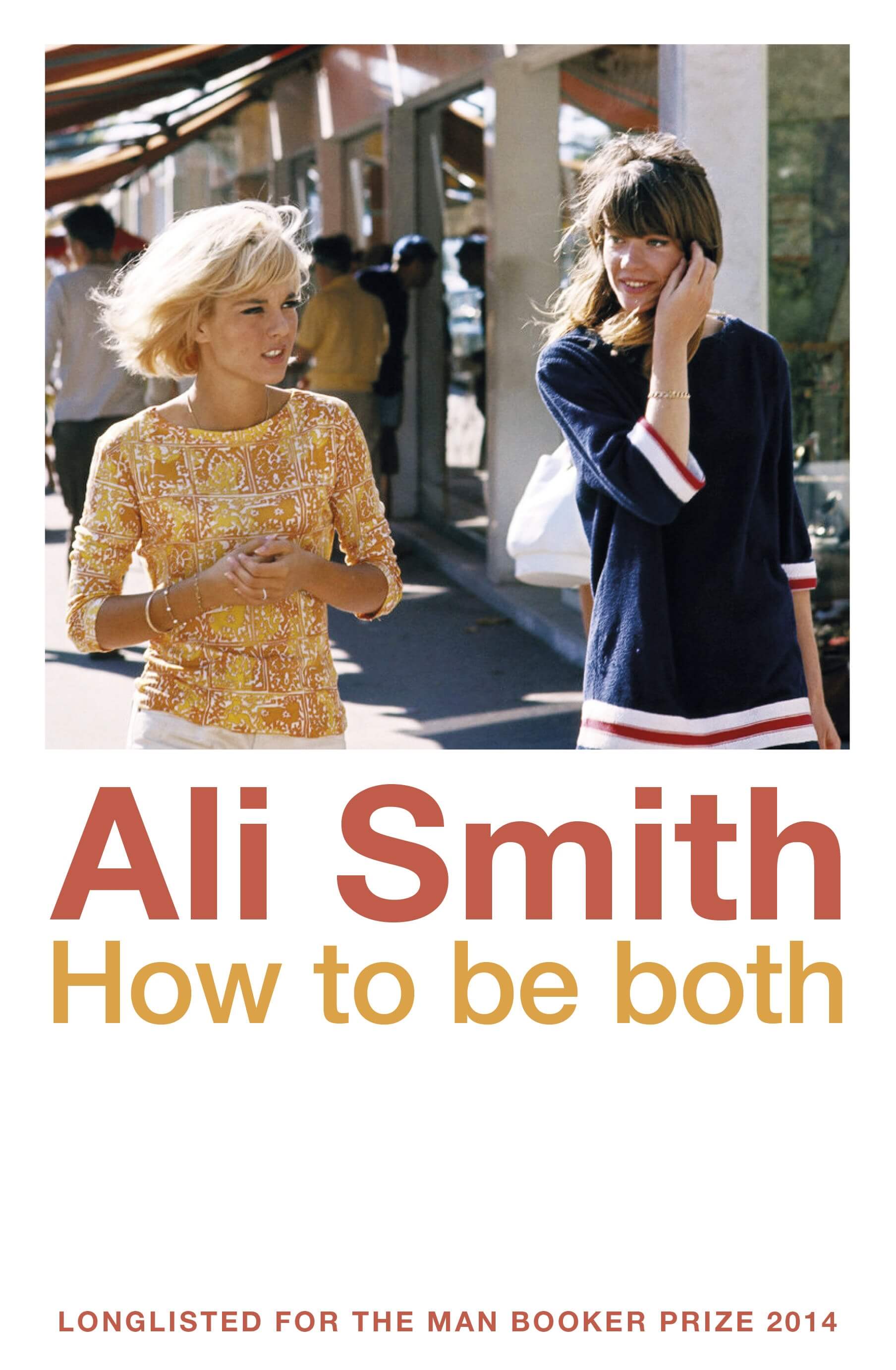 Author: The critically-acclaimed Ali Smith
Expect: A story of two parralel narratives: one, a troubled teenager, and the other an Italian fresco painter. 21st Century teen George is stuggling to make sense of her mother's passing. And then there's 1460s renaissance artist Francesco – a real-life figure responsible for a series of striking frescoes in Ferrara, Italy. The story differs depending on what copy you get your hands on – some begin with George's tale and others Francesco's – but in both versions the two narratives are complexly intertwined, creating a stunningly unique and intriguing read. It's a tale of loss, sexuality, confusion, art, love, and injustice that you'll either love or hate.
Why: How To Be Both recently won the Baileys Women's Prize for Fiction 2015. It's thought-provoking, daring, and yes, at times a little confusing, but totally worth the read.
4. The Laugh-Out-Loud Funny One: Always the Bridesmaid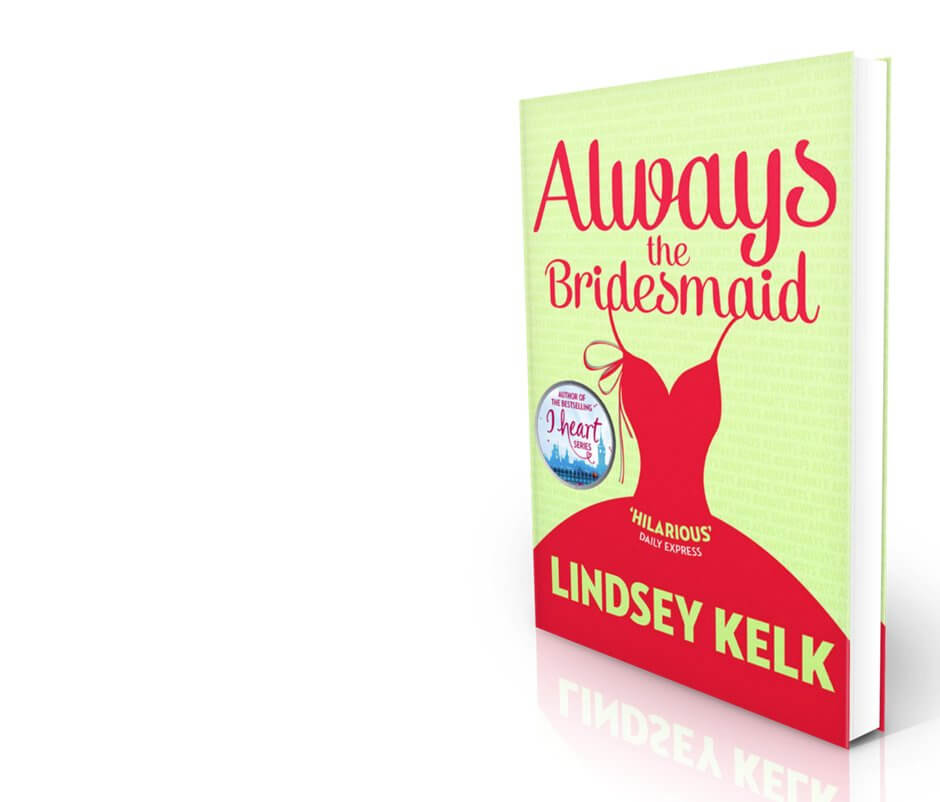 Author: Lindsey Kelk, author of the bestselling I Heart series

Expect: What we always expect from Kelk – hilarious, page-turning chick-lit. Maddie is always the bridesmaid, never the bride, and her friends love her positive attitude despite her failures in love. While one more friend prepares to tie the knot, another is in marriage crisis, on a one-way path to divorce, leaving Maddie juggling late-night counselling sessions and handling Bridezilla. Throw in her best chance of a work promotion in years, and Maddie is heading for a meltdown, which leaves her wondering – is it time to stop always being the bridesmaid?
Why: Frankly we think it's Kelk's best novel yet. Perfect for a beach read, the bestseller will leave you laughing – and cringing – with Maddie.
5. The Suspense Novel: Finders Keepers
Author: Stephen King, the bestselling author of, well, everything
Expect: A classic King novel, full of heart-pounding suspense. Finders Keepers is the sequel to Mr Mercedes, with the same three heroes tasked with once again saving the day – this time from an obsessed reader of author John Rothstein's work. When Morris learns that Rothstein's famous character, Jimmy Gold, has become a sell-out – and, even worse, that he's stopping publishing the stories – he's livid. So he kills him. While emptying Rothstein's safe of cash, he discovers a trove of notebooks containing one more Gold novel, but when that later ends up in the hands of a kid, he'll do anything to get it back, putting the child and his family in grave danger.
Why: The great thing about King is that you know it's going to be good. A gripping suspense novel that shot straight to the top of the chart, Finders Keepers is a must-read for everyone.
Words by Gemma Clapp