Top 5: Glorious Things To Do In London This WeekendBy Rishma Dosani
1. Watch the rugby: Fulham
What: England might have been knocked out of the Rugby World Cup at the first try, but the competition went on gloriously without them, culminating in the final this weekend. Thanks to those lovely folks at the aptly named Rugby on the Green, you can watch the final in style. Alongside the actual match, there will be luxury food and entertainment, bespoke cocktails, and cinema screenings. What more could you possibly want, apart from being able to cheer England on?
Where: Didn't get a ticket to the match? Don't worry, celebrate the rugby the way it should be watched – with a drink in hand and surrounded by friends. The glorious Fulham Palace, in Bishops Park, SW6 6EA, is hosting the big game!
When: The fun will begin from 2pm on Saturday, October 31st – with a special Halloween theme.  Tickets start from £25 for a Fatboy pod, click right here for more information and to buy them. 
2. Enjoy Halloween: The o2
What: Halloween. Fed up with the standard night out of getting dressed up and paying a ridiculous amount of money to get in somewhere that's not actually all that great? Introducing Cubanisto at the o2's Brooklyn Bowl. Their 'house of mask' party promises one to be remember, complete with DJ sets, a game or two on luminescent bowling lanes, and a design your own mask clinic. We can't rave about Brooklyn Bowl enough – so trust us when we say it'll be an amazing night.
Where: Cubanisto, aka our favourite rum flavoured beer, are hosting a spooky Halloween you won't be forgetting in a hurry, so get yourself down to Brooklyn Bowl at the o2, Greenwich, SE10 0DX.
When: Halloween, aka Saturday, October 31st, duh. Want to know the very best thing about the House of Mask party? It's completely free. Doors open at 10pm, until late. Visit their website to find out more and bag yourself a ticket. See you on the dance floor! 
3. Enjoy more of Halloween: Fabric London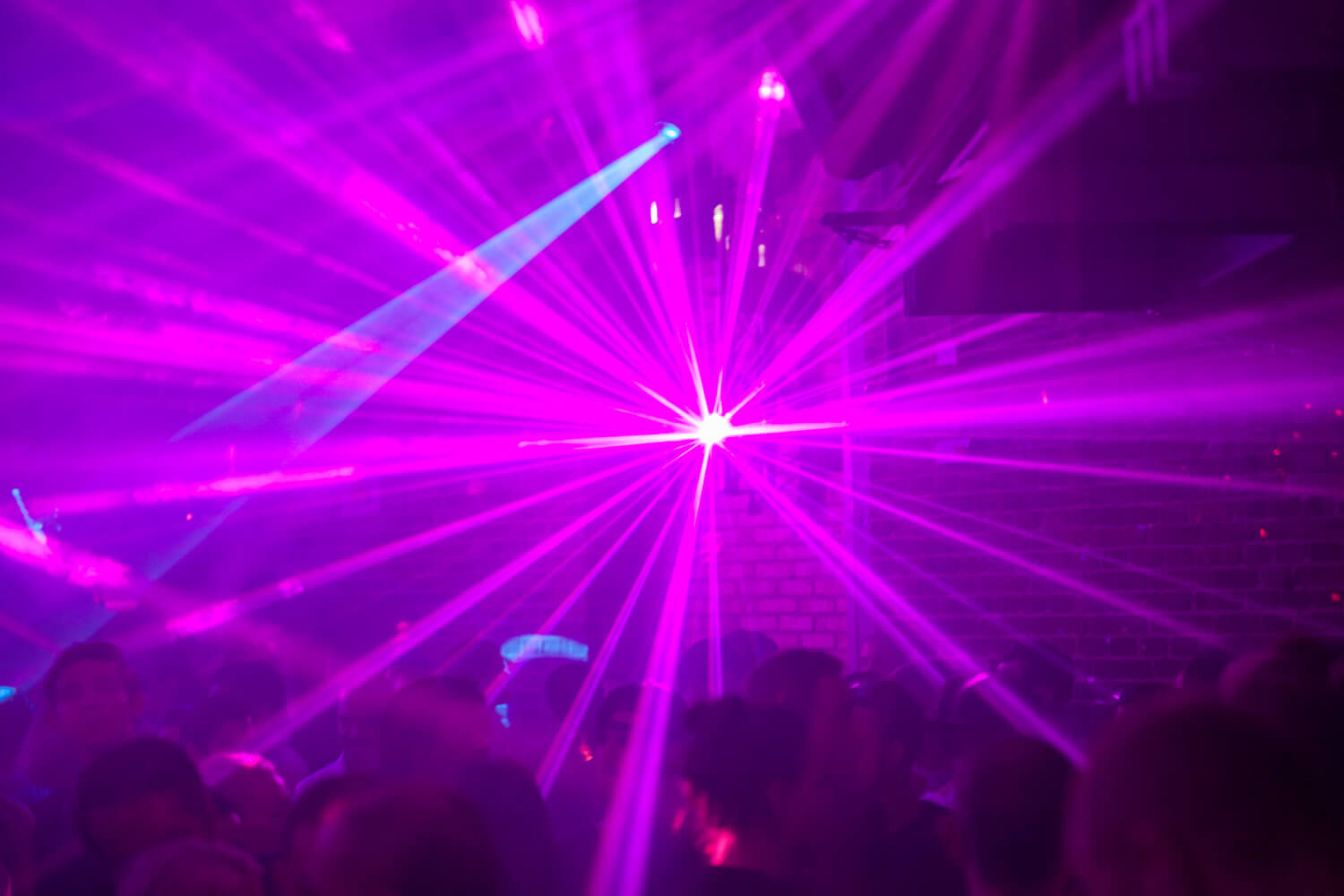 What: Because we're so lovely, we've found you another fantastic way to celebrate Halloween, and the best part? Like the above, it's completely free! Jukely, the amazing live gig subscription app, have taken over the iconic Fabric for a Halloween event featuring a whole host of amazing DJs inside one of the most notable clubs London has to offer.
Where: If an old-school night of drinking, dancing, and generally having a good time is right up your street, head over to Fabric, 77A Charterhouse Street, Farringdon, London, EC1M 6HJ.
When: Saturday, October 31st. Halloween. The scariest night of the year. Whatever else you want to call it. As mentioned above, tickets are free – you don't even need to be a Jukely subscriber to get a ticket – just click here to sign up. 
4. Have a chilled Sunday: Hotel Indigo London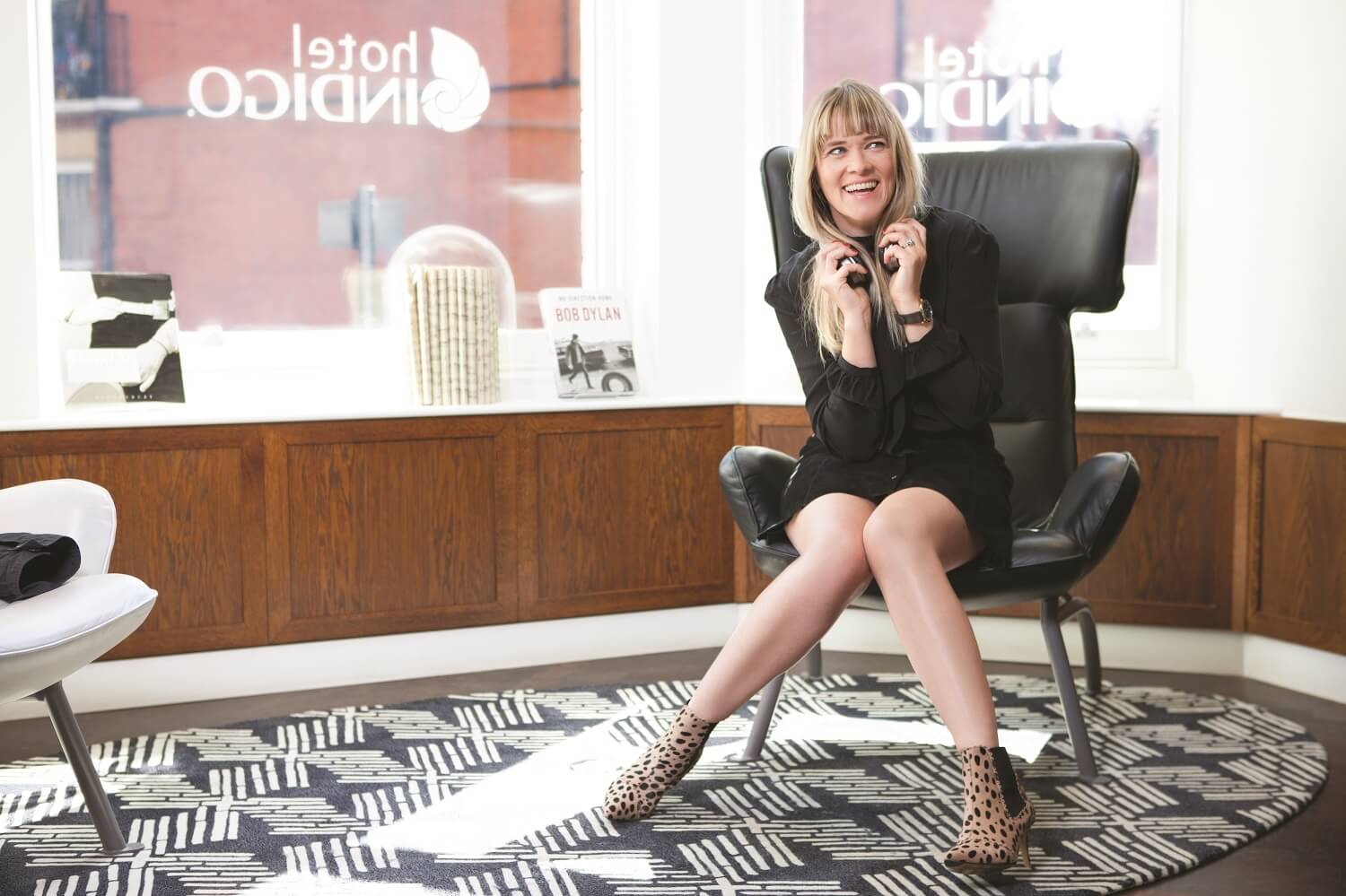 What: After all the Halloween fun, how best to spend your Sunday afternoon than by chilling out at Sunday Social, listening to live DJ sets performed by radio and TV presenter Edith Bowman, and soul legend Jazzie B OBE. If that's not enough, there will be Sunday roasts and bloody Mary cocktails on tap, and playlists inspired by local music and artists.
Where: The best way to enjoy a Sunday is by relaxing, and there isn't anywhere better to do that than Hotel Indigo London, with Edith Bowman playing the best music while you chill out. Get down to Kensington Earl's Court, 4-44 Barkston Gardens, London SW5 0EW.
When: Edith will be popping up to Hotel Indigo for one day only, so you'd better get there quick! Social Sunday starts at 1pm, on Sunday, November 1st, and will be on until 7pm. AND there's no booking required! Visit their website here for more information. 
5. Be immersed in a play: Kennington Oval
What: Want to see a play with a difference? Well that's where Invisible Treasure come in. FanSHEN and Tipping Point, along with Ovalhouse, have collaborated with Hellicar&Lewis to present something incredible. Invisible Treasure is an interactive digital playspace. Through stunning sound, sensor and projection technology, you're immersed in the narrative and taken on an explosive journey through seven levels of unreality. Basically, there's no actors and no plot, just you. Pretty cool, huh?
Where: The play is about the systems that shape our lives, and how we react to them. It really needs to be experienced to be believed, and even then, you'll still be shocked. Sound good? Get yourself over to Ovalhouse, 52-54 Kennington Oval, London, SE11 5SW.
When: The play will be running until Saturday, November 14th, and tickets are from £12. Trust us when we say, you're definitely going to want to see this. For more information, and to book a ticket, click here to visit their website.