Top 5: Amazing ways to spend your weekend in LondonBy Rishma Dosani
1. Transport yourself to India: Dover Street
What: Want to see an art show with a difference? 'A barely discernible accent' will take you on a journey of the creative diversity taking place in urban India today. Through the paintings, sculptures and incredible photography, you will be transported across the other side of the world, to see what life is really like without needing to step foot on a plane.
Where: Have an afternoon filled with culture! A barely discernible accent is being showcased at the beautiful Ely House, 37 Dover Street, London, W1S 4NJ.
When: The show will be featuring around 40 pieces of art, curated by incredibly talented experts, and will be providing a platform for young artists. The exhibition is running until Monday, November 9th, but if we were you, we'd head down sooner rather than later!
2. Have a drink: Hackney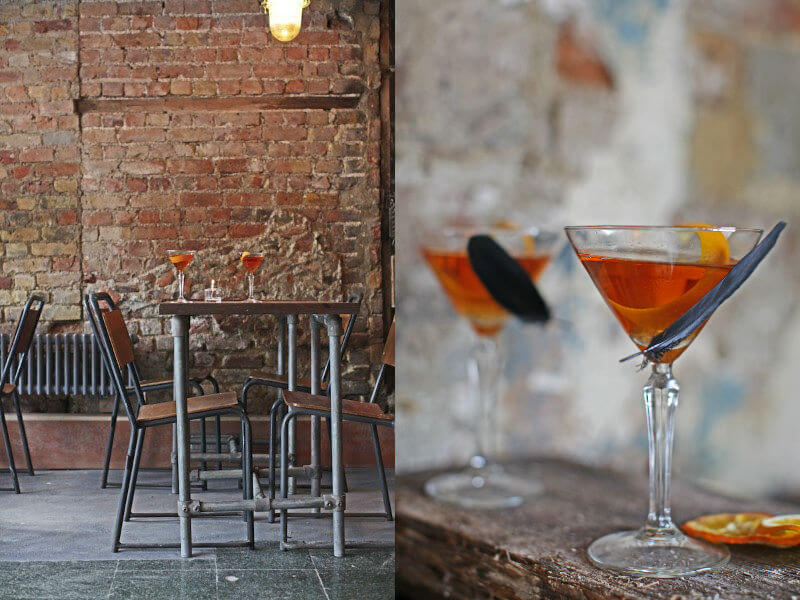 What: Hackney is known for amazing bars, but this newest opening might just be the best! Introducing Machine No. 3 – an old launderette come cocktail bar. As well as the possibility of Dot Cotton popping in, they also offer expertly picked craft beer, organic wines and cheese boards. We cannot rave about this place enough, so you've really got to go and try it for yourselves – even for the cheese board alone!
Where: Machine No. 3 is opening its doors to the public for the first time, and it really is a credit to Hackney. Get yourself over to  271, Well Street, Homerton, E9 6RG and introduce yourself to your new local.
When: The bar will be opening on Friday, November 6th, and to celebrate their first day, there will be half price drinks and lots of fun. Visit the official Machine No. 3 Facebook page here to find out more.
3. See the fireworks: Kensington
What: Forget all you know about 'Remember, Remember the 5th November', it's all about the 6th. Those amazing folks at the Roof Gardens are celebrating bonfire night a day after everyone else, with a DJ set, delicious cocktails and fireworks display to knock your socks off. Unrivalled views of London, cocktails and fireworks. What more could you possibly want?!
Where: The stunning Roof Gardens is hosting a night of fireworks and fizz – AND A BBQ, so head down to 99 Kensington High Street, Kensington, W8 5SA and get ready for some fun.
What: Why not sack off tradition and enjoy an alternative/day late bonfire night? Doors open at 7pm, and tickets are available for £10 by clicking right here. 
4. Travel through time: Shoreditch
What: Want to travel through time? We're not trying to make Back to the Future 4 happen, but a social history through the senses, visiting ten decades over two days. Imagine yourself drinking cocktails at the captain's table on a 1930s ocean liner, or driving through the noir landscape of 1940s LA. The Hoxton, is hosting best authors and speakers to to bring to life the ideas, the scenes, and the pop culture of a forgotten time.
Where: Experience history through scents, sounds and drinks – and with a free cocktail to boot. The Century is being hosted in The Hoxton's beautiful, mid-century styled Apartment. Spend your weekend in the past, at 81 Great Eastern Street, Shoreditch, EC2A 3HU.
When: The Century will be split across two weekends, the first will be a journey through 1900-1949 and taking part on Saturday, November 7th. You can book the entire day, starting from 11:30am, or just see particular decades Whatever takes your fancy! To find out more or book tickets, click right here. 
5. Go underground: Clerkenwell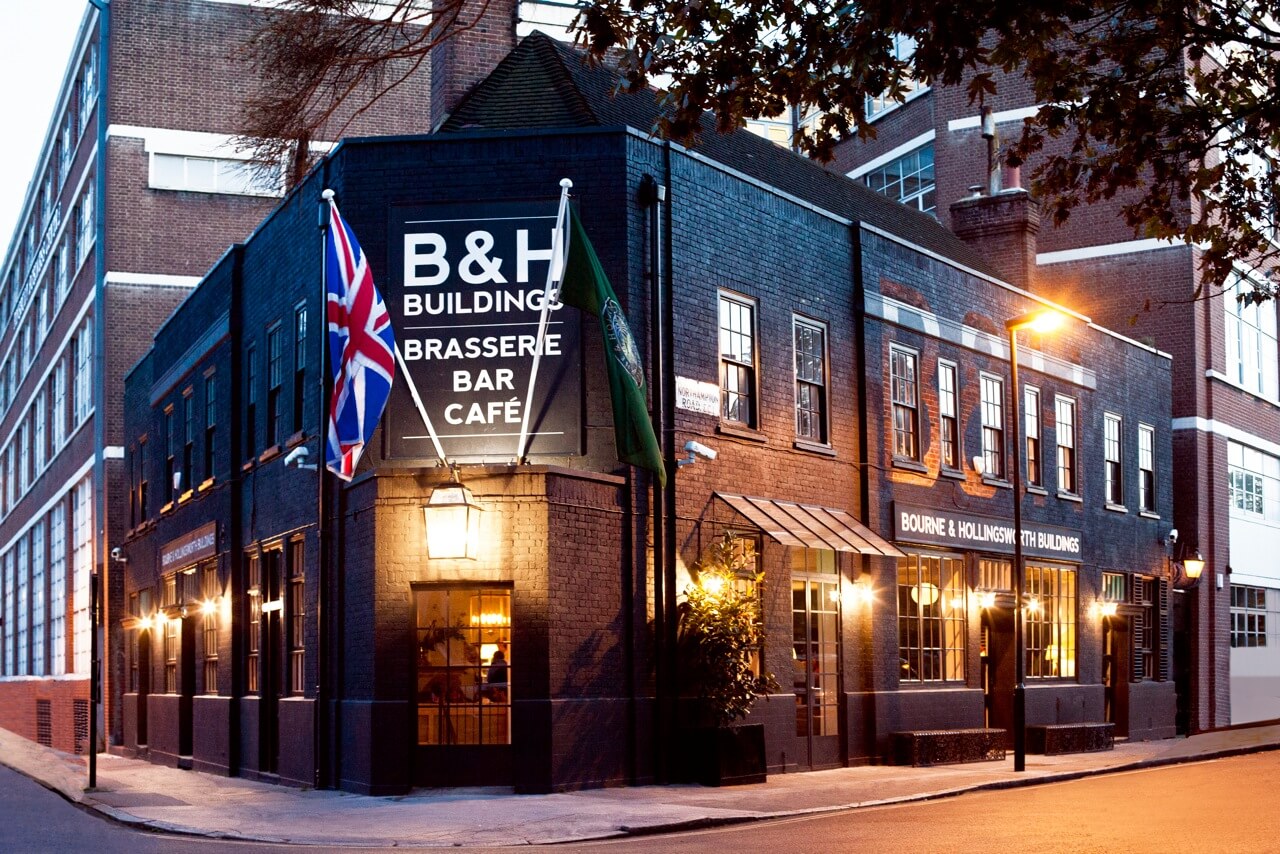 What: Fed up of all the clubs London has to offer? Or just want to do something different with your Friday and Saturday nights? Not to fear, Bourne & Hollingsworth have the perfect thing for you – Below & Hidden, a new late-night clubroom nestled underneath their restaurant and bar in Clerkenwell. It's designed to feel like the dark, cool alter ego to its light and airy sister venue upstairs, Below & Hidden offer a secret drinking and dancing den for discerning night owls. 
Where: If a night of bottled cocktails, bottle service and bloody amazing dancing sounds perfect for you, head over to Bourne & Hollingsworth Buildings, 42 Northampton Road, Clerkenwell, EC1R 0HU.
When: Have a night you won't forget, safely hidden below the streets of Clerkenwell. Doors open at 8pm on Friday, November 6th, and Saturday, November 7th, and won't be closing until late. Visit their website here for more information. We'll see you on the dancefloor!