Art Attack: 3 Art Festivals You Can't Miss in OctoberBy Suzi Malin
It's almost Frieze Week and the elite from the art world are descending on London. With a captive audience of 60,000 in town for several days, many exciting exhibitions have already opened like the Frank Auerbach at the Tate, Goya at the National Gallery, Henri Cartier Bresson at the Fine Art Society.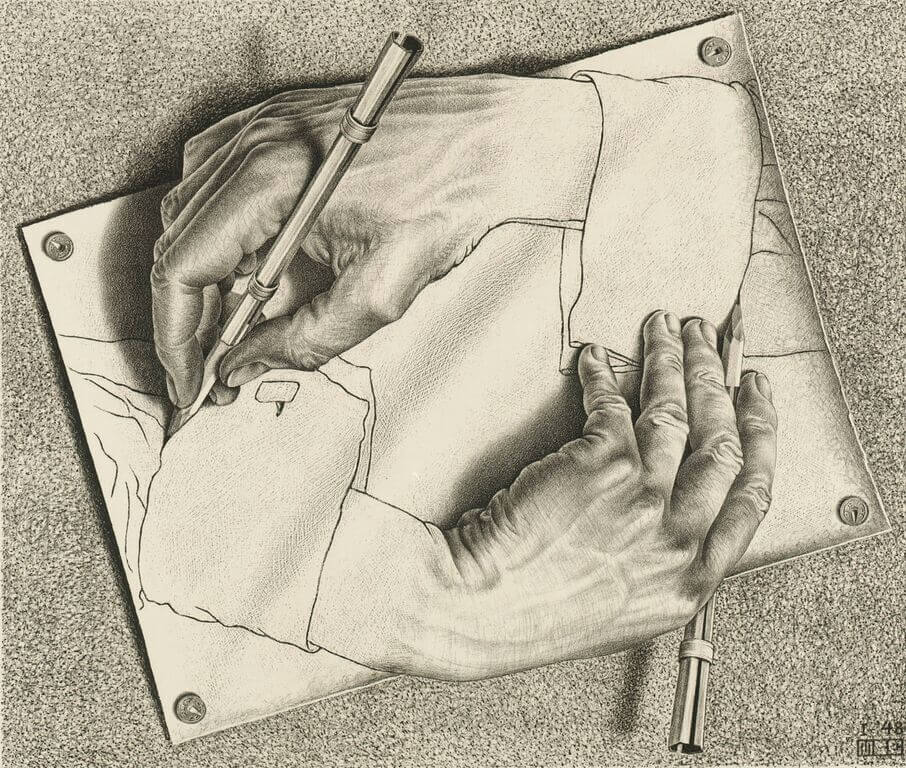 For something special, you can't miss M.C.Escher opening at the Dulwich Picture Gallery next week. If you're looking to soak up some culture, here's 3 art festivals you can't miss this week:
1. For an Experience: Frieze London
What: Frieze London is one of the world's leading contemporary art fairs. On 14th October, Frieze London and Frieze Masters will return to The Regent's Park – 2015 promises to be another outstanding year for quality and innovation, with leading curators working across the fairs' feature sections and programming. If you're wondering, Freize London shows contemporary work and living artists, whereas Freize masters shows old master and well established artists surrounded by a sculpture park.
Where: Regent's Park, London, NW1 4PJ
When: 14th-17th October
2. For Contemporary Art: The Other Art Fair + Moniker Art Fair
What –  Both The Other Art Fair and Moniker Art Fair are located side-by-side in East London's Old Truman Brewery and have become the key satellite arts hub to Frieze, proudly showcasing independent and established talent all under one roof.
This October will be the 10th edition of The Other Art Fair. Discover new limited edition by Tracey Emin available for £50, a secret installation by Rebecca Mason called The Green Room, sponsored by La Fee Absinthe, and The House of Fairy Tales will be holding a silent auction to raise funds for their 2016 children's programme.
Moniker Art Fair returns for its 6th year, having firmly established itself as London's premiere event for contemporary art with its roots embedded in urban culture. The fair is making history as the world's first international art fair to accept Bitcoin payments and will showcase works from approximately 20 national and international art galleries.
Where: The Old Truman Brewery, Brick Lane, London E1 6QL
When: 15-18th October
3. For African Art: 1:54 Contemporary African Art
What: 1:54 Contemporary African Art Fair will return to London this October for the third edition of the fair. It takes on an additional third wing of Somerset House and will feature 38 exhibitors, 14 of which are from Africa, representing more than 150 contemporary artists from Africa and the African diaspora.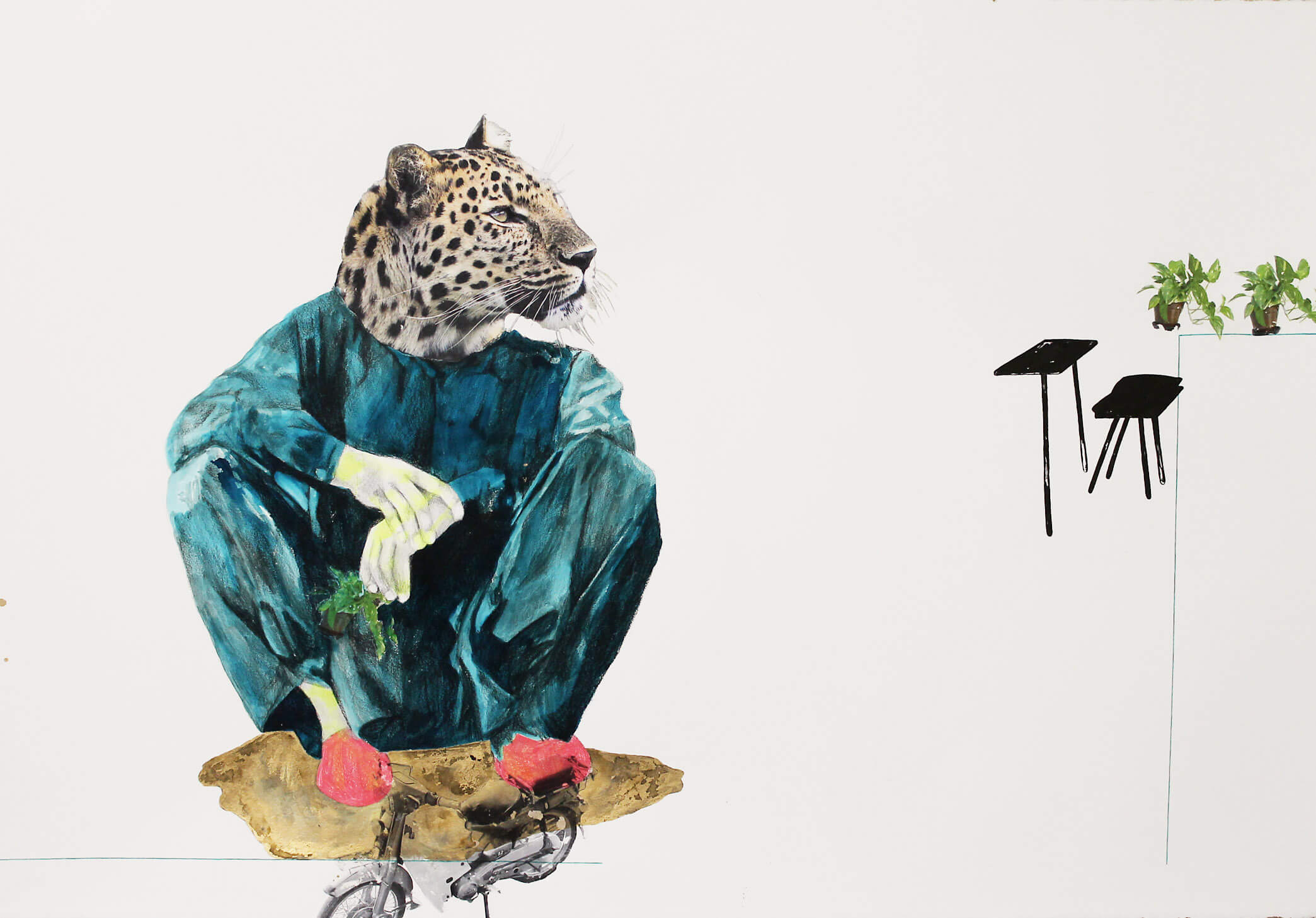 Where: Art Africa Ltd, Somerset House, South Wing, Strand, London WC2R 1LA
When: 15th-18th October
If you are only in town for one week, you can't miss Ai Weiwei at the Royal Academy. With so many exciting  things to see and if you are only in town for a few days,  how do you get to see so many amazing exhibitions? With difficulty, I would suggest.