Before I had children, London was an adults' paradise, but it's amazing how suitable it is for inquisitive little minds as well. Here are my favourite day trip activities to enjoy with children (and adults!) of all ages:
1. Warner Brothers Studio Tour.
We've all got Harry Potter fans at home and this tour lets you all take a peek behind the scenes to see how the films were made. Find out more and book well in advance.
2. Play in the Granary Square fountains.
Warm days are always that little bit more fun if you jump in and out of the Granary Square fountains. There are over 1,000 to get soaked by!
3. The Natural History Museum.
I'm always shocked that this treasure trove of amazing exhibits is free to enter, but it is! Dinosaur fans won't ever want to leave.
4. The Tate Modern.
Filled with unusual, contemporary and thought-provoking work, the Tate Modern is a great way to introduce the children to the world of art. Their insights are always hilarious!
5. Street entertainers in Covent Garden.
Fun, free and interactive, the Covent Garden street entertainers are amazing to watch and give a few pennies to.
6. The Changing of the Guard.
Watching the Changing of the Guard outside Buckingham Palace is always fun, but make sure you explain before you get there that the guards can't smile or pose for pictures. You don't want any tears!
7. Rainforest Café.
Perhaps the most fun place to eat in the whole city, the café looks and sounds like the Amazon!
8. Picnics in the parks.
If you have a tight budget how about a picnic in one of the lovely parks? It won't cost a lot and you'll be able to rest your weary feet.
9. Madame Tussauds.
While it's not free to enter, Madame Tussauds is SO much fun! Children can 'meet' their favourite stars of the big screen and the pictures are always a scream!
10. Hackney City Farm.
A farm in London? YES! Entry is free but donations are always very welcome and deserved, as the farm teaches children about living a little more sustainably. Seriously cool.
11. Globe Theatre.
Even young children will love watching over the top actors performing at The Globe! It is outdoors though, so bring a mac.
12. Ride the London Eye.
Not one for anyone who doesn't like heights, the London Eye is great for enjoying amazing views and a little rest during a busy day.
13. Speedboat tour.
Seeing London from the water is a whole new experience and will have you all feeling like James Bond!
14. The Science Museum.
If you have a budding Einstein in the family, they'll love the Science Museum. It's free to enter but budget for the gift shop!
15. Take a treetop walk at Kew gardens.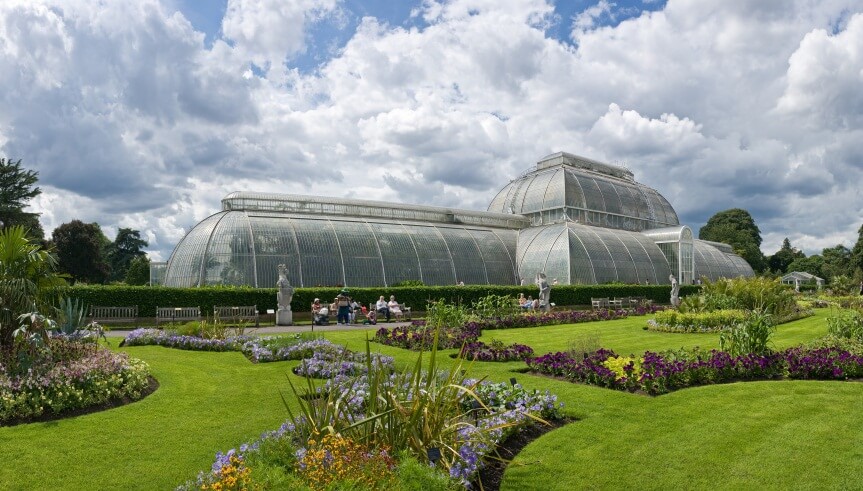 Not many children want to walk around huge gardens all day, but a treetop walk will definitely appeal! You'll forget you're in a busy city!
London really is the city that has it all…for parents with hard to please children that is!