About Time: You Attended Action for Hunger's Moveable FeastsBy Angelica Malin
Throughout Spring, lucky diners will have the opportunity to experience dynamic menus from top chefs at some of the most exclusive private spaces throughout the UK. These 'Moveable Feasts' will be in aid of international development organisation, Action Against Hunger, and will be held in London, Liverpool and Leeds.
Guests at each event will attend a drinks reception before rotating between four renowned restaurants, enjoying a different course at each venue. This is an exclusive chance to sample a unique menu across different restaurants, whilst enjoying access to the amazing private dining rooms involved.
Action Against Hunger is a global humanitarian organization that takes decisive action against the causes and effects of hunger. We save the lives of malnourished children. We ensure families can access clean water, food, training and healthcare. We enable entire communities to be free from hunger.
Moveable Feasts: The Events
When: 27th March
Where: Soho
The Lowdown: The moveable feasts will be held at Jun Tanaka's Michelin-starred The Ninth, the original Hakkasan – Michelin-starred Hakkasan Hanway Place, tapas lover's dream Barrafina Drury Lane, and élite private members club Quo Vadis.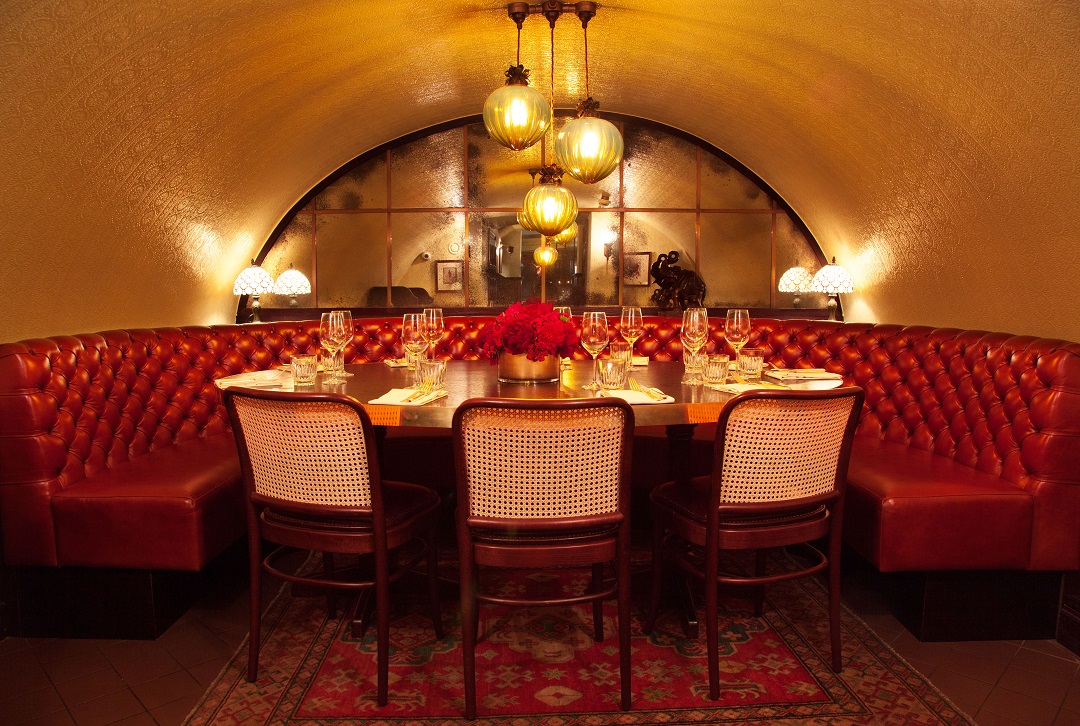 When: 1st May
Where: Mayfair
The Lowdown: Enjoy courses at Michelin-starred Gymkhana, Francesco Mazzei's Sartoria, the decadent Park Chinois, and sophisticated French dining restaurant Aubaine.
Moveable Feasts: The Details
There are a maximum of 60 spaces available per event. Tickets are £80, including entry to the event, a drinks reception, and a 4-course dinner with drink pairings. Grab tickets here.