Socially Distanced Fun: Drive In Film Club at Alexandra PalaceBy Alicia Grimshaw
Here at About Time we're trying to salvage some summer fun following months of lockdown restrictions due to the coronavirus pandemic. Swapping the back row at Vue to the passenger seat of your own vehicle, a trip to the flicks has been given a quarantine-friendly transformation, allowing you to soak up some movie magic alfresco.
If you're longing for a fun (and contact-free) way to experience film, peppered with popcorn and good ol' fashioned charm, Rooftop Film Club has just the ticket.
Drive In Film Club: The Lowdown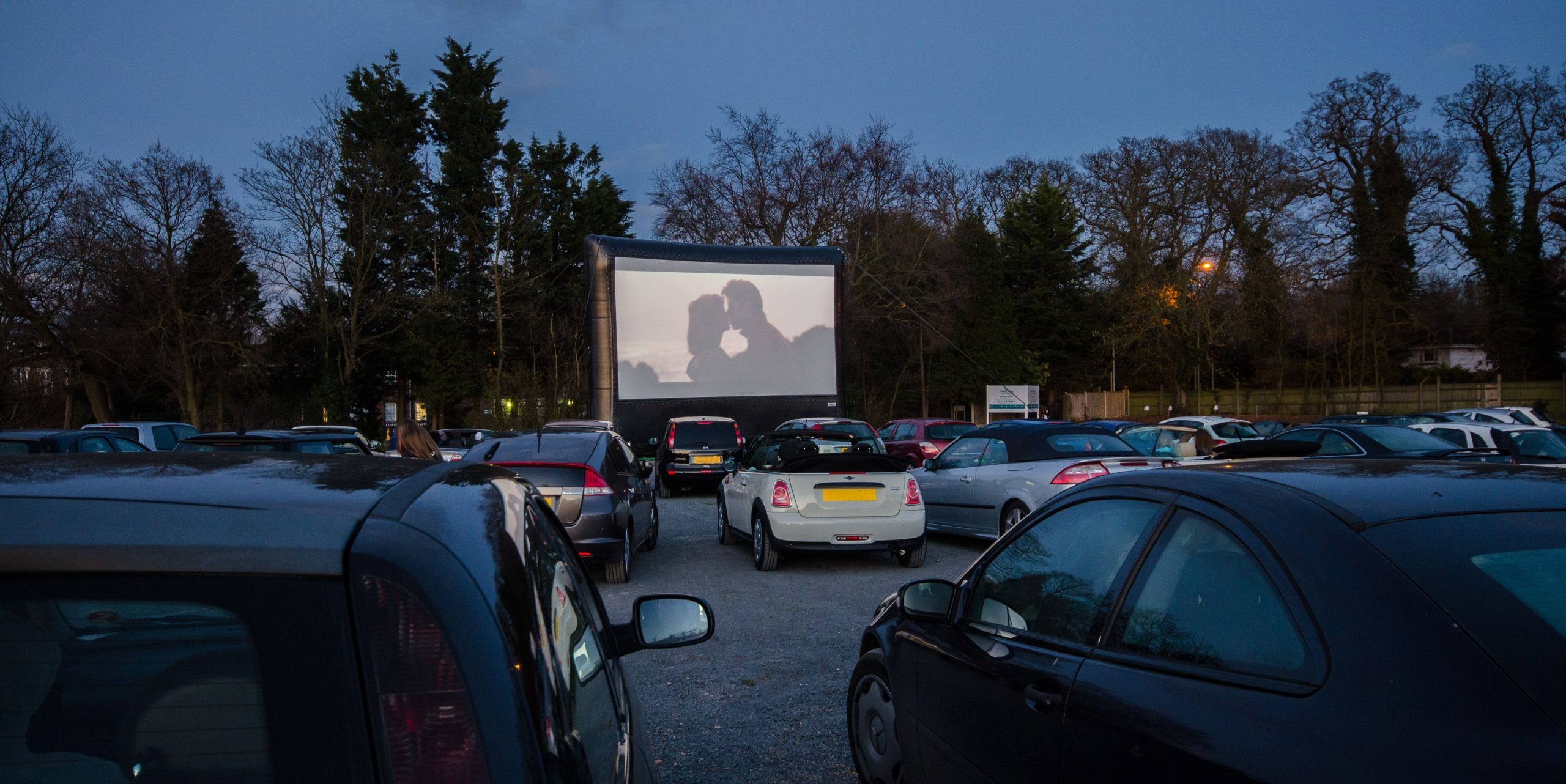 Rooftop Film Club has reinvented their al-fresco cinema experience to offer Londoners some much-needed nostalgia with their 'Drive In Film Club' at iconic London venue Alexandra Palace.
For August, Drive In Film Club are cranking up the summer heat with a brand new catalogue of films, guaranteed to make viewers laugh, cry and reminisce. DC fans can indulge in the critically acclaimed Joker and relive Joaquin Phoenix's Oscar-winning performance once more or watch Margot Robbie play the notorious Harley Quinn in Birds of Prey. Looking for something a little more light-hearted? Drive In Film Club has got you covered with cult classics like 10 Things I Hate About You and Mean Girls.
Drive In Film Club: What to Expect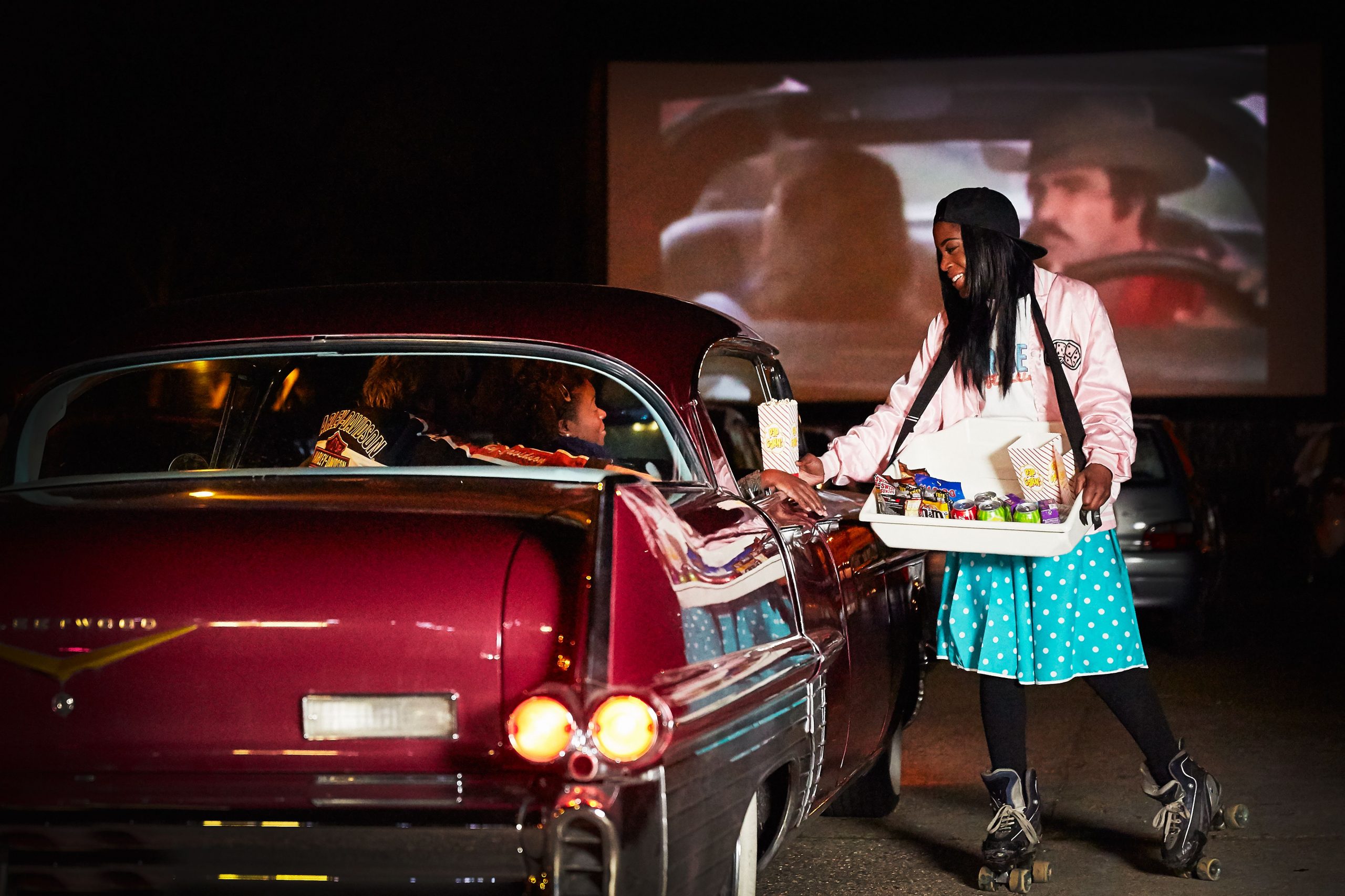 With films projected on a giant 40-foot LED screen, gates open 45 minutes prior to the screening with  parking assigned upon arrival. Film audio can be picked up through local FM stereo in the car, or guests can bring a portable radio if they prefer.
Feeling peckish? Londoners can stock up with their own snacks and drinks or choose to order concessions, hot dogs and drinks from the on-site crew. All orders are made online and will be dropped off outside customers' car doors. Concession items include the classic cinema fare – popcorn, chocolate and drinks.  Hot food is supplied by Popdogs hot-dogs; from American classics to Pan-Asian delights, Popdogs brings flavours from all corners of the globe with this fast-food favourite.
Tickets to the Drive In Film Club are priced from £27.50 per car for 2pm screenings,  £29.50 per car for 5pm screenings and £31.50 for 8pm screenings plus booking fee, regardless of occupancy (cars, SUVs and 4x4s only). Buy here. 
Photo Credit: Josh Fryer