Plan, Purpose, Potential: How to Design a Career + Life You LoveBy Angelica Malin
Feeling stuck in a rut? Want to know how to unlock your inner potential and design a career (and life) you love? This event is for you. You asked for a special event on focusing your career and we listened: for one night only, we're taking over Battersea Power Station to help you find your inner potential with some incredible expert speakers. This night is all about you and your career – at this special panel event you will learn:
– How to focus and streamline your goals
– How to make a dream a reality – step-by-step
– How to take actionable steps to pursue your goals and make change
– How to change negative behiaviours and fuffil your potential
– How to focus your business efforts and build a brand you love
– How to make waves in your industry
– How and when to take risks
– The secrets of successful entrepreneurs around the world
Come down for a free glass of wine and to learn with our very special guests!
About the Speakers
Jessica Huie MBE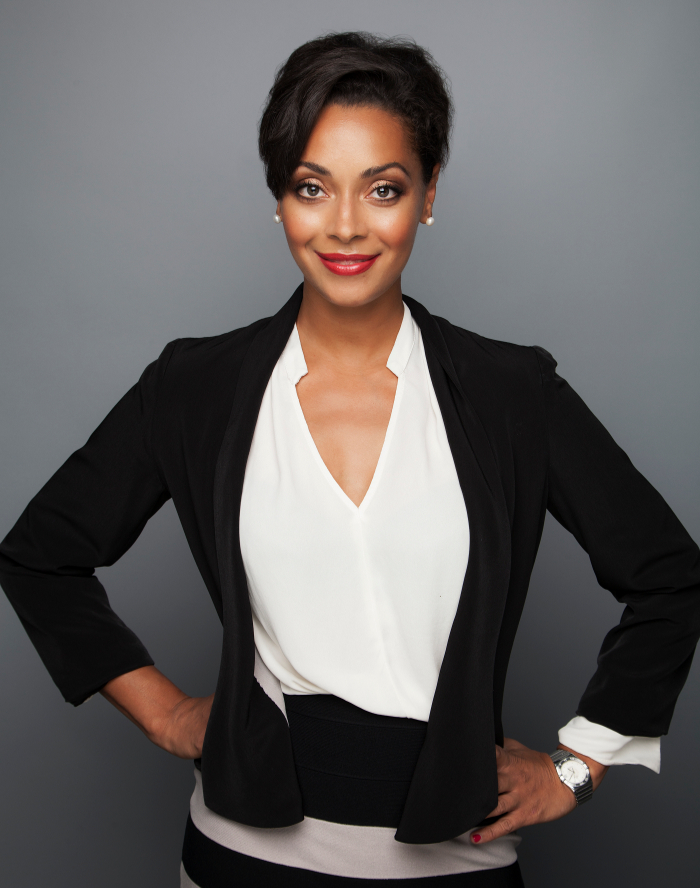 Jessica Huie MBE is an entrepreneur and the Author of PURPOSE: Find your truth and embrace your calling published by Hay House. Jessica enjoyed a glittering career as a journalist and then in public relations, and has worked with some of the world's biggest stars and business people, including Simon Cowell, Samuel L. Jackson, Kelly Rowland and Meghan Markle.
Twelve years ago the founder of JHPR launched Color Blind Cards, a multi-award winning multicultural greeting card company which drove an early conversation around the importance of ethnic representation in retail and became the first independent brand to secure a high-street presence for black cards. Labelled one of Britain's Most Inspiring Entrepreneurs by the Evening Standard. Jessica sits on Glamour's Power List as one of the UK's most influential women and runs monthly workshops for small and micro business owners keen to raise the profile of their brand with integrity. In 2014 Jessica was honoured with an MBE for entrepreneurship and her contribution to diversity. Today Jessica works one-to-one with courageous female entrepreneurs through a three-month intensive programme to build their purpose driven brand and up-level their lives.
Persia

 Lawson, Coach, Speaker and Author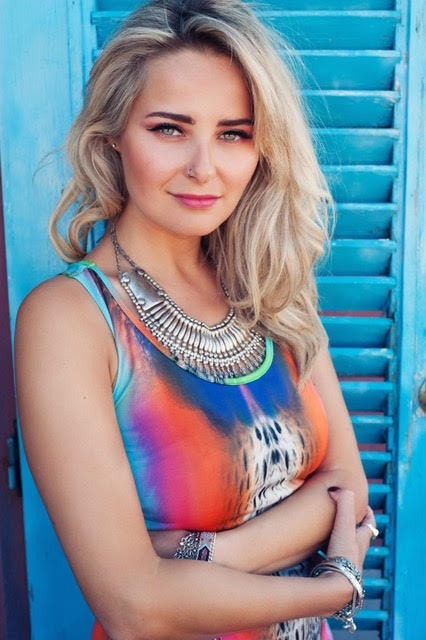 Persia Lawson is a love coach, speaker and author of The Inner Fix. Persia is hugely passionate about helping millennials attract (and sustain) soulful relationships in the chaos of the modern dating world. Having once been a serial cheater and obsessive love addict, she's proud to now be in a great relationship that inspires and challenges her daily (and isn't the least bit boring, as she always feared a 'healthy' relationship would be). She gives 1-2-1 love coaching sessions for those finding themselves heartbroken, struggling with intimacy, self-sabotage + picking unavailable lovers, as well as being  completely overwhelmed by the online dating scene.
Hilda Burke, Psychotherapist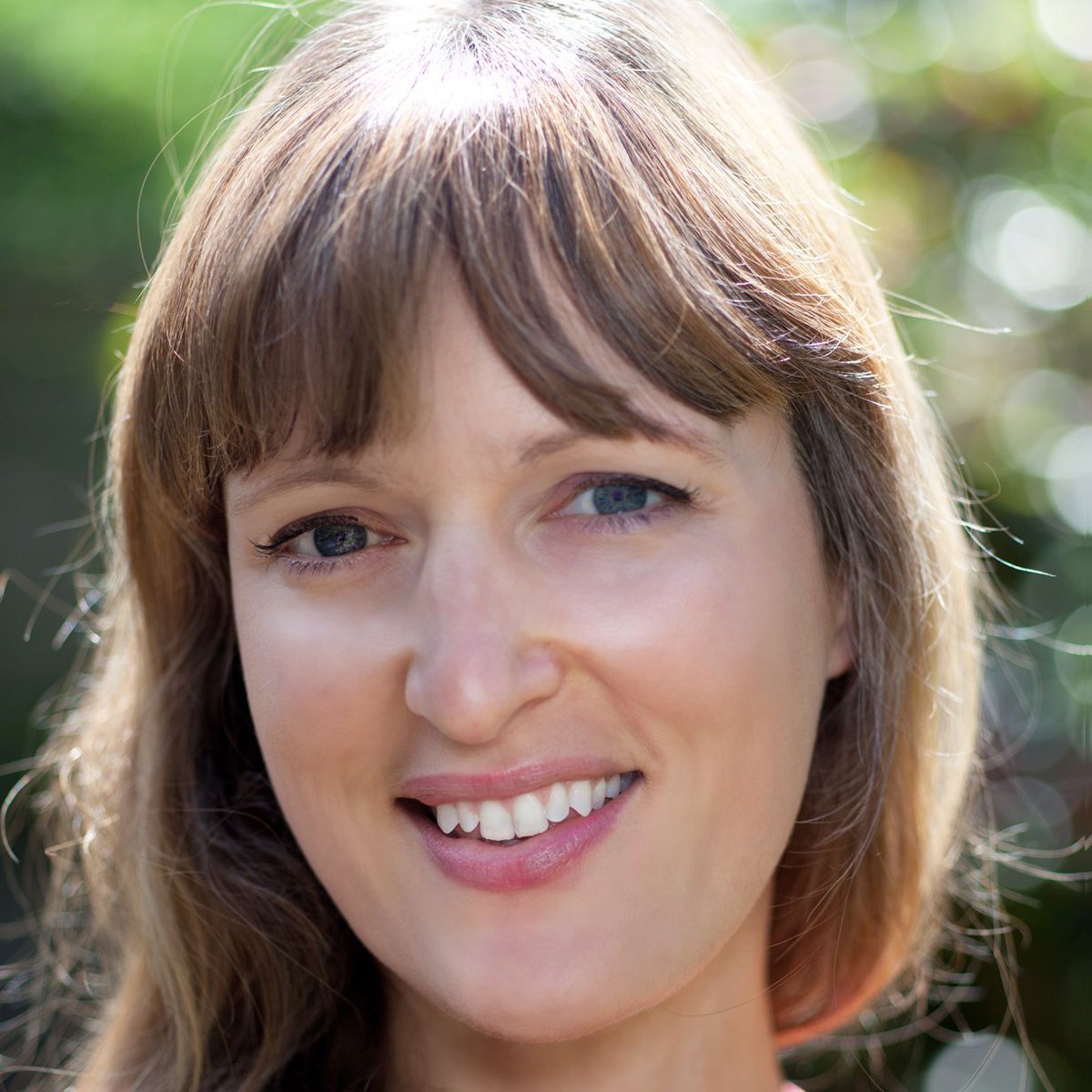 Hilda Burke trained as a transpersonal psychotherapist at CCPE, London and also holds a post graduate certificate in dream work and couples counselling from the same institution. Her aim in working with clients is to help clear the obstacles to enable them to be able to listen to themselves, to be true to themselves and to become fully authentic. Hilda believes the ultimate goal of therapy is to facilitate clients to become their own therapist! She is regularly called upon to comment on issues relating to well-being, relationships and the challenges of modern life in the media and has been featured in The Daily Telegraph, The Independent, The Guardian, The Sunday Times, The Huffington Post, The Pool, Marie Claire, Grazia, the Financial Times and interviewed on BBC World News, ITV and BBC World Service amongst others. In addition, she has contributed to two books – Lonely Planet's '100 Ways to Live Well' and the best selling 'The Unexpected Joy of Being Sober'.
Charly Lester, Co-Founder of A League of Her Own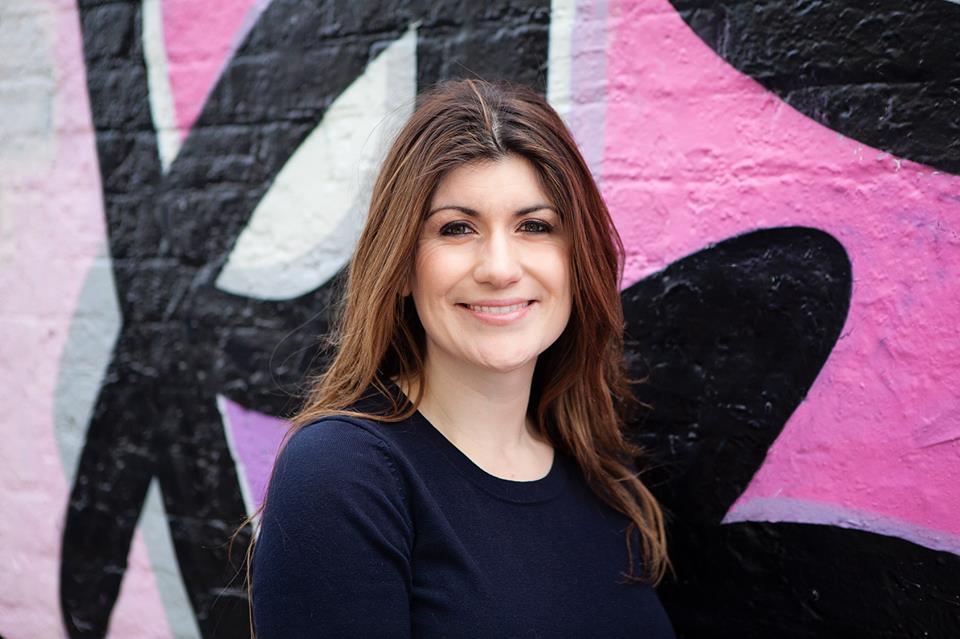 Charly is the Founder and CEO of The Dating Awards, an international set of industry awards for online and offline dating companies. Over the past four years she has established the UK Dating Awards, European Dating Awards and US Dating Awards.  She also runs annual industry conferences in the US and on the European mainland. Charly is the former Global Head of Dating for Time Out, and was once the Dating Editor at the Guardian. She teaches regular classes in Blogging, Marketing and Entrepreneurship at the Guardian, and is on the Board of Advisors for the Media Department at Regent's University. Charly is an award-winning blogger, and Head Judge at the UK Blog Awards.  She was an expert advisor to Lord Sugar on The Apprentice Final 2015.
Together with Caroline, Charly is the co-founder of the Dating Expert Academy.  They have co-authored a book called 'How to Become a Dating Expert'.  In her spare time, Charly plays Roller Derby (she's on Team Romania for the upcoming World Cup!) and does triathlons (she's done two Half Ironman distance ones this year, and is training for a Full Ironman).
Tash Ullah, Life and Careers Coach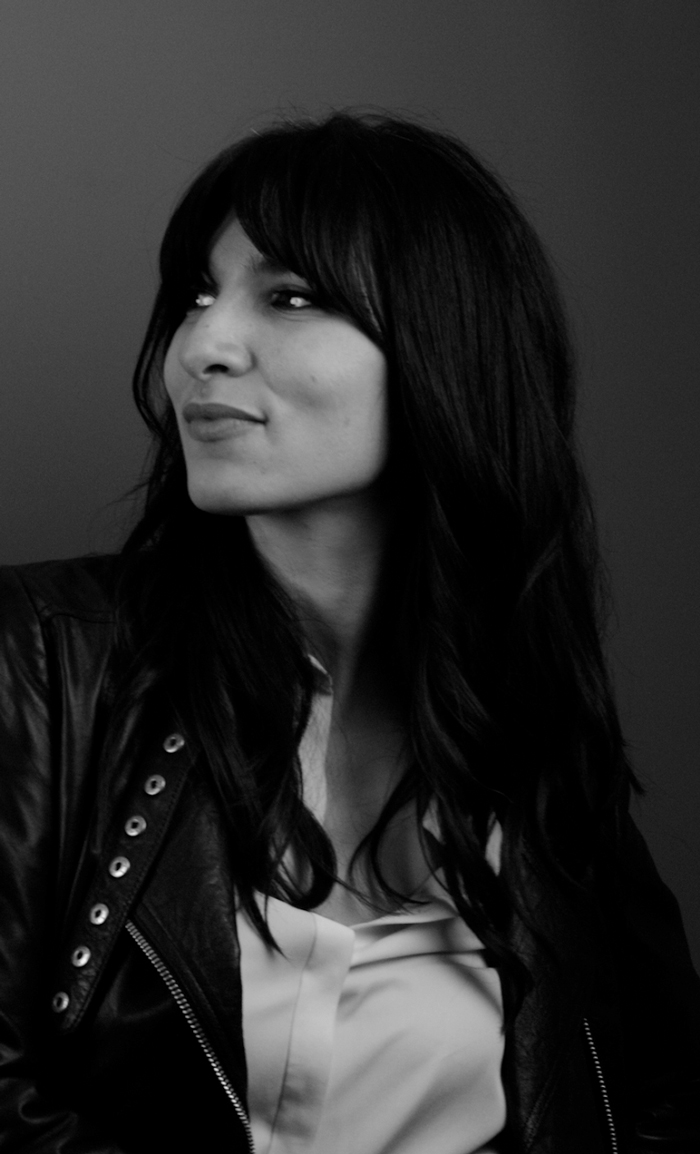 Tash Ullah is a Life and Careers Coach who specialises in helping people reconnect to their authentic selves and make smarter decisions about their lives and careers. She specialises in a concept called Cleaning and Building.  This focuses on cleaning up emotional blockers that are stopping you get where you want to be, which then provides a solid foundation on which to build a clear shape and action plan for your future.  You can find out more on tashullah.com
Naomi Bacon, Co-Founder of Tandem Collective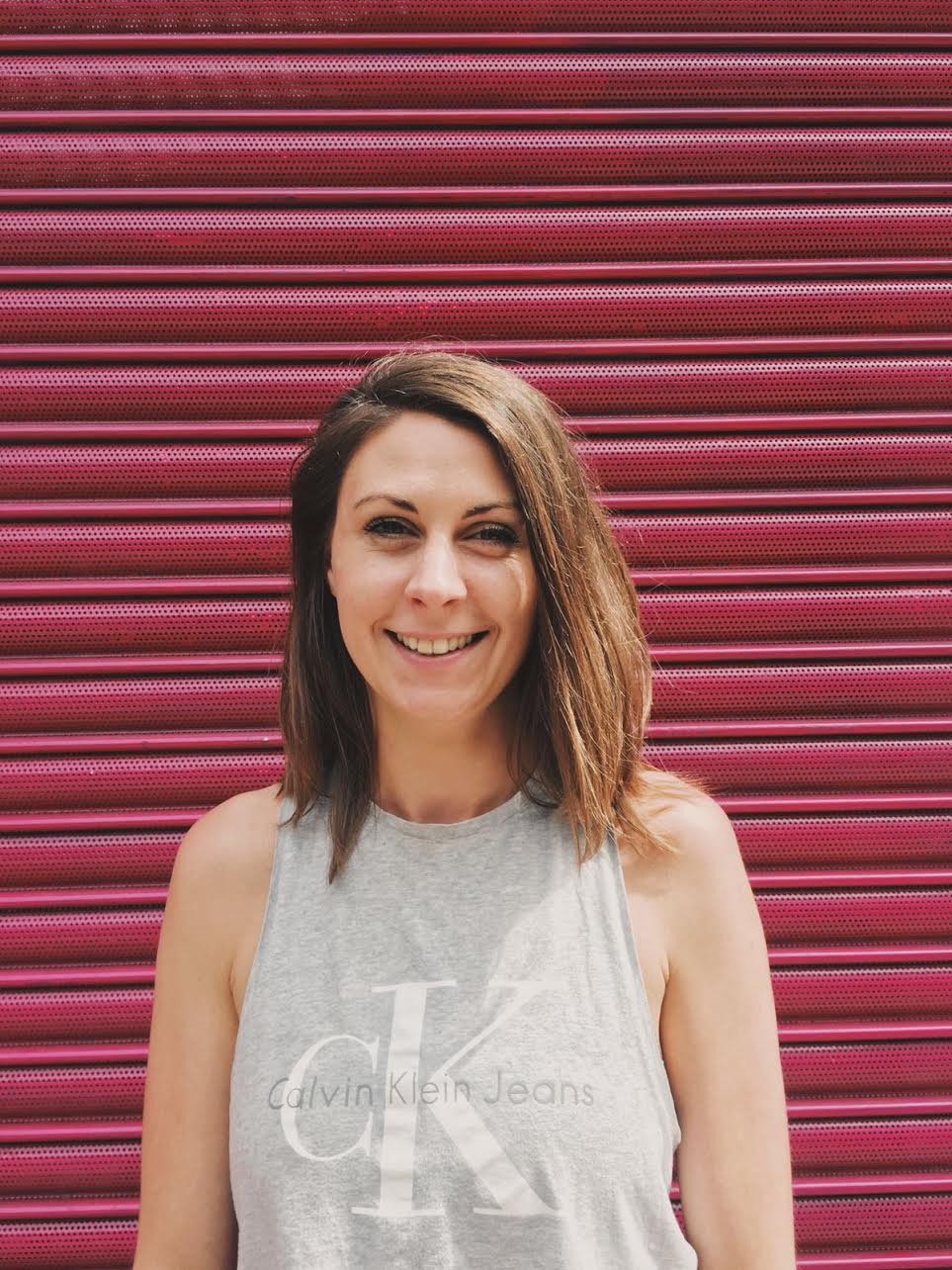 Naomi Bacon is the co-director of a communications agency, Tandem Collective, and the co-founder of COR Collective, a company specializing in non-corporate public speaking training and confidence coaching. She quit her job in publishing 2 years ago to go freelance as she was struggling to get a healthy work/life balance, following a severe family crisis. Working on her own terms and being able to take time off when she needed, she saw her productivity shoot up, her anxiety levels drop, and her salary double. Following this theory – that standards of work are higher when people create their own approach to work – she and a friend launched Tandem, deciding to only bring on board subcontractors, many of whom are living as digital nomads all over the world. COR began as a creative side hustle but has seen unexpected success, resulting in a more even balance between the agency and the training school. Being able to shift between the two, has contributed greatly to her work happiness as each brings its own rewards.
Please note: we cannot offer refunds but will change the name of a booking with 24 hours notice of event