About Time: You Joined Young, Wild & Freelance on Sunday 22nd OctoberBy Angelica Malin
Looking to make new freelance friends in London? Thinking about going freelance but not sure where to start? Facing a problem that only a freelancer understands? Well, this new event for creative freelancers in the capital is for you – buy your tickets here. Here at About Time, we love nothing more than bringing people together to share stories, experiences, first names and more.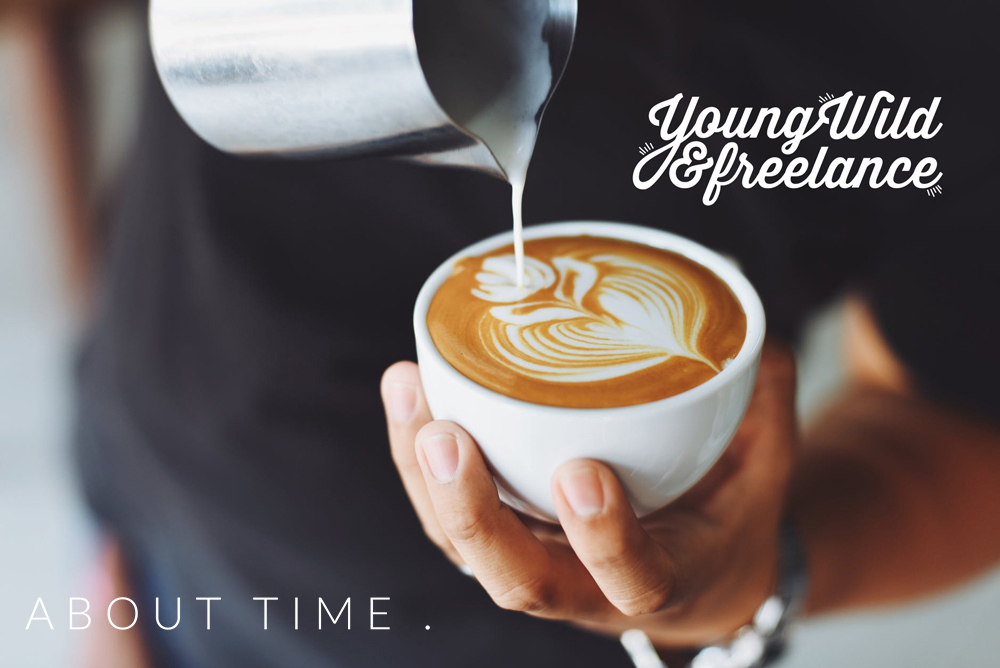 This is an event we've wanted to do for so long, and we're so excited to be bringing it to you this October. It can be hard and lonely at times to be freelance, and what we really need is people around you, to support and encourage you. But finding those people can be more trickier than you imagine, and we want to make it even easier to connect with other creative minds, freelancer and self-employed professionals in London. And hey, we don't discriminate if you have a 9-5 too, we're happy for anyone who has a creative side project or passion to join the fun. At our first ever Young, Wild & Freelance event, you will have the opportunity to experience: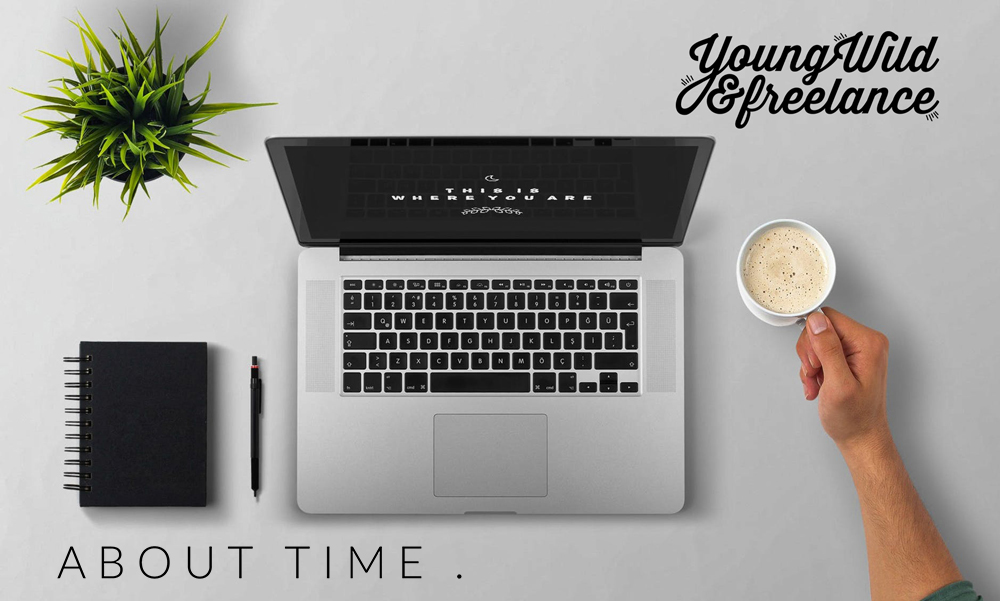 – A delicious breakfast hosted by the top London delivery service EatFirst
– A networking session with fellow creative freelancers
– A problem-solving group discussion around this month's theme: time management
– A Q&A panel with some of London's top creative freelancers, including Rebbeca Reid, Eve Simmons and Ellen Manning (more speakers to be announced soon)
– A goodie bag filled with all kinds of delights to take away
About the Speakers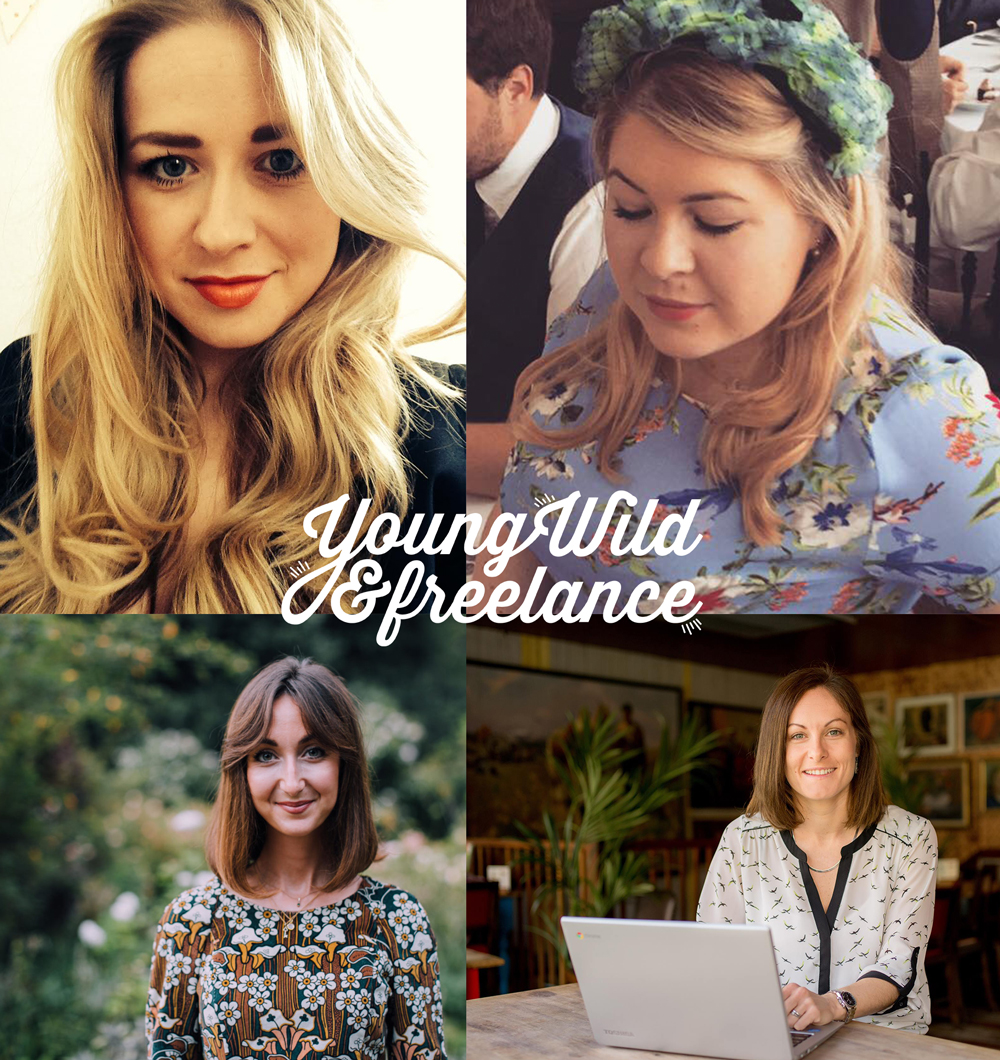 Lucy Vine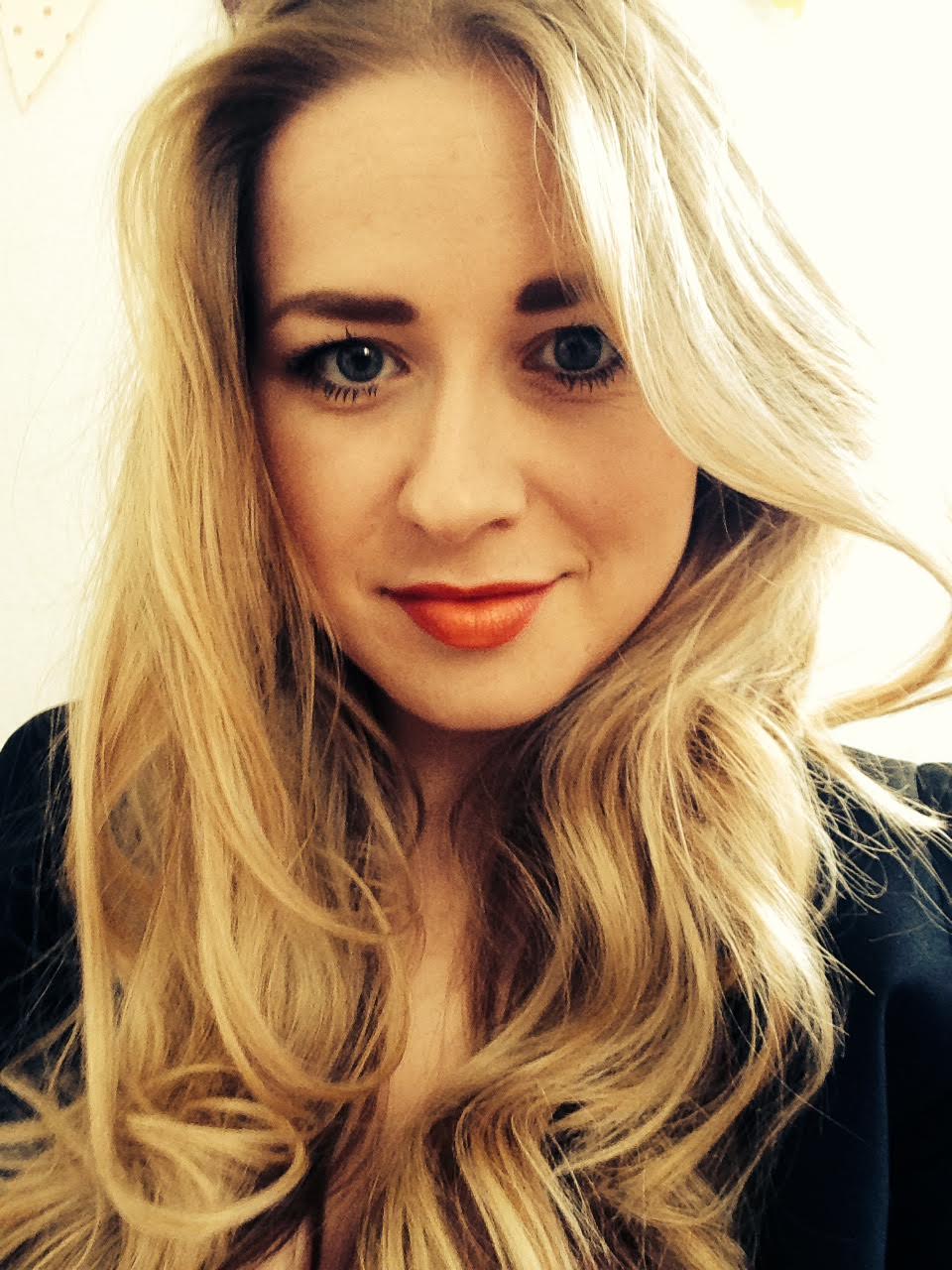 Lucy Vine has been a journalist for 12 years and freelance for four, writing and editing for brands including Stylist, Grazia, Glamour, Cosmo, Fabulous, Look, Marie Claire, heat, Closer and Women's Health. Her number 1 bestselling debut novel Hot Mess came out this summer, and is set for release in seven countries. Her next book What Fresh Hell is out 8 March.
Eve Simmons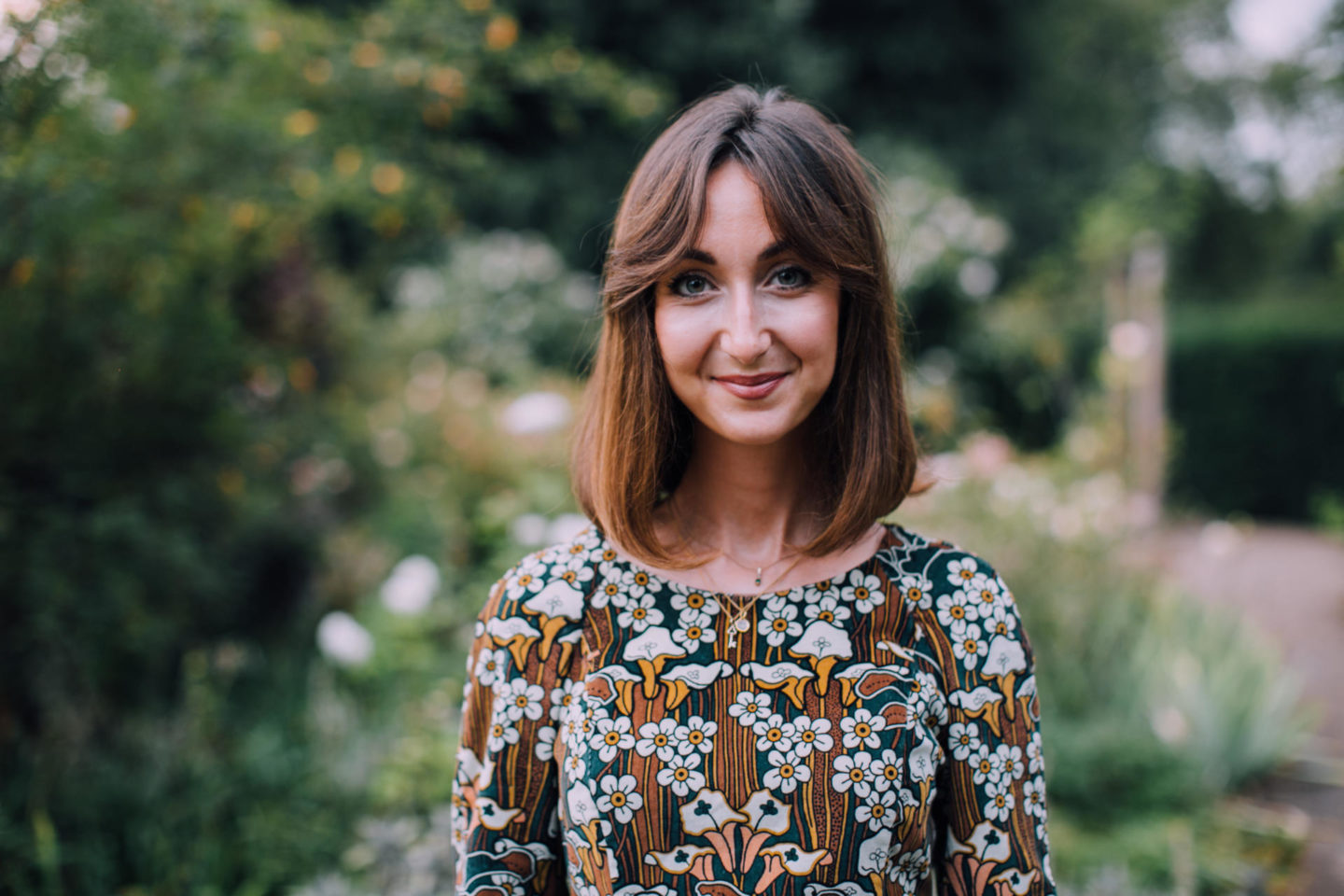 Eve Simmons is a journalist, writer and co-editor of website, NOTPLANTBASED. Eve is now health reporter at The Mail on Sunday (formerly of deputy editor of The Sun on snapchat) and also continues to freelance for several national and online publications including VICE, The Pool, Fabulous magazine, The Sun e.t.c. Anti diets and bad science. Happiest with pitta bread.
Rebecca Reid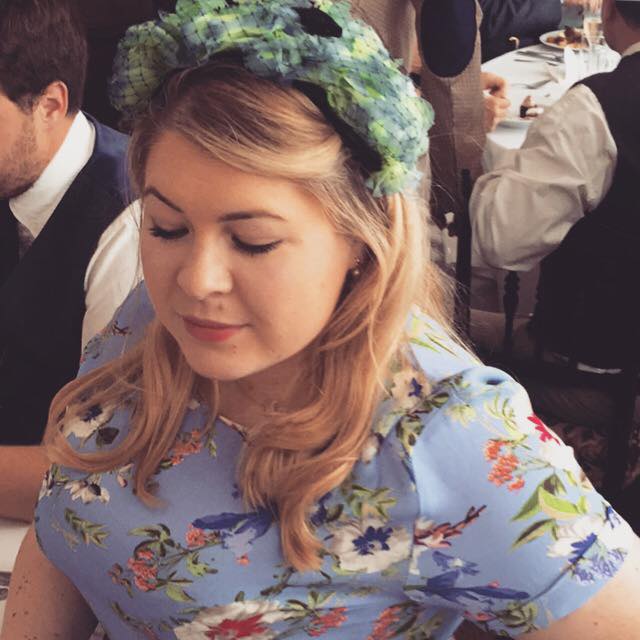 Rebecca Reid is an freelance journalist, public speaker and feminist. She writes for Telegraph Wonder Women on a variety of topics from sex to and politics. Rebecca is currently a Features Writer at Metro, and regularly appears on your telly screen.
Ellen Manning 
Ellen Manning is a freelance journalist who has worked for local, regional and national publications, having beem chief reporter at the UK's national news agency, the Press Association. She's covered some of the biggest breaking news story of recent times, from high-profile court cases such as that of Rolf Harris and the phone hacking scandal, to the 2012 Olympics in London. Ellen now specialises in digital content, writing features, blogs, and copy for websites.
The first round of tickets are a bargain price of £12.50 for breakfast, drinks, networking, panel and goodie bag. Book yours now and come down and meet other creative minds! 
Please note: we cannot offer refunds due to our small team