Statistics show a fairly even split between the number of women (48%) and men (52%) who regularly play computer games. Admittedly, these numbers do include Facebook favourites such as Farmville and Candy Crush but it is clearly evident that more and more females are enjoying themselves within the i-gaming world.
Electronic sports, commonly referred to as eSports, is another industry which is becoming more attractive to the ladies. Whilst currently dominated by men, there have been encouraging signs over the past few years that women can also mix it with the best. The future is certainly bright, and so, if you're a female gamer or you're interested to learn more, here are 5 eSports events you need to attend.
Insomnia 62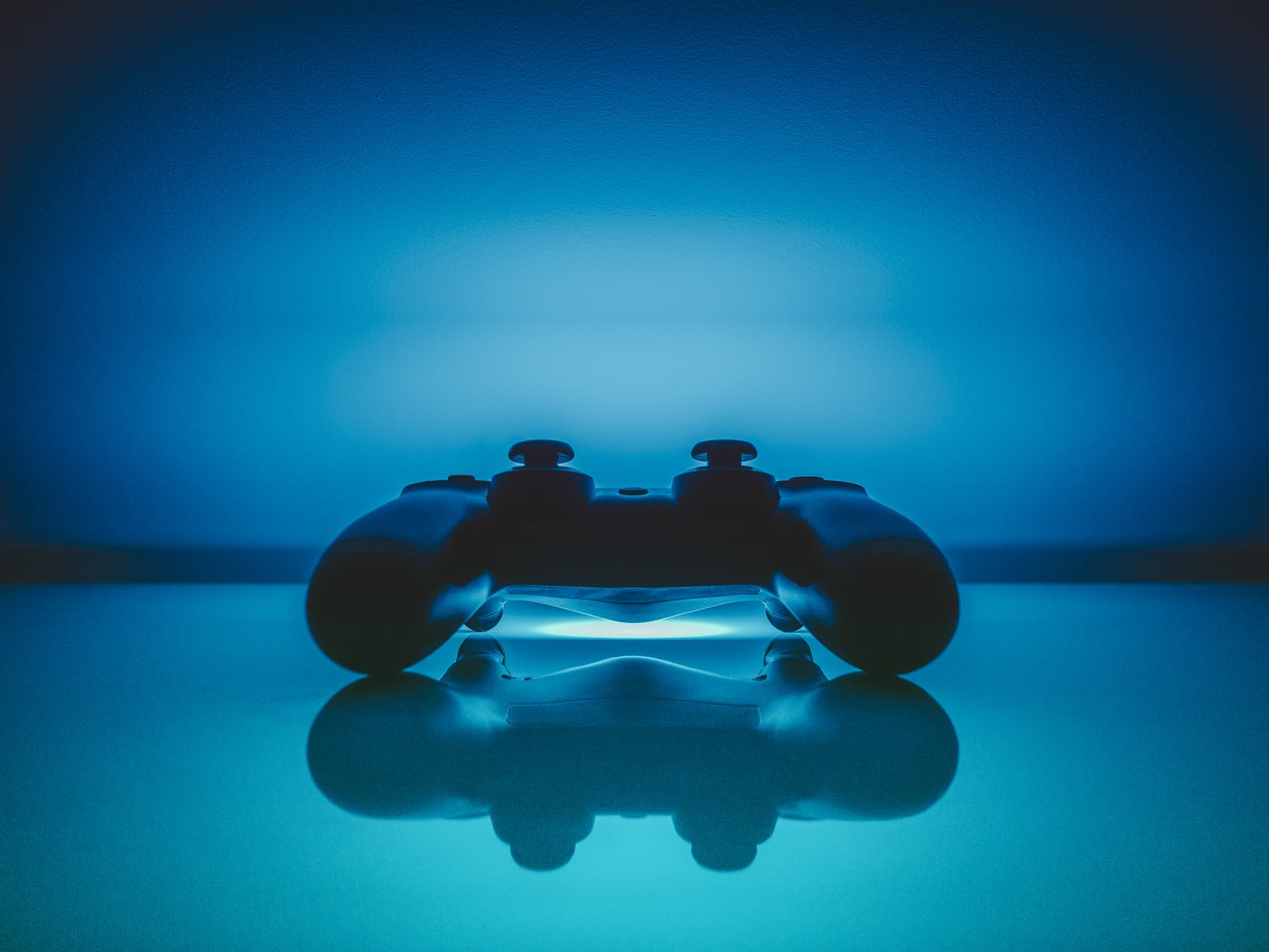 Billed as the UK's largest gaming festival, Insomnia isa must for all UK gaming enthusiasts. The 4-day 2018 event will be held at the NEC in Birmingham on the 30th of March through to the 2nd of April.
It caters for everything. You can participate in friendly tournaments and even bring your own gear and head into the purposely designed LAN area. There is a fantastic VR zone which will be displaying all the latest tech or Indie and Retro zones for those wanting a blast from yesteryear. With a host of special guests, performances being held on the main stage and plenty more things going on, this is one date you really don't want to miss out on.
EPIC 23
Kettering may not be known as a tourism hotspot but on the 22nd to the 25th of February, it will welcome gamers from all over the country for one of the UK's largest LAN party events.
There is a host of tournaments and events planned and on Friday night you can enjoy a good old-fashioned pub quiz. The facility has chill-out rooms with consoles galore plus a licenced bar which goes late into the night. EPIC.lan promises to deliver an awesome experience with a fun and friendly atmosphere and a community-oriented spirit.
Free indoor sleeping and/or camping is available and meal vouchers are reasonably priced at £13.50 for 3 evening meals and £16.00 for 3 breakfasts.
DreamHack Leipzig
If you fancy a break from the UK, then why not head over and check out the amazing DreamHack Leipzig event which will be held from January the 26th to the 28th.
There will be professional eSports tournaments showcasing the abilities of some of the world's top talents. The Dream Expo will provide a glimpse into the future with the latest hardware and software being tested.
DreamHack will also host the country's largest BYOC LAN party and with an expected 15,000 visitors – this is sure to be one mega event. Not to mention how many fans will be following the tournaments online (perhaps even guess the odds that will go in their favor at Esportbets24). With a specialist stream area, Cosplay Contest and plenty more things going on, this is sure to be a memorable event for gamers of all ages.
Hotels can be booked from the DreamHack website which provides full information of location & local area. Leipzig is a beautiful city which is well worth a visit on its own – this event just adds an extra reason to go and look for yourself.
EGX 2018
Another one for the calendar is the EGX 2018 event which will also be held at Birmingham's NEC on the 20th to the 23rd of September.
Alongside Insomnia, EGX is one of the UK's biggest events and it's perfect for both pro gamers and casual players. The schedule of events has a bit of everything. You can watch pro eSports events like Street Fighter V and Overwatch or hang out in the console area playing the latest PS4 and XBox games yourself. There will be a job fair, game development seminars and live performances on the Cosplay stage.
The fun doesn't stop there, on the Friday and Saturday, there will be after parties with DJ Yoda doing a set, plus right next door to the NEC is Resorts World which comes alive in the evenings with an array of bars, clubs, and restaurants.
REZZED 2018
This is London's biggest single gaming event and it will be held from the 13th to the 15th of April at Tobacco Dock as part of the 2018 London Games Festival.
If you like to try out PC and console games before they hit the shops, then Rezzed is the place to do it. The Leftfield Collection, something which Rezzed is renowned for, will showcase the best and most diverse range of indie gaming experiences on the market. Industry developers, both large and small, will be there to talk to. Plus, Rezzed will host a gaming jobs expo at this year's gathering.
Of course, being in London, the nightlife has everything you could wish for in addition to the after games parties and other pre-scheduled events. Hotels can easily be booked near to the venue so this is an essential date for you to mark down for 2018.
These are just 5 of the hundreds of events which will be held throughout the year – we look forward to seeing you there! Do you know of another unmissable eSports event? Let us know in the comments below.