Don't Miss: Hungry Heart, the Ultimate Bruce Springsteen Dedicated Night OutBy Angelica Malin
Hungry Heart, AKA the world's biggest Bruce Springsteen-dedicated night out, is back this month for a night of Springsteen-inspired festive cheer. It'll be the most fun you can have with your clothes on.
Hungry Heart: The Lowdown
Block your diary for the night of Friday 14th December, when Hungry Heart will be spinning Springsteen's epic back catalogue in one of London's most legendary music venues, Bush Hall in Shepherds Bush.
Built in 1904, Bush Hall, located in West London's Shepherd's Bush, is a super-historic former dance hall that has welcomed the likes of Amy Winehouse, The Who, Tom Morello, Paul Weller, Adam & the Ants and now… Hungry Heart.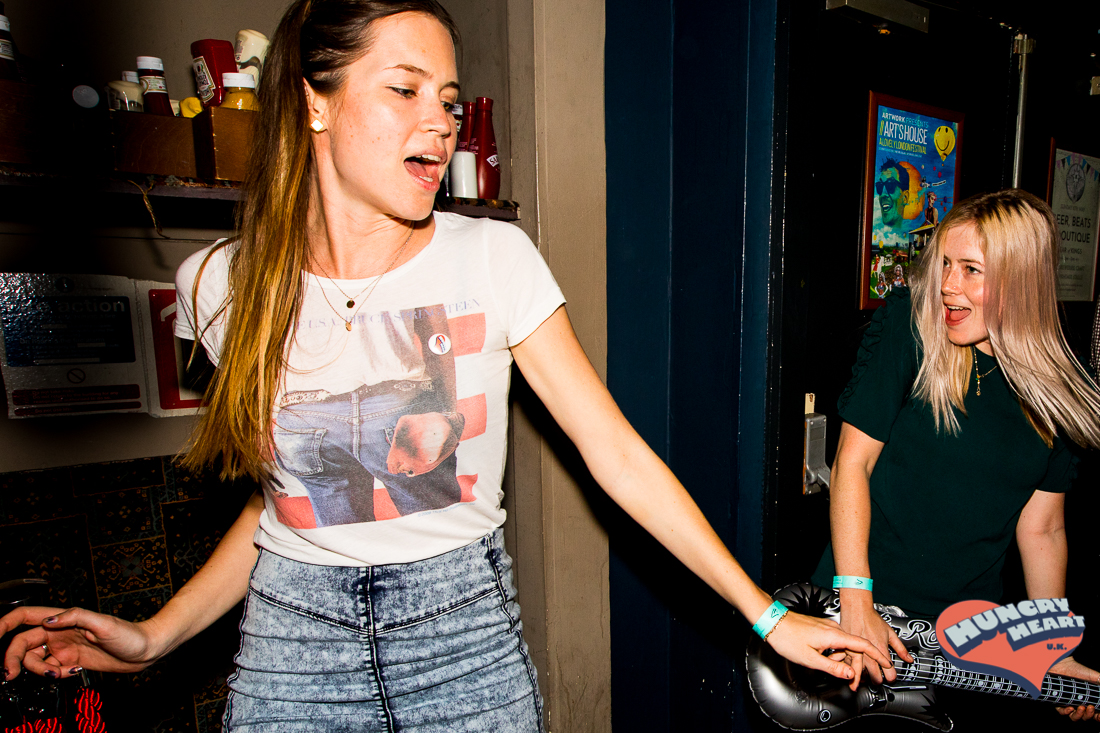 The night will run from 7pm until 1am, with the Hungry Heart DJs spinning the best of Bruce Springsteen for six whole hours. Expect live tracks, awesome rarities and of course, the big hits. Prepare to dance, sing and party with like-minded Springsteen-loving folk, while swinging from some chandeliers (maybe).
Side note: food will not be served in the venue, but the Bush Hall Diner is right next door, and they'll be putting some deals in place for anyone attending Hungry Heart.
Tickets start from £12.50. Grab yours here.