Event: How to Debunk Health Myths + Be Healthy for LifeBy Angelica Malin
It can be a confusing word, "health". What does it really mean in this day and age? How can we filter through all the messages of the media to better our health, for life? We delve deep into the world of health at this special panel event with some of the UK's leading voices on health, wellness, fitness and nutrition.
We'll be hearing from a range of voices within the health industry, on the shape of the future, how to improve your health in the long term, make peace with food and understand what's best for your body. We'll be finding out what nutrition and health really means today, with special panelists Rhiannon Lambert, Harley Street Nutritionist, Alice Liveing, Personal Trainer, Kimberly Wilson, Psychologist, yoga gurus Cat Meffan and Annie Clarke of Mind Body Bowl, Nike Master Trainer Joslyn Thompson-Rule and Angelique Panagos, Nutritional Therapist. 
About the Speakers
Rhiannon Lambert, Harley Street Nutritionist
Rhiannon Lambert is a leading Nutritionist, founder of Harley Street clinic Rhitrition and bestselling Author of Re-Nourish: A Simple Way To Eat Well. Registered with the Association for Nutrition (AFN), Rhiannon obtained a first-class Bachelor (BSc) degree in Nutrition and Health and a Master's (MSc) degree in Obesity, Risks and Prevention. She is also a Master Practitioner in Eating Disorders and Obesity having obtained a Diploma approved by The British Psychological Society (BPS) from The National Centre For Eating Disorders. Her qualified approach to nutrition and total dedication to her clients' needs has seen Rhiannon work with some of the world's most influential people.
Alice Liveing, Personal Trainer
Alice Liveing is a health & wellbeing influencer, bestselling author and Personal Trainer. Using her own experience of transforming her lifestyle, Alice has inspired a shift in the modern day consumer's attitude to healthy eating and exercise. Encouraging people to enjoy a balanced diet and increase their activity levels, Alice's genuine message and passion has seen her build an audience of over 600K followers and release three books; The Body Bible, Eat Well Every Day and Everyday Fitness. A qualified Personal Trainer, Alice also works with clients one to one, to help them reach their fitness goals. Alice's global reach has seen her appear on of leading publications globally, including Women's Health UK and the NY Post. Alice has worked with brands including Primark, River Island, Sweaty Betty and Samsung.
Cat Meffan, Yoga Teacher
If you've ever wondered who the girl Instagram doing handstands in jazzy leggings is, chances are it's Cat Meffan. A jewellery designer and yoga teacher from Hertfordshire, head to her blog Imperfect Matter for Cat's refreshingly honest reviews on fitness wear, training tips and to discover the latest workouts everyone's talking about. Cat Meffan is an ex-gymnast and dancer, whose always had a passion for the healthy lifestyle, but it was only after knee operations and numerous other excuses that she finally decided to live a happier and healthier lifestyle and hope that she could inspire others to do the same whilst on my journey. Her blog has collaborated with numerous fitness brands including Nike, Sweaty Betty, Active in Style, Vie Active and Zico Coconut Water.
Kimberley Wilson, Psychologist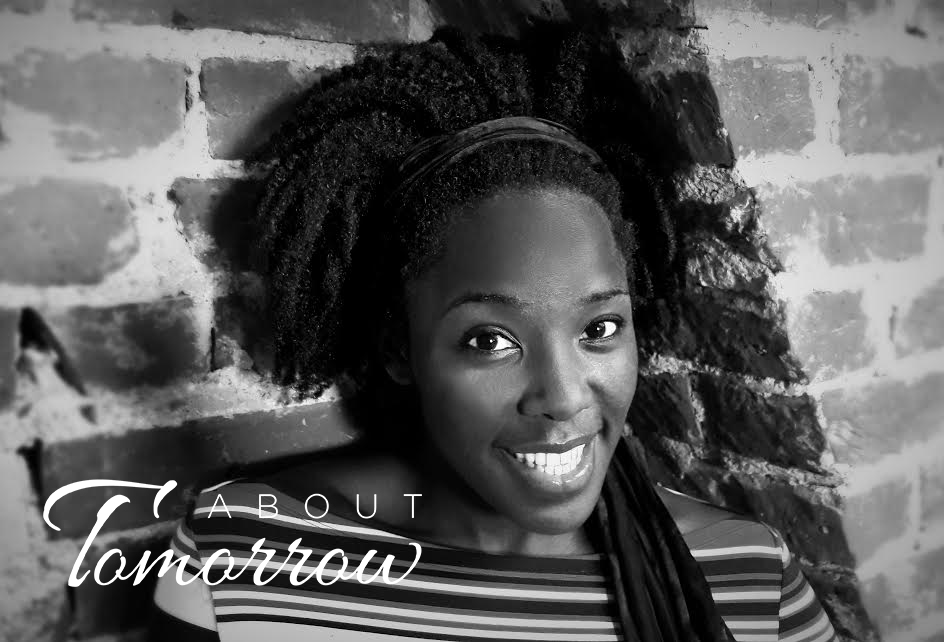 Kimberley Wilson is a business owner, Chartered Psychologist and founder of Monumental Health, a London clinic dedicated to addressing the psychological, physiological and lifestyle drivers of mental illness. Her integrated service uses evidence-based nutritional and lifestyle interventions, alongside psychological therapy, to provide a complete and personalised approach to mental healthcare. She also hosts the Food & Psych Podcast, looking at the role of food in our lives and sharing research from the fascinating field of Nutritional Neuroscience.
Angelique Panagos, Nutritional Therapist
Angelique Panagos is a writer, total foodie and health crusader with an immense passion for the healing power of food. Angelique is a nutritional therapist, with her own successful West End practice specialising in female health, stress and digestion and is also the author of The Balance Plan, which is a diet and lifestyle approach to balancing hormones. Angeliquefeatures in ITV's Sugar Free Farm series one and has contributed to I Quit Sugar with Sarah Wilson and publications such as Women's Health, Tatler, Cosmopolitan, InStyle, Haper's Bazaar and The Telegraph. Angelique completed her nutritional therapy training at the renowned Institute of Optimum Nutrition in London. She is registered and regulated by The British Association for Applied Nutrition and Nutritional Therapy (BANT) and is a member of the Complementary and Natural Healthcare Council (CNHC). In addition, she is also proud to have completed the Institute for Functional Medicine (IFM) AFMCP™-UK and is pursuing certification with the IFM.
Joslyn Thompson-Rule, Nike Global Master Trainer
Joslyn Thompson Rule has 15 years' experience as a Personal Trainer and Sports Therapist. Joslyn is known for her focus on strength training and the huge role recovery plays in overall wellbeing "you must recover harder than you train!" For the past 7 years Joslyn has worked with Nike as one of their Global Master Trainers. This role has enabled her to travel the world educating and recruiting trainers, consult on new products, and spend time both behind and in front of the camera on numerous Global ad campaigns. Joslyn's focus on education and support for both fitness professionals and fitness enthusiasts led her to run the first ever Women in Fitness Summit in London inNovember of last year. Due to its success, the summit will now be an annual venture, as well as several workshops taking place across the capital in the coming year! Joslyn has a broad portfolio of clients spanning everyone from pro-athletes to fitness first-timers. Her smart, simple methodology has resulted in her being the go-to expert for numerous fitness and lifestyle titles including Net-a-Porter, The Gentlewoman magazine, and Women's Health, as well as for Global brands such as Liberty, and smaller start-ups entering the fitness market.
Annie Clarke, Mind Body Bowl
Annie Clarke is a yoga teacher and wellness warrior. She is the creator of the blog and brand Mind Body Bowl, which she set up following a period of illness and depleted energy. By stripping her diet back to basics, she managed to get back on track but her cooking had become boring and bland. It was then that she started experimenting and cooking up the delicious dishes featured on her blog. Her holistic approach to well-being is based on the importance of tuning into your own body and eating and living accordingly.
Due to our small team, we cannot offer refunds.