Considering Renting Out Your London Property – How to Secure a Tenant QuicklyBy Angelica Malin
Whether you own an extra property in London, a spare room in London, or you're looking to relocate and want to rent out your existing London property, there is much to learn about what you can do in order to find a reliable tenant quickly. The last thing you likely want to be dealing with is a vacant property or rooms that you then need to cover all the expenses for, as you try in vain to find a tenant for your spare rooms in London.
Rather than stress yourself out and incur all the costs of the property while it sits there empty, we've gone ahead and put together a variety of tips that will help you rent out your property as fast as possible.
Make Sure the Rent is Priced Right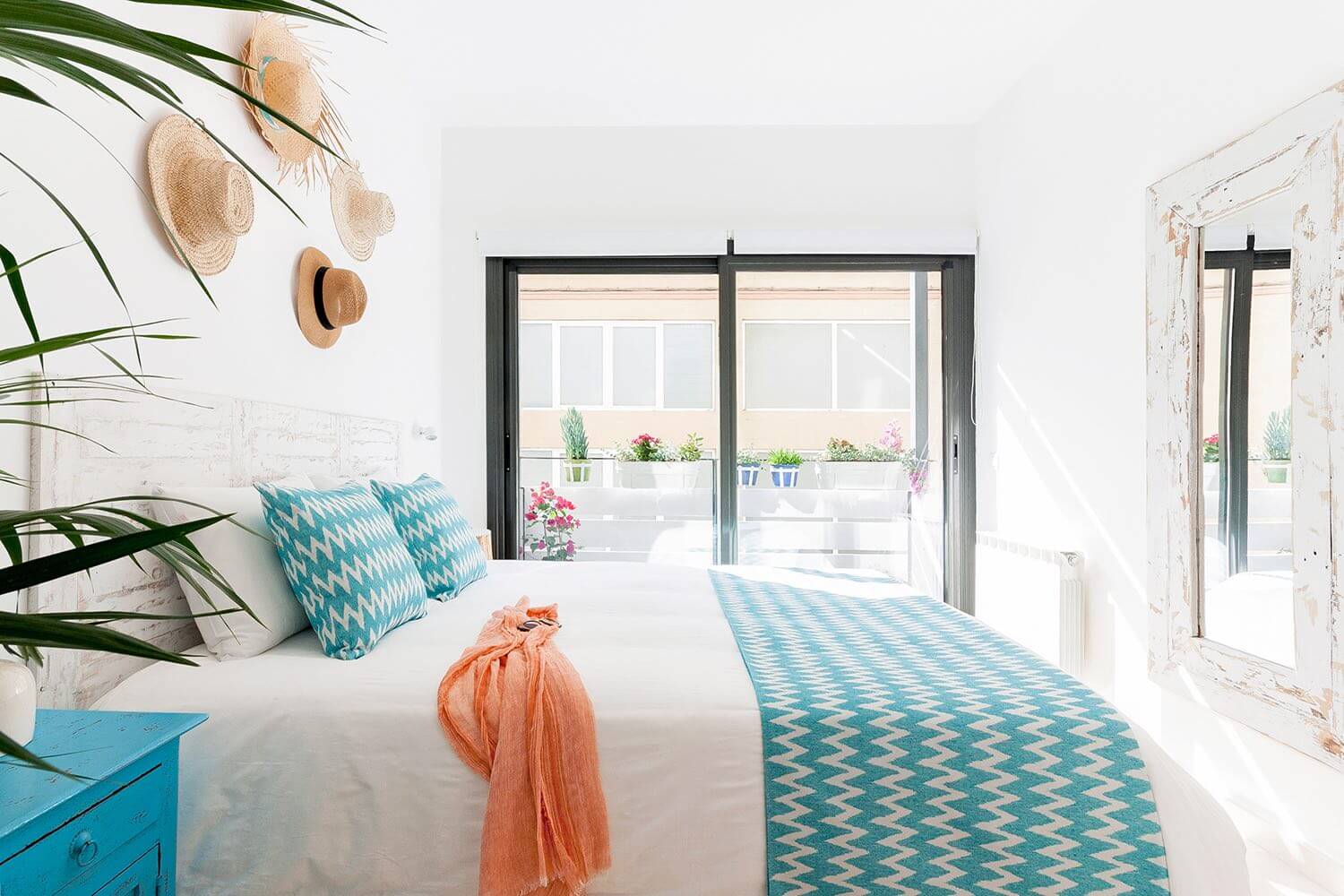 One big mistake people can make is to set rent that is either too high or too low for the area. Either of these extremes can scare off potential tenants, which is why you need to do your research first and be sure that you are setting the right price. If a couple of weeks go by without any interest, it may be time to re-examine how much rent you are asking for.
Spend Some Time Staging the Property
Since you aren't living in the property yourself, you likely don't want to invest too much time and money in it, but at the same time it needs to be inviting and attractive for potential renters. What this means is that spending a little time on the staging can really pay off in the end. Give the place a deep cleaning, give it a fresh coat of paint in a neutral light colour, and make sure everything looks fresh and welcoming.
Consider Incentives
Some people also find that offering incentives can really help to rent a property out. Incentives can be something such as new appliances, a TV, upgraded light fixtures, or even offering it part furnished. Anything that can help make the property stand out in a positive way will be good for you.
Let the Professionals Find the Renters
If you give each of these tips a try and you still can't manage to rent rooms in London, then it may be time to call in the professionals. London Shared is a unique company that will advertise your room to let in London and find a tenant who they will deal with. The way it works is that London Shared will be the one is letting your room, so all the stress and hard work is taken off your plate.
Rooms to let in London are in-demand, but that doesn't guarantee that you'll be able to find a renter straightaway. You have to know where to advertise, how to stage the property, what kind of tenant to advertise to, etc. When it comes to London rooms to rent, London Shared have plenty of experience, which is why they can get results extremely fast.
A Smooth and Quick Process
By using these tips, you can help ensure that the process of finding a proper tenant for your property is as smooth and quick as possible.