Book This: Silo's Invasive Species Dinner SeriesBy Iona Goulder
Douglas McMaster, chef and owner of Silo, the world's first zero-waste restaurant, is hosting his inaugural invasive species series, kicking off with a dinner centred on Japanese knotweed on 5th April. This event will mark the first in a series of dinners focused on invasive ingredients, including crayfish, jellyfish and venison.
Continuing to pave the way in sustainability, Doug has carefully selected ingredients, often perceived as destructive to our native species and natural habitats, and modified these into the key components of his menu. His series will challenge public perceptions around these controversial ingredients, and help to give an insight into how best to manage their rapid spread whilst simultaneously reducing the ever-growing waste pile.
Silo's Invasive Species Dinner Series: The Lowdown
Launching on 5th April, the first in the bi-monthly dinner series will focus on the infamous Japanese knotweed. Doug has curated dishes that transform this disreputable weed from damaging to beneficial, serving it alongside other invasive ingredients showcased on the menu.  A highlight from the evening will be the world's most invasive ice-cream; this will see Doug reducing the knotweed to a rhubarb-resembling jam, and rippling this through his homemade ice-cream.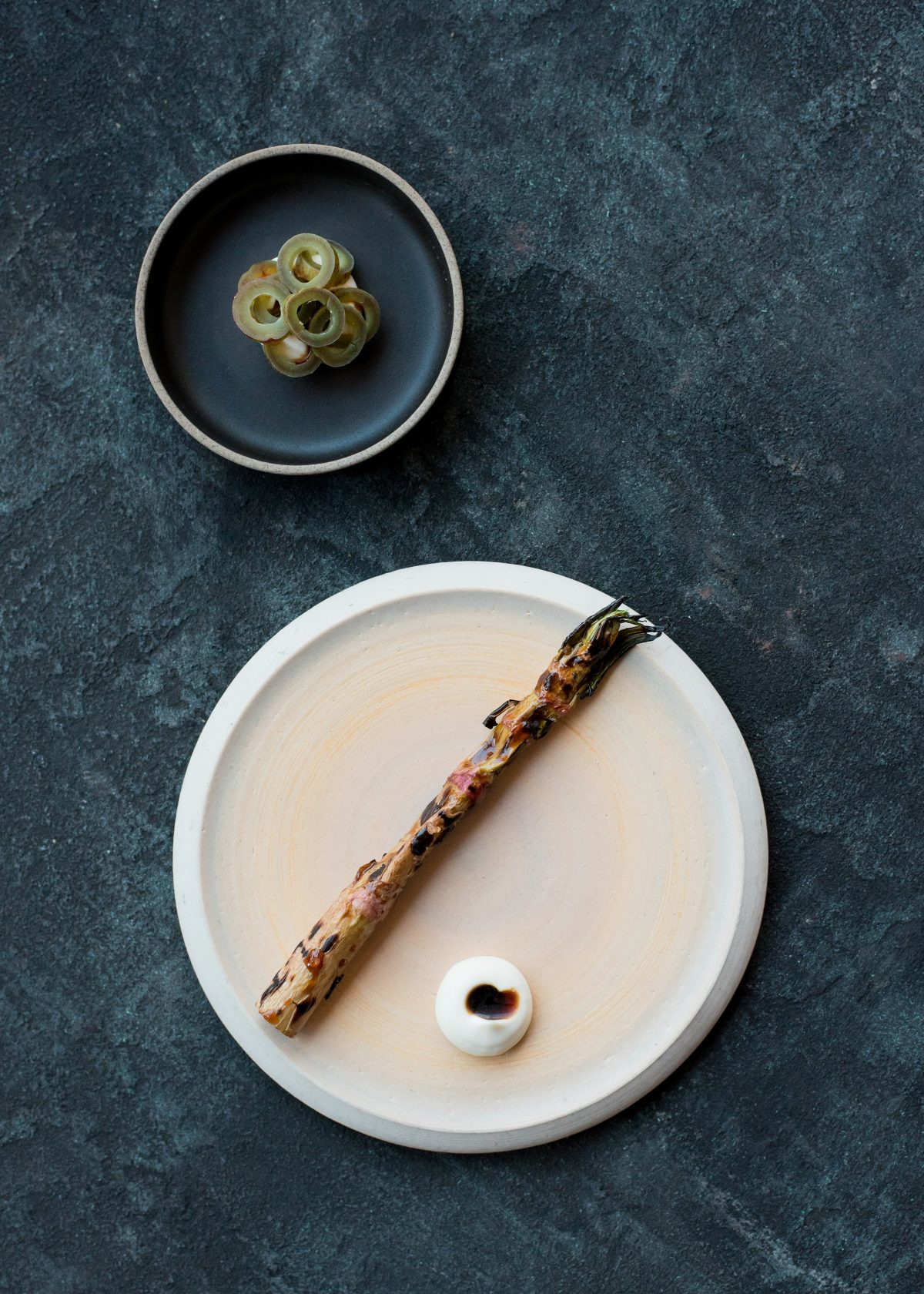 Next in the series will see the invasive freshwater crayfish in the spotlight. Known for their mini lobster appearance, the crayfish pose a major threat to UK biodiversity and are considered one of the most notorious invaders, out-competing our native species. Followed by jellyfish and the more widely known venison, each dinner will showcase Doug's unique approach to sustainable cooking and safeguarding our land and shores through the careful management of invasive species.
The first invasive species dinner in the series, featuring Japanese Knotweed, will take place on Tuesday 5th April. Tickets can be booked here. Tickets cost £65, plus £50 for wine pairings.