Burgers, buns and a bloody good time await at Vinegar Yard's National Burger Day bonanza. On 27th August, NBD returns for its 7th year, celebrating the start of the bank holiday weekend with one of London's most iconic burger parties.
The cult burger event – that brings the best of the London burger scene and burger fans together – will be moving into central London this year, heading to London Bridge's premier outdoor drinking and dining space, Vinegar Yard, for the first time.
National Burger Day 2021: The Lowdown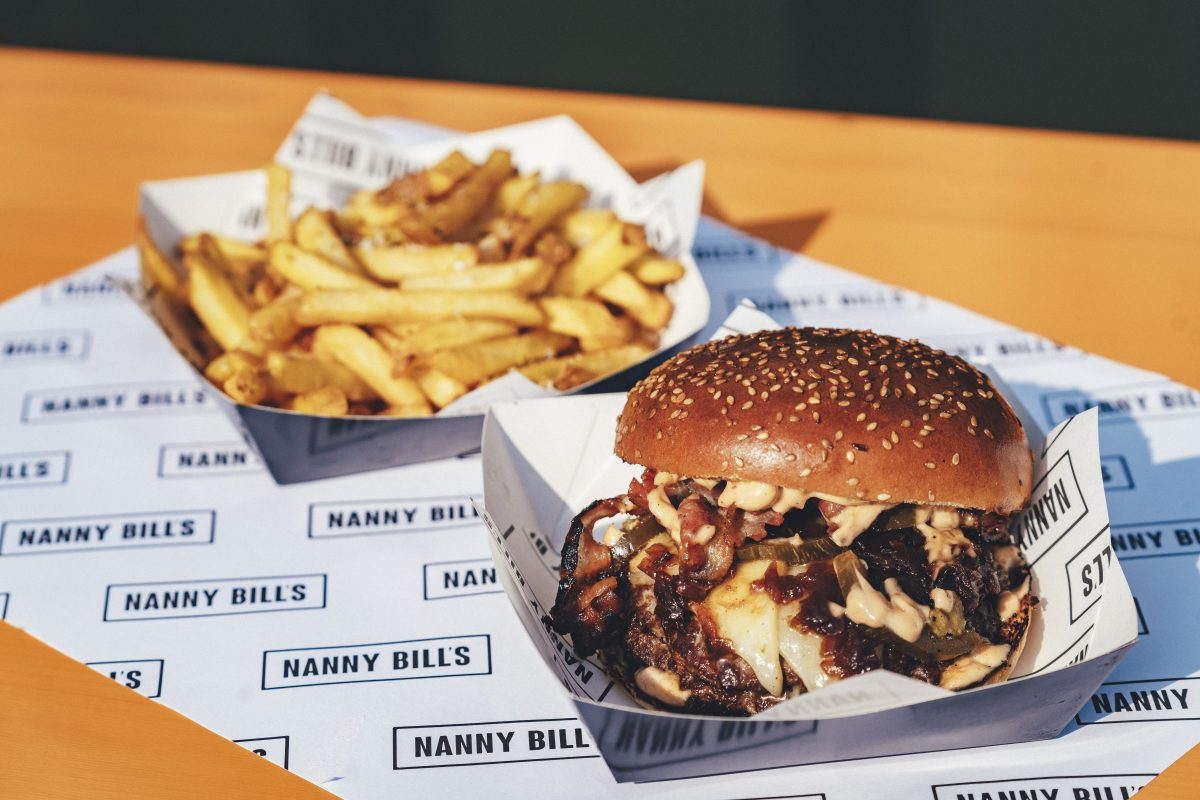 After 6 sell-out years, this year's National Burger Day will include stars of the burger world, coming together to honour their favourite dish. The burger creations will include one-off specials, fan favourites and more and each burger will be served in slider size so guests can attempt to sample them all. The roster includes firm burger favourites from previous years: Bleeker St, Black Bear Burger and BOB's Lobster as well as Chef Adam Rawson who will also be making a comeback this year following his double Slider Decider win back in 2015/16, with something new in-store especially for those cult burger fans.
New to this year's roster will be some of London's finest and most exciting burger joints, including
Vinegar
Yard
residents Nanny Bills and Baba G's and vegan Symplicity burgers from London's well-loved BBQ extraordinaire, Neil Rankin. Plus mash-up collaborations such as a cheeseburger pizza from Bad Boys Pizza Society and a dedicated fries shack from Nik's Kitchen. Dishes from each vendor can be enjoyed on
Vinegar
Yard
's sun-soaked mezzanine terrace and outdoor dining in the
Yard
with multiple bars to whet the whistle.
National Burger Day 2021: The Details
Tickets are priced at just £12 and include two free cans of Two Tribes lager or ale (or soft drinks) and there are tables of 4 and 8 are available. There will be a daytime sitting at midday, and an evening sitting kicking off at 6pm. Buy here.
Photo Credit: Hayden Perrior