About Tomorrow: How to Build a Health + Wellbeing BrandBy Angelica Malin
Wellbeing is big business these days. But with such a saturated market, how can you make your health and wellbeing brand stand out? This special panel talk features some of the UK's biggest female-owned wellness brands, who will be sharing their tips for making it big in the world of wellness. We'll be learning what it takes to make an incredible wellbeing brand, including how to brand and market the company or yourself, how to make your brand stand out, how to do something new, how to build up a loyal customer base and how to follow your passions. Special guests include the Founders of Pollen and Grace, Alice Asquith, Founder of Asquith, Lottie Murphy, one of the UK's leading pilates teachers, Hilary Rowland, Founder of Boom Cycle, Louisa Drake, Founder of the Louisa Drake Method, Olia Saradova, Founder of BXR and Hollie Grant, of Pilates PT.
About the Speakers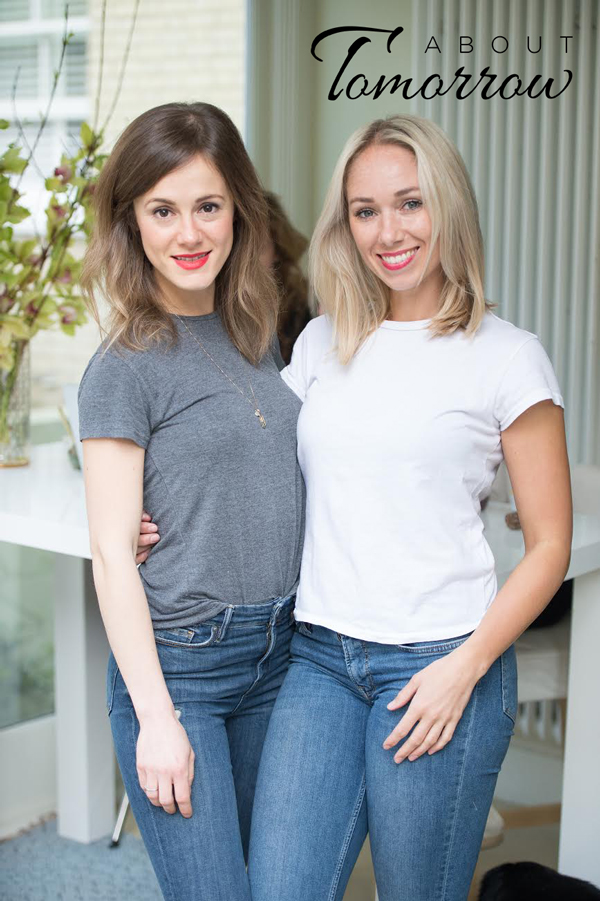 Stephanie and Kristina, Co-Founders of Pollen + Grace
Stephanie Johnson and Kristina Komlosiova are the co-founders of Pollen + Grace, a healthy grab-and-go food company whose mission is to make delicious, healthy food easily accessible across the UK. Australian-born Stephanie is a trained chef with extensive knowledge and experience in the restaurant industry. Stephanie now applies here experiences to product development within Pollen + Grace, and continues to promote the idea that healthy food can be delicious and exciting – her main incentive for transgressing from fine dining to free-from food-to-go. Slovakian-born Kristina has an MA in event management, working previously as an event manager in the European coffee and foodservice industry. Kristina now applies this experience to running the operations and logistics of Pollen + Grace – a growing, fast paced startup.
Louisa Drake, Founder of the Louisa Drake Method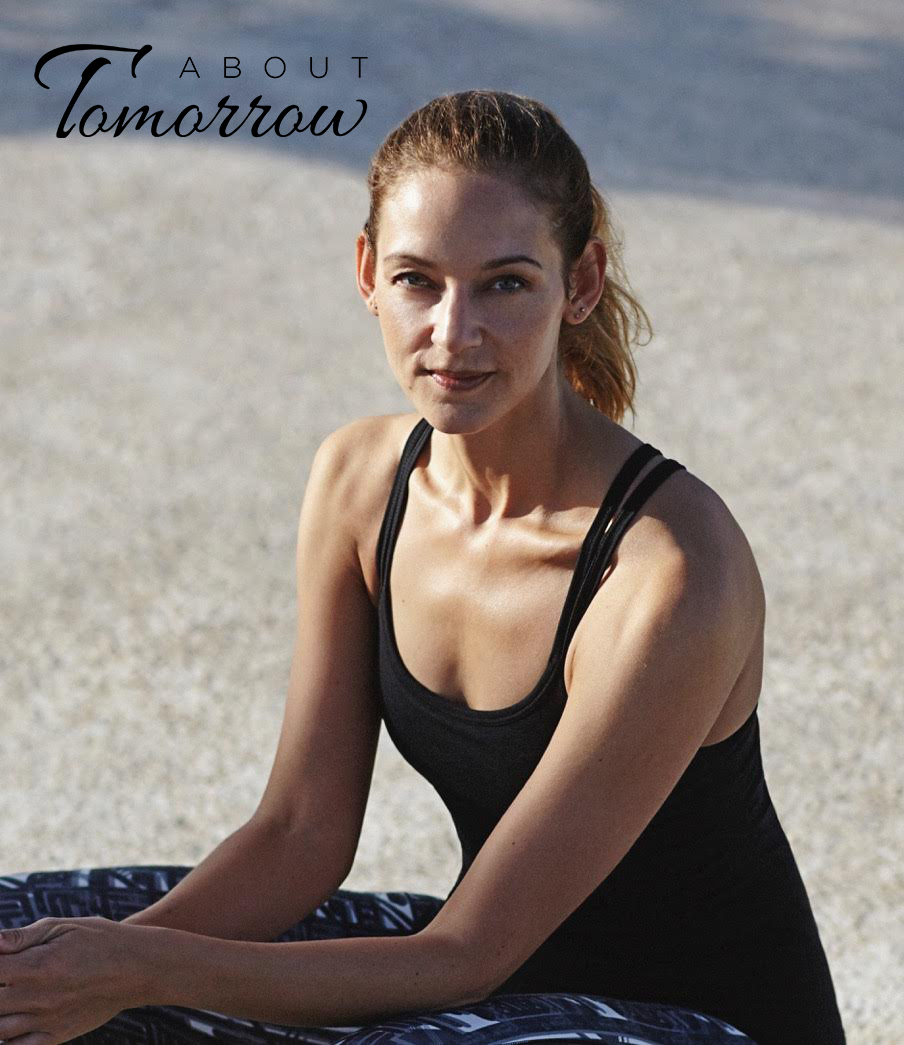 Louisa Drake is a fitness expert and founder & creator of The Louisa Drake Method, a unique fitness-fusion approach to working out. The Method was created by drawing upon her illustrious industry experience and background as a professional dancer and choreographer, to provide creative and varied sessions that generate lasting results. Having worked in the industry for over a decade, highlights include training some of Hollywood's leading ladies, Gwyneth Paltrow and Victoria Beckham as part of Tracy Anderson's elite team in LA and NYC, it was time for Louisa to launch her own method in London. With her enviable career history and qualifications in Pilates, Barre, Strala yoga and dance – in 2015 Louisa fused her experience and skills to create the "The Louisa Drake Method". In two short years, it has taken London by storm. Balance Magazine named LDM "One of the top fitness trends of 2017" and Women's Healthand Women's Fitness magazine both are fans of The LouisaDrake Method. Last September Louisa opened up her first boutique LDM Studio space within the Detox Kitchen's flagship deli. This February she also opens her second studio at Sweaty Betty's Muswell Hill Boutique.
Hollie Grant, Founder of Pilates PT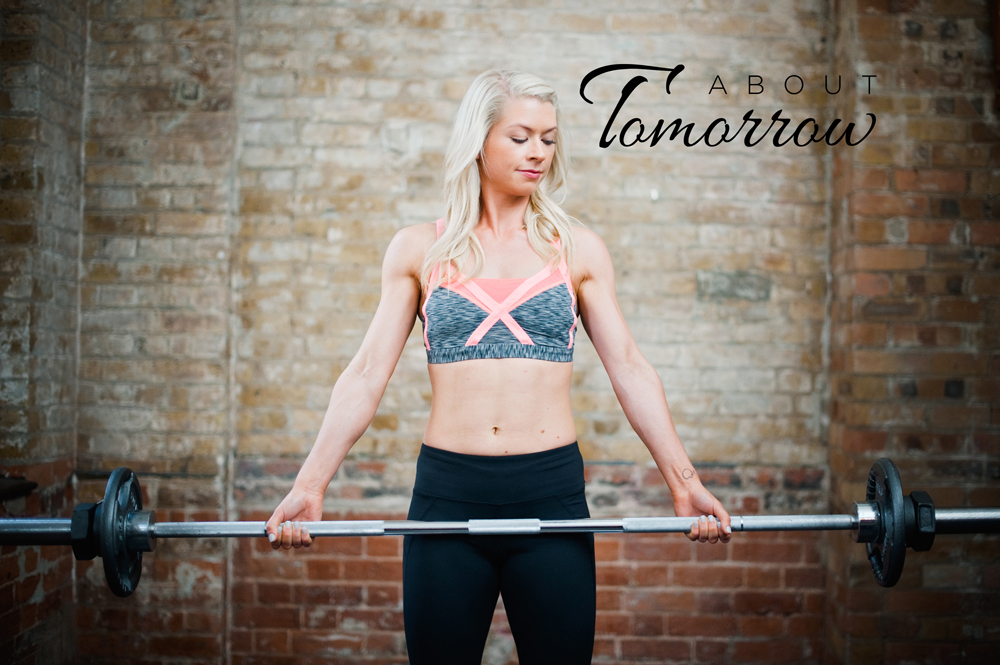 Ex-professional Chocolatiere and Pastry Chef Hollie Grant is an award-winning Pilates instructor and Personal Trainer. She is the owner of London based PilatesPT studios (situated in Fulham and at The Mandarin Oriental hotel) where, alongside her all female team, she has trained clients including Jourdan Dunn, Melissa Hemsley, and Deliciously Ella. As the creator and author of The Model Method, The Strong Not Skinny Podcast, and The Model Method Online Hollie's motivation is to change women's relationship with their bodies and learn to love exercise.
Lottie Murphy, Pilates Teacher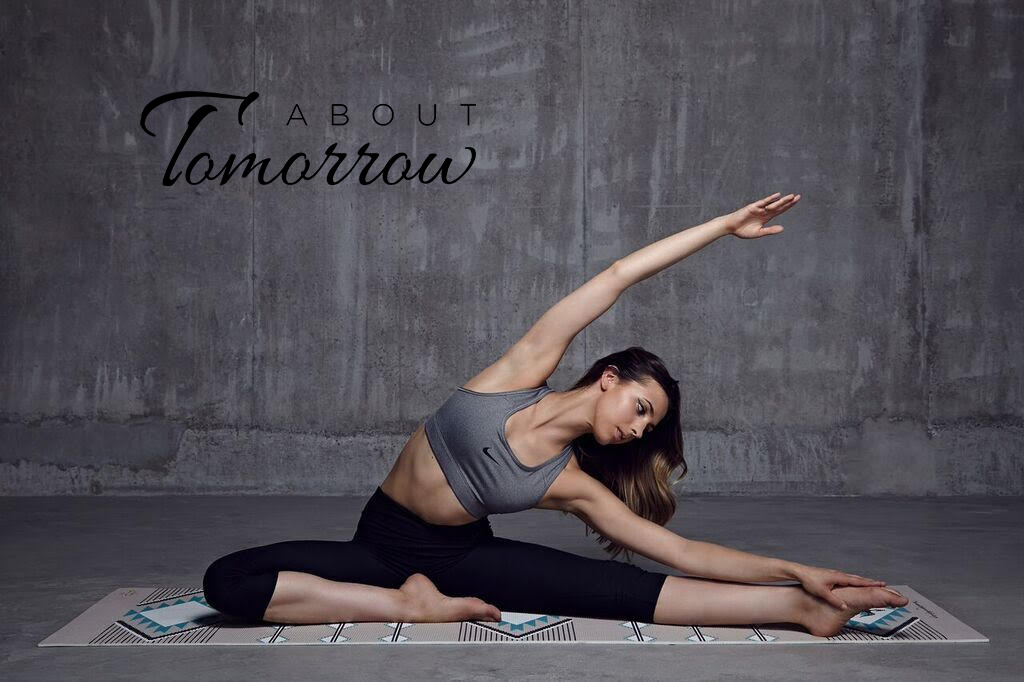 Lottie is a well renowned Pilates teacher and wellness blogger in London who has been teaching public classes, corporately and privately for 5 years and also runs her own sell out events and retreats in the UK and across Europe working with a wide range of clients. Lottietrained with Body Control Pilates after falling in love with Pilates at Ballet School and is passionate about sharing the never ending benefits of this mindful movement and inspiring as many people as possible to fall in love with Pilates for life. Lottie has also made a name for herself as the go to girl for Pilates and holistic living through her blog, youtube and social media presence and has worked with Cosmopolitan, J Crew, John Lewis, Superdry, Samsung, Neals Yard Remedies, Adidas and Aveda to name a few and is also an ambassador for The Princes Trust.
Hilary Gilbert, Founder of Boom Cycle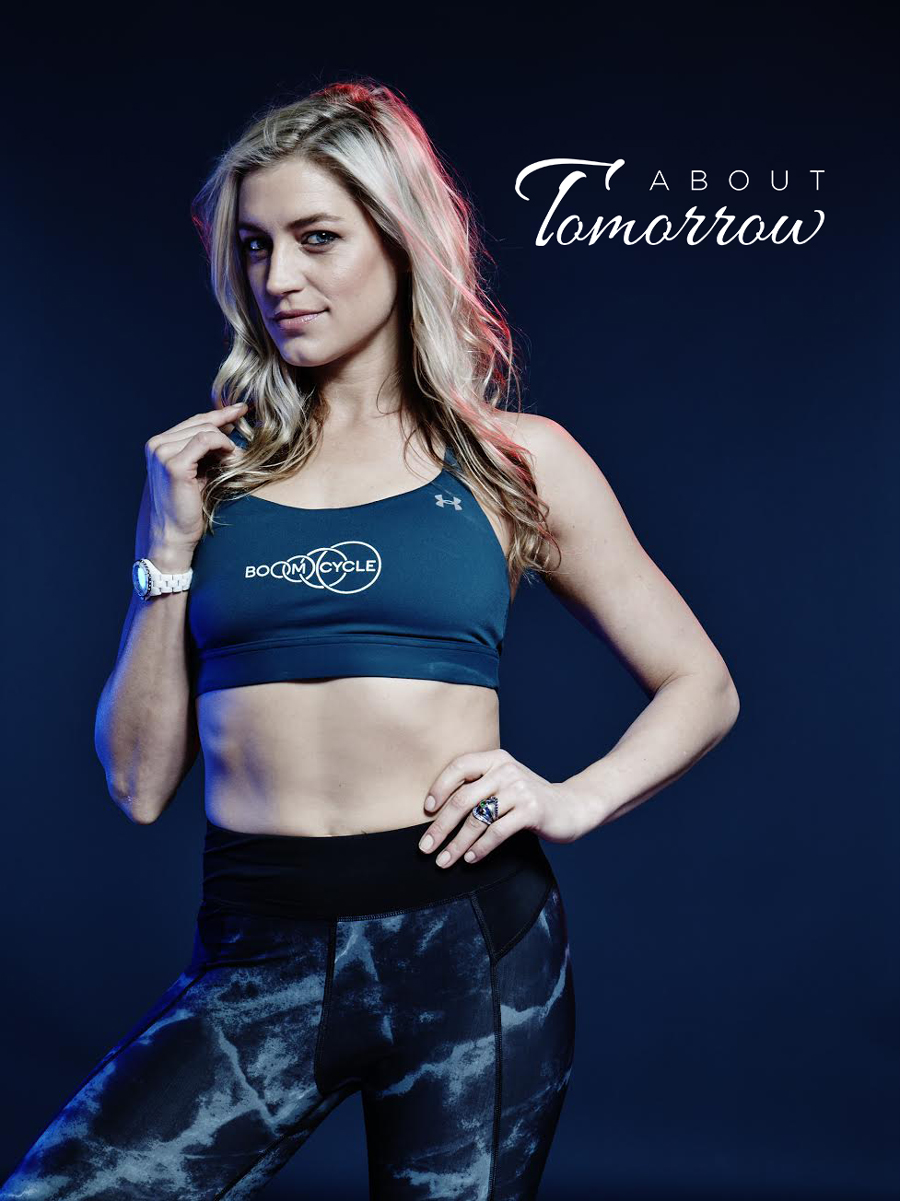 Born in Kentucky, Hilary moved to New York City in 2002 to pursue her modelling career and to date has championed campaigns for various brands including; Valentino, Stella McCartney, Benefit Cosmetics and Estée Lauder. She lived a fast paced lifestyle that demanded she was in tip top shape to keep up with the competitive industry – it was lucky Hilary had a love for fitness from day one. In 2009 Hilary moved to London full time to bewith her now business partner and husband Robert. A firm believer in having multiple passions, Hilary remained a model but knew there was something else on the horizon. Keeping fit was one of her passions and she found that London lacked boutique fitness concepts that were proven to be dominating the market overseas. It was from this moment Hilary found her next calling – this is where Boom Cycle was born. In 2011 raising funds through investment and personal capital, Hilary and Robert opened their first Boom Cycle studio in Shoreditch, deemed the first ever boutique spin studio in the UK. Since then the power couple have opened a further studios in Holborn, Hammersmith, Battersea and Monument.
Alice Asquith, Founder of Asquith London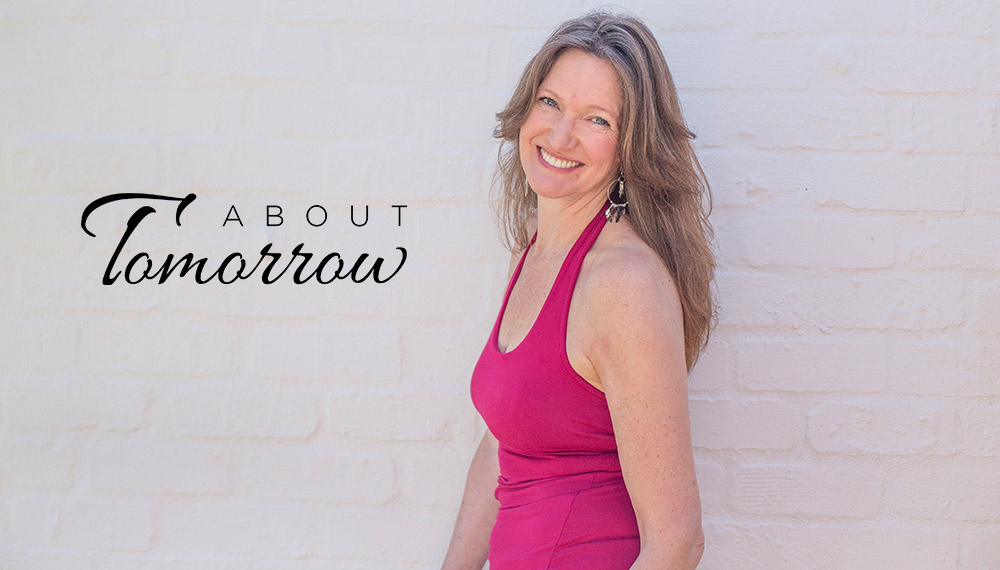 Alice founded Asquith in 2002, combining her love of fabrics and design with two other passions: yoga and pilates. From the very beginning it was crucial to her that their activewear was ethically made in the best quality, eco-friendly fabrics that were as soft as they were hardwearing. She also wanted the designs to work as well on the mat as they do off, so women could feel good wearing them wherever they went: the school run, the beach, on a plane, as loungewear, as well as in the studio. Asquith has become one of the most popular yoga brands in the UK, loved by celebrities and health bloggers alike.
Due to our small team, we cannot offer refunds.