Looking for something to do this weekend?
Batsheva – The Young Ensemble, global leaders in the most innovative contemporary dance choreography, can be seen performing their highly acclaimed
Sadeh21 on 
Marquee TV
.
Batsheva Dance Company has been critically acclaimed and popularly embraced as one of the foremost contemporary dance companies in the world. Together with Batsheva – The Young Ensemble, the Company boasts a roster of 34 dancers drawn from Israel and abroad. Batsheva Dance Company is Israel's biggest company, maintaining an extensive performance schedule locally and internationally with over 250 performances. Ohad Naharin was appointed Artistic Director in 1990 and under a thirty-year tenure was also renowned for being the originator of innovative movement language, Gaga, which has enriched his extraordinary movement invention, revolutionized the company's training, and emerged as a growing international force in the larger field of movement practices for both dancers and non-dancers. In September 2018 Gili Navot assumed the role of Batsheva's Artistic Director.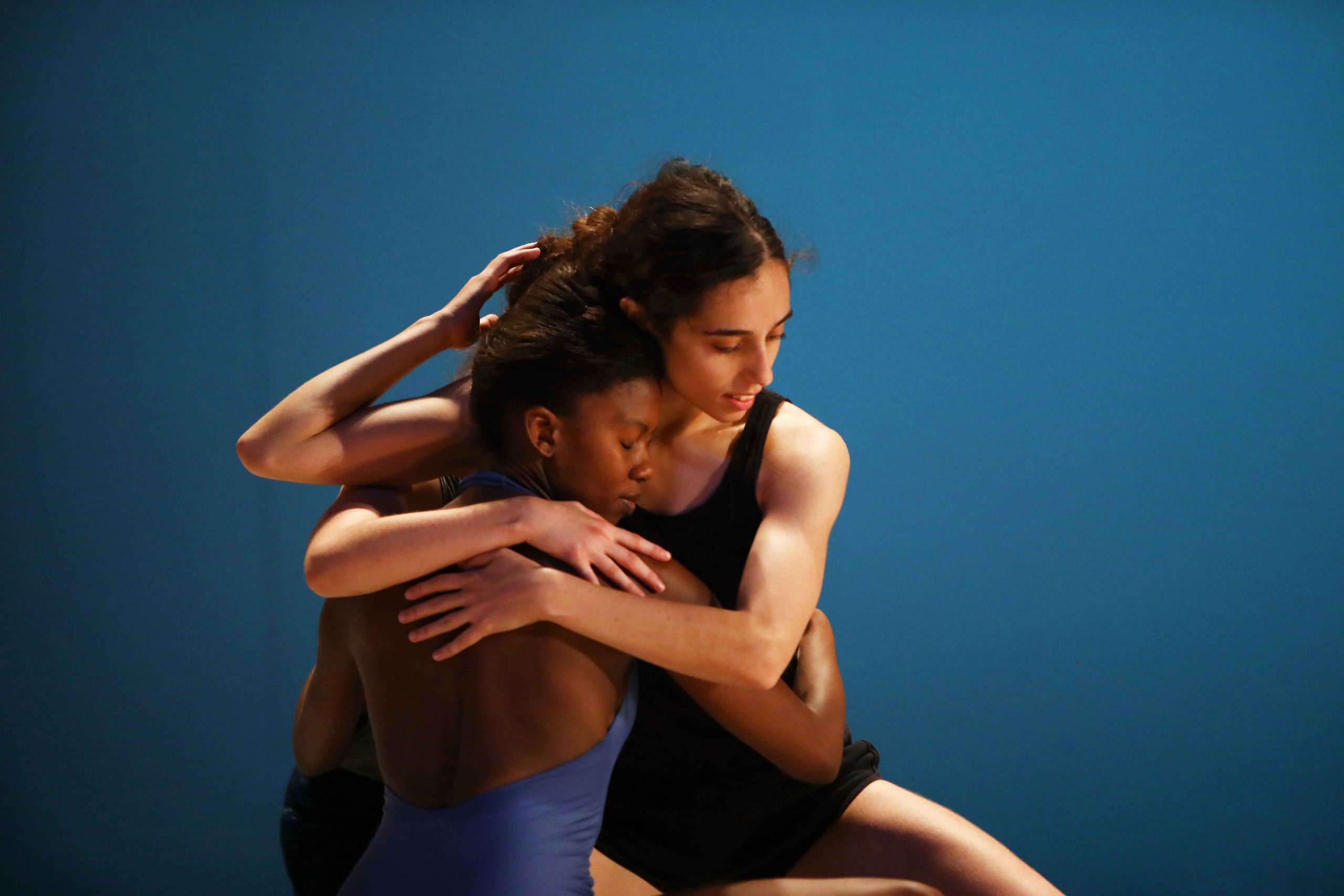 Creator Ohad Naharin is famous for his "Gaga" technique, and Sadeh21 – one of Batsheva's most celebrated performances – presents movement at its most raw. The performance was met with the highest critical acclaim from its first show and throughout its global tour. Not merely a showcase of physical and technical skill, Sadeh21 has been universally praised for its densely innovative choreographic language, its constantly surprising stage imagery and its astonishing emotional resonance.
Marquee TV's exclusive streaming of Sadeh21 comes as part of its latest initiative, the virtual season 'Every Night is Opening Night', through which – across this time of 'cultural quarantine' – arts lovers facing cancelled productions, closed venues and enforced self-isolation can sign up for a 14-day free trial to stream incredible performances from some of the world's most prestigious institutions. It is with immense pleasure that Marquee TV is able, during these unprecedented times, to make the performance accessible to dance and stage lovers around the globe.