About Time You Tried: London's Best Events This WeekendBy Rishma Dosani
1. Pamper yourself: Aesthetics Lab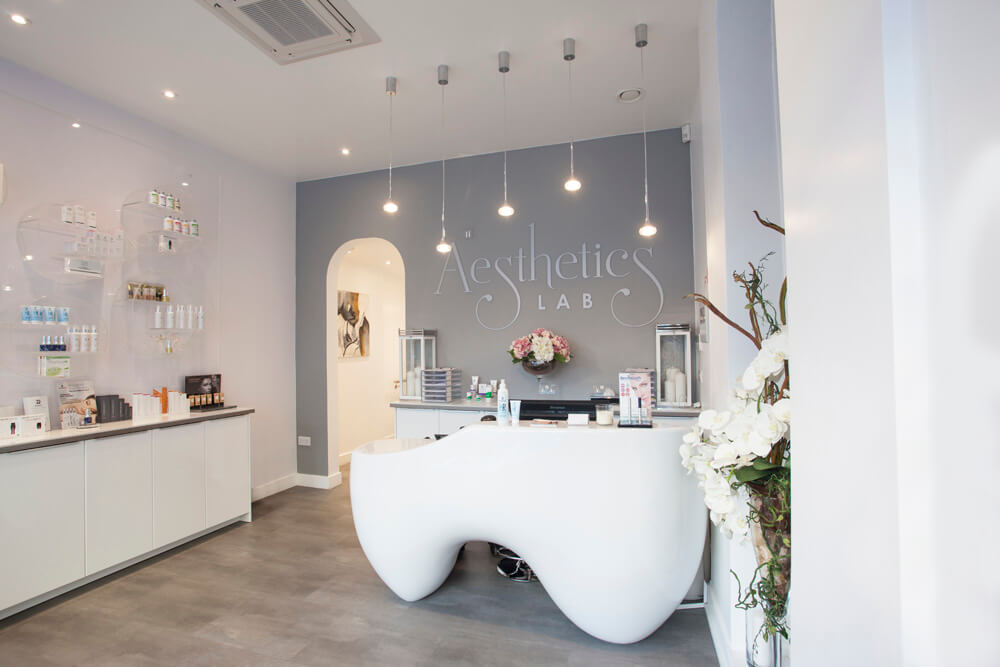 What: What's the best way to get yourself ready for the festive period before it really gets underway? Having a facial, of course! London is full of amazing places to treat yourself, but our favourite is the incredible Aesthetics Lab. The key is in the word 'lab'. This is the place where skincare is taken seriously – with utter precision and, most importantly, complete luxury. We don't want to spoil all the surprises – and we can't because all treatments are bespoke – but each facial is  tailored for you – down to the very last second. Trust us, it really is bliss.
Where: Christmas is a surprisingly stressful time, with ALL of those presents for other people. Why not treat yourself to a pamper while you're at it? Go on, treat yourself! Head over to the Aesthetics Lab, 128 Regents Park Road, London, NW1 8XL. You won't regret it.
When: Whenever! Seriously, we can't rave about their facials enough, and they've got TONS of other treatments just for you. Click here to visit their website for more information, and to book yourself in! 
2. Watch a Christmas film: Pop Up Screens
What: There's one thing at Christmas we love even more than presents and mulled wine – and that is Christmas films! Elf, Home Alone (1 AND 2!), Love Actually, Frozen. We really could go on. Those lovely folks at Pop Up Screens have got into the Christmas spirit, and are showing our festive favourites on a huge screen in Notting Hill. As well as the film, there's also a full bar with festive hot chocolate, mulled wine, brownies and popcorn. What else could you possibly need?!
Where: Pop Up Screens have taken over the 20th Century Theatre, on 291 Westbourne Grove, Notting Hill, W11 2QA.
When: Screenings will start with Elf, at 7:30pm on Friday, December 11th, and will be shown until Wednesday, December 23rd. AKA Christmas Eve Eve. Tickets are £20 for adults, and £10 for under 10s. To see what other amazing films they're showing, or to book a ticket, visit their website here. 
3. Unleash your inner Beyonce: Lucky Voice
What: There's one word that gets everyone excited, even if they don't always admit it. Karaoke. Those karaoke-loving crooners at Lucky Voice are celebrating festive frolics with a difference this year; with a special Christmasoke Package – including Chrimbo cocktails, festive food and an AMAZING party list. Grab your best friends or your colleagues, and book a booth, grab a microphone, don a wig (or whatever else you can find in the famous Lucky Voice dressing up box) and belt out a power ballad.
Where: What better way to bond with your boss, or your bestie, than when standing on a chair, arm-in-arm, bellowing 'All I Want For Christmas'? Get yourself over to Lucky Voice, 52 Poland Street, Soho, W1F 7NQ OR 173-174 Upper Street, Islington, N1 1RG, for a night of pure fun. You know it makes sense….
When: Sing your heart out at Lucky Voice, and unleash your inner Mariah. Prices start from £99 for four people (two hour's booth hire, two pizzas and four cocktails) AND if you're there before 6pm, you get a FREE round of festive cocktails. BONUS. Click here to book.
4. Have a drink: The Bootlegger Bar
What: When was the last time you went for an old fashioned drink? Not just in a sweaty, sticky pub, or an over-priced place with no personality, but in a place you could see yourself going to all the time? Introducing: The Bootlegger. It's the perfect place for an after-work drink, or five, in a bar modelled on the prohibition era. They've got signature creations and classic drinks with a forbidden twist, and a weekly live band to give the place that true, authentic feel. Basically, it's an amazing place to drink away your evening.
Where: The Bootlegger is now open for illicit consumption in the financial heart of London, located at 51° 30' 43.1" | o° 5' 0.8". Or – 25-26 Lime Street, EC3M 7HR.
When: Forget #ThrowbackThursday, and live the real deal. Doors to your new, favourite speakeasy are open Monday – Friday, from 4pm until late, and available for private hire on Saturday/Sunday.
5. Eat Your Drink: Carnaby Street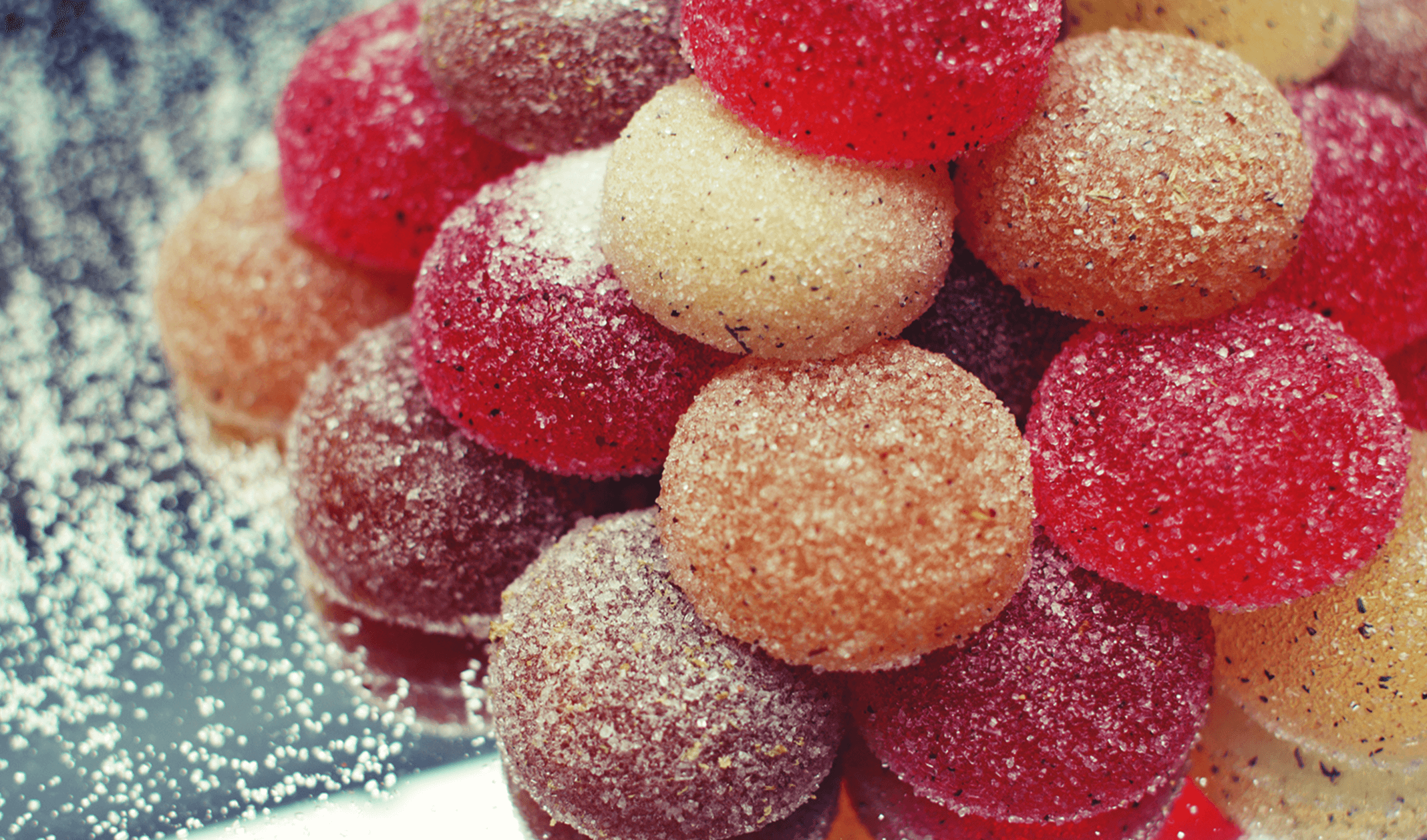 What: We have the news that you've all been waiting for. The fantastic people behind Smith & Sinclair have opened up the world's first edible alcohol store, 'Eat Your Drink', and believe us when we say, it is amazing. Just imagine, an adult-only sweet shop where anything is possible. We won't ruin all the surprises BUT there will be gin and tonic bubbles, mojito dib-dabs and DIY cocktail candy floss. Yes, gin BUBBLES.
Where: Eat Your Drink is the ultimate big kid's dream – and we absolutely love it. If this sounds like it's up your street, and it should be, get yourself over to the Benefit Store, 10 Carnaby Street, W1F 9PF. And expect the unexpected.
When: The store will be open Thursday, December 24th, but if we were you, we'd pop down sooner rather than later. You can also buy the products available for an added Christmas present, or a treat for yourself. We'll see you by the gin bubbles.