Thinking of starting a blog but not really sure where to start? If you're overwhelmed with the practicalities of getting going in the digital space, this special brunch is for you. Designed for sassy young Londoners who want to make their stamp on the internet, we'll be hearing from some of the UK's leading bloggers on how to create engaging content, grow social media following and turn a blog into a business. You will learn:
– How to start your own blog
– How to write great shareable content
– How to grow your audience
– How to target the right readers
– How best to use social media to promote your blog
– How to stand out in a saturated market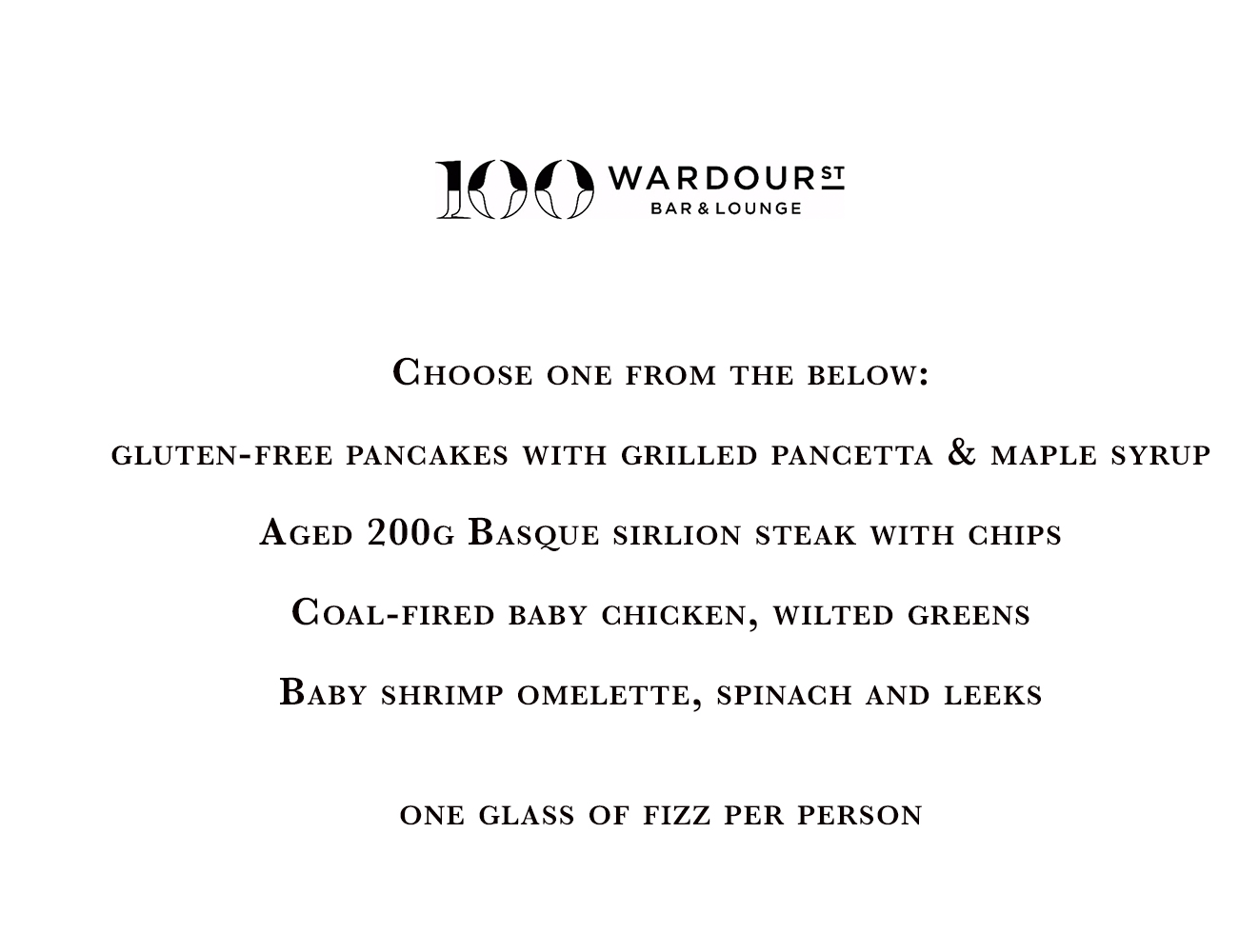 The morning will start with a blogging masterclass from Angelica Malin, Editor of About Time Magazine, which will focus on content strategy, building an audience, growing a social media following and keeping on top of trends.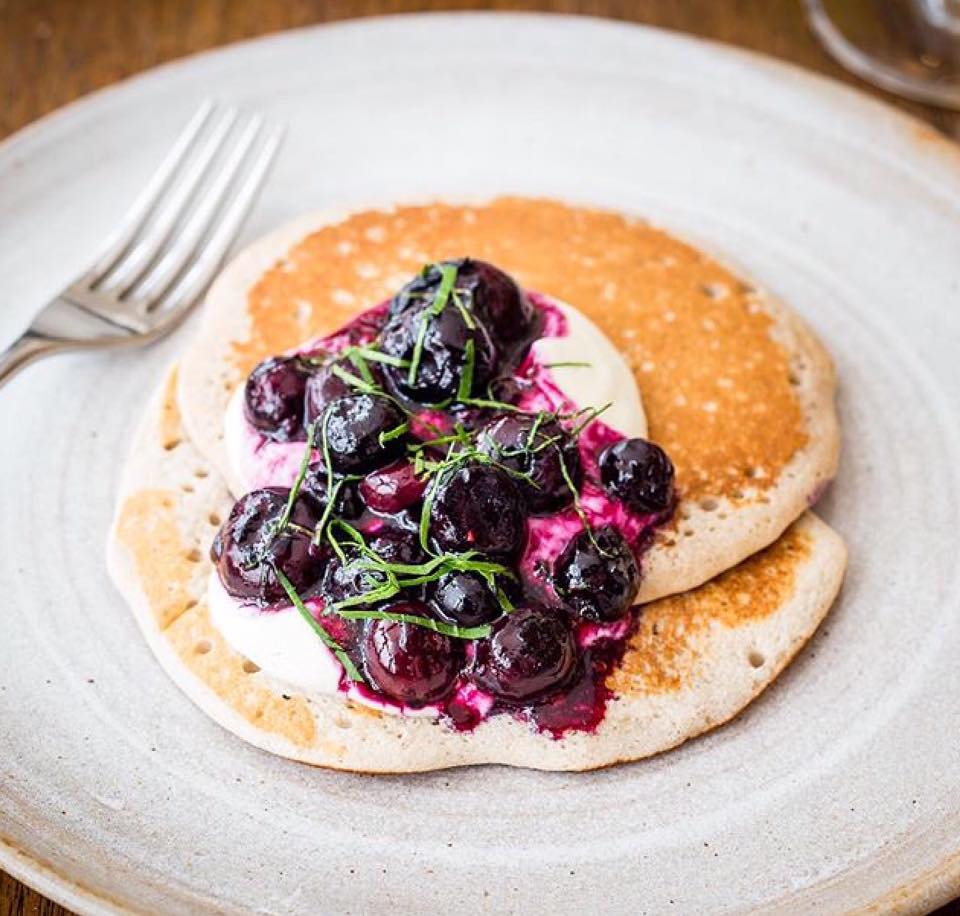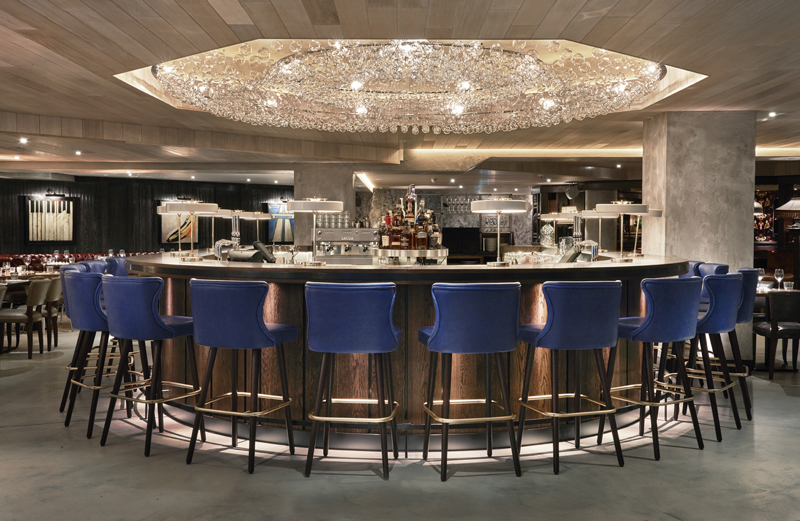 After the masterclass, we'll be hearing from Laura Hyatt, Founder of Heroine in Heels, and Laura Hemmington, Founder of the Whole Ingredient.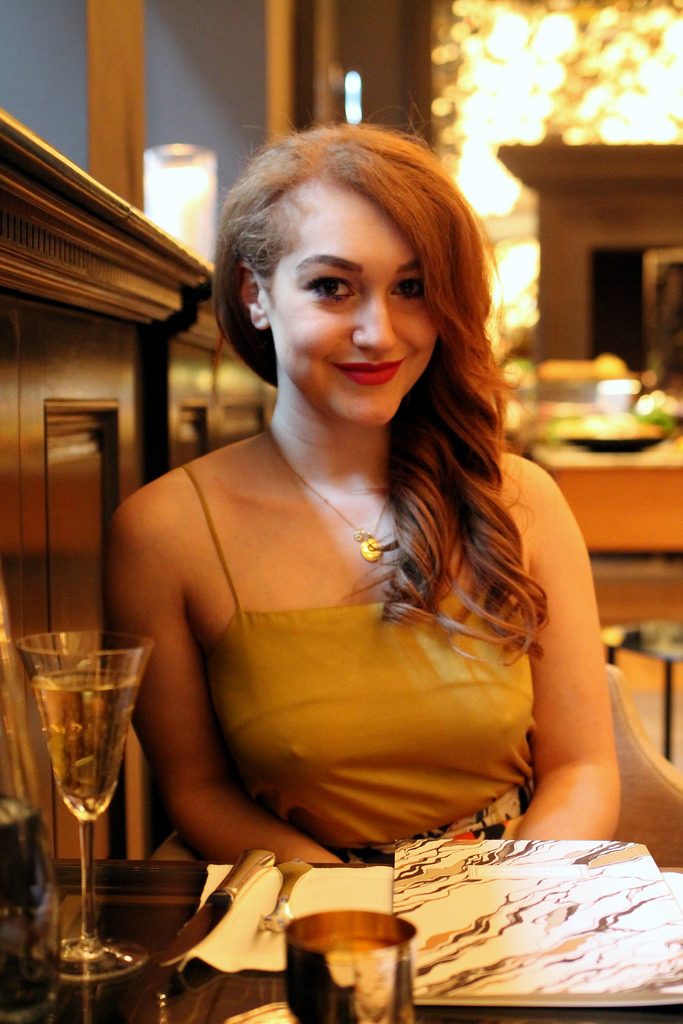 They will be sharing their experiences of the blogging world and giving tips on how to get started with your own amazing site. After all that thought-provoking chat, we'll be sitting down to a delicious brunch at 100 Wardour Street, featuring eggs, pancakes and all the coffee. We'll see you there!
When: Saturday 8th October 2016
Where: 100 Wardour St, Soho, London W1F 0TN
Price: £25