About Time: You Dug Into the Fun Gardenscape ChallengeBy Angelica Malin
You don't have to be a particular age or a certain profile to enjoy video games. Developers realised many years ago that there are people of all ages who enjoy playing games. And it's not all about fast action, shooting bad guys, driving cars and playing sports. Video games can take many shapes or forms, from puzzles and brain games, to role play and virtual world building, whatever your interests, the chances are there is a game out there for you.
And within each genre, there is also a lot of variety. Role-playing games, for example, are available with a wide range of themes from outright fantasy to real life scenarios. So whether you want to lose yourself in an alien world or tread more familiar ground, the role-playing genre has it covered. Let's say, for example, you are interested in gardening. Do you imagine there are any video games out there aimed at you? Of course there is!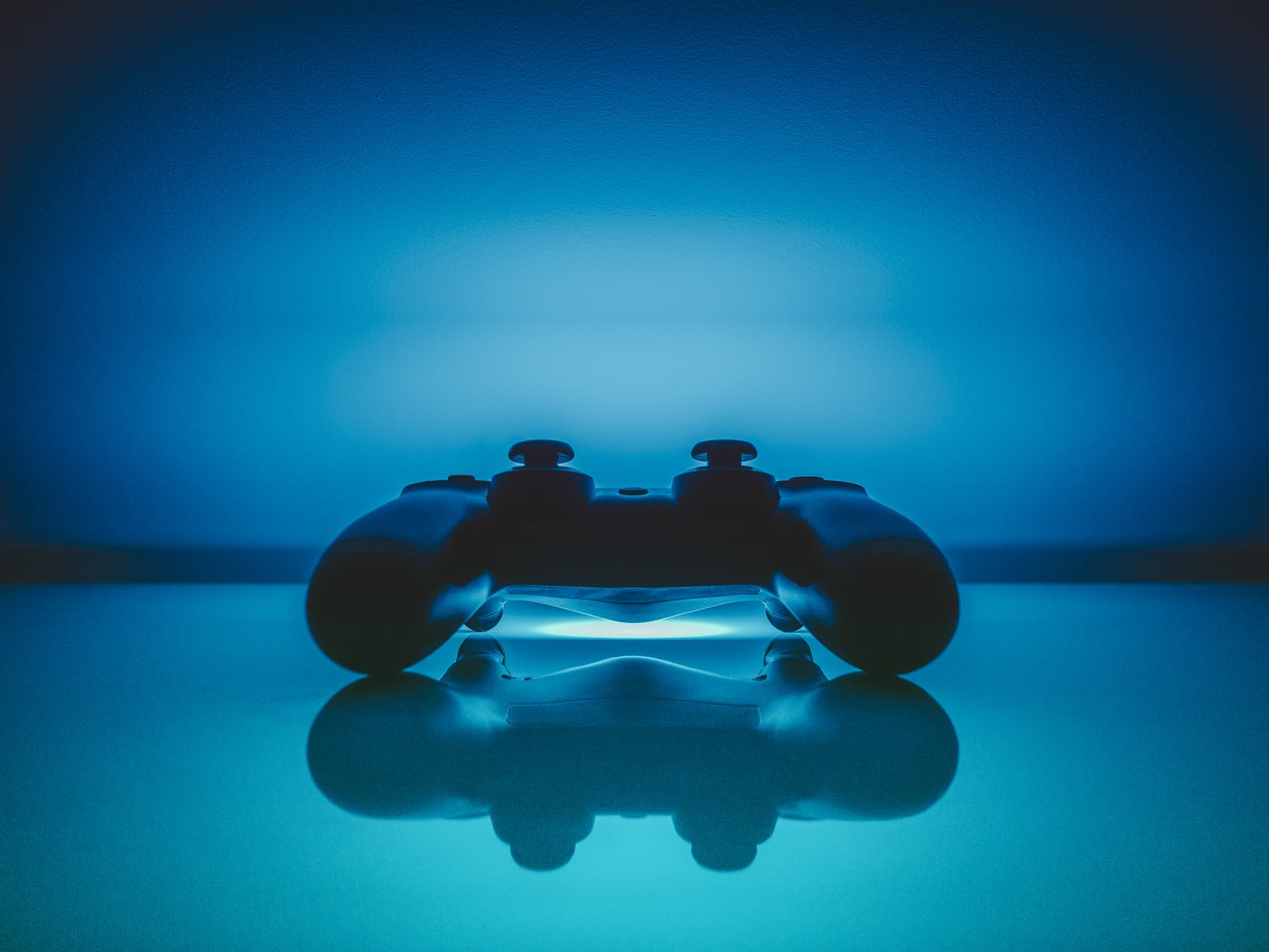 As far back as 1993, developers were releasing gardening games such as Forever Growing Garden, a fun educational game that used botany as it main theme. And there have been many more titles since. Plant Tycoon, a life simulation game in which you get to run your own garden centre, was released in 2003. Gardening Mama, a flower, fruit and vegetable growing game appeared in 2009. And the genre was famously merged with the realm of the undead in 2009's Plants vs Zombies, which, in true plant style, spawned a series of sequels. The basic premise of the game is to use different plants to ward off zombies before they enter your house to devour your brain! Not quite Gardeners World, but you get the idea.
More recently, Gardenscapes sprouted on the online video game landscape. This title from Plarium is aimed at those with green fingers but is also perfect for those that would rather not get their hands dirty at all. Players get the chance to renovate a garden and even get their own butler to help them. Like many of today's online titles, Gardenscape offers a captivating story, beautiful design and is packed full of puzzles to keep players amused for hours on end.
The puzzles are quite challenging and only by completing them can you progress through the game and get your garden looking incredible. There are plenty of surprises and you will meet some interesting characters along the way, including your neighbours.
The great thing about many of these new titles is that they have their own social network pages with a real-life community of players to enhance the overall experience and share your gaming exploits. But if you are an old-school gamer, you join the huge number of people who are rediscovering old favourites on new platforms. Or you might even find that your favourite console is making a comeback with Nintendo and Atari amongst those with more console rereleases in the pipeline.