About Time: You Discovered the Best Events at London Rum Week 2018By Angelica Malin
The team behind RumFest have unveiled the line-up for London Rum Week ahead of the UK's premier festival of rum. Across the seven days, you'll have the chance to discover the spirit like never before with rum-fuelled events all across the city. The week also sees launches of exciting new players including rum distillery Hampden Estate Rum, Usain Bolt's Tracks & Records along with cocktail masterclasses by top mixologists, a RumFest takeover at Gerry's Wine & Spirits and much more. Here's the lowdown:
London Rum Week: The Line-Up
For a Spiced Rum Takeover: Gerry's 
The Lowdown: Kicking off Monday (15th October), award-winning liquor store Gerry's in Soho is to host a special spiced rum takeover all week, showcasing a variety of spiced and flavoured rums. And if you're lucky, you can win Sunday tickets to RumFest.
Where: 74 Old Compton St, Soho, London W1D 4UW
For a Tiki Bar: The Hukilau


The Lowdown: Wednesday (17th) will see The London Tiki Takeover hosted by The Hukilau, one of America's top tiki events. The night will offer a chance to sample cocktails from four of the world's best tiki bars including Mai Kai, their first appearance in London, as well as Dirty Dick, Laki Kane, The Liars Club and Trailer Happiness.
Where: 17B Kingsland Rd, London E2 8AA
For a Jamaican Celebration: Hampden Estate Rum 
The Lowdown: On Thursday (18th), London Rum Week celebrates the launch of two incredible exports from the Jamaican town, Trelawny. Usain Bolt will open his first rum bar Tracks & Records, near Liverpool Street, and Hampden Estate Rum, a brand new rum from a historical Jamaican Rum Distillery. Both will come together to celebrate Jamaican culture against the backdrop of the world's largest Jamaican rum collection chosen by Burrell. Craft rum fans will also have to go aboard the Golden Hinde to sample 15 bespoke craft rums. All created by independent producers and bottles from across the globe, connoisseurs and beginners will receive a real insight into the top tier of craft rums.
Where: 94 Middlesex Street, Spitalfields, London E1 7EZ
For a Friday Knees Up: Rum Java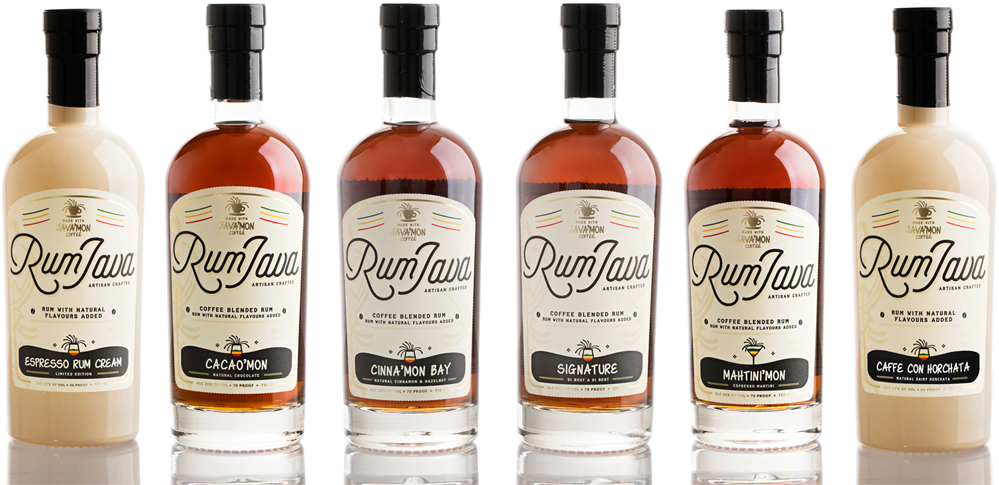 The Lowdown: On Friday (19th) Rum Java, the coffee flavoured rum, will kick off the weekend with a party at the hot new basement club in Usain Bolt's Tracks & Records. There will be music, dancing, singing and of course, Rum Java cocktails to sip and savour. The perfect way to get you into the RumFest Weekend.
Where: 94 Middlesex Street, Spitalfields, London E1 7EZ
The Lowdown: RumFest opens its doors on Saturday 20th – 21st October, with over 400 rums to be showcased across the weekend. You'll have a chance to take part in cocktail challenges by Laki Kane and Re'al Cocktail Ingredients, enjoy Caribbean food by Rumboat Retreat as well as see the world's first Rum Coin up close and personal. Ian Burrell will also be hosting his annual rare rum auction, with some of the world's rarest rums up for grabs plus sexy samba dancing by Parabola Dance, and tons of other stuff.
Where: ILEC Conference Centre, 47 Lillie Rd, Fulham, London SW6 1UD