About Time: You Discovered Nick Hornby at GlyndebourneBy Angelica Malin
Looking for some amazing art to see this summer? Well, Glyndebourne has just announced Sculpture (1504-2017), a solo presentation of new monumental works by British sculptor Nick Hornby. Here's everything you need to know:
Nick Hornby at Glyndebourne: The Lowdown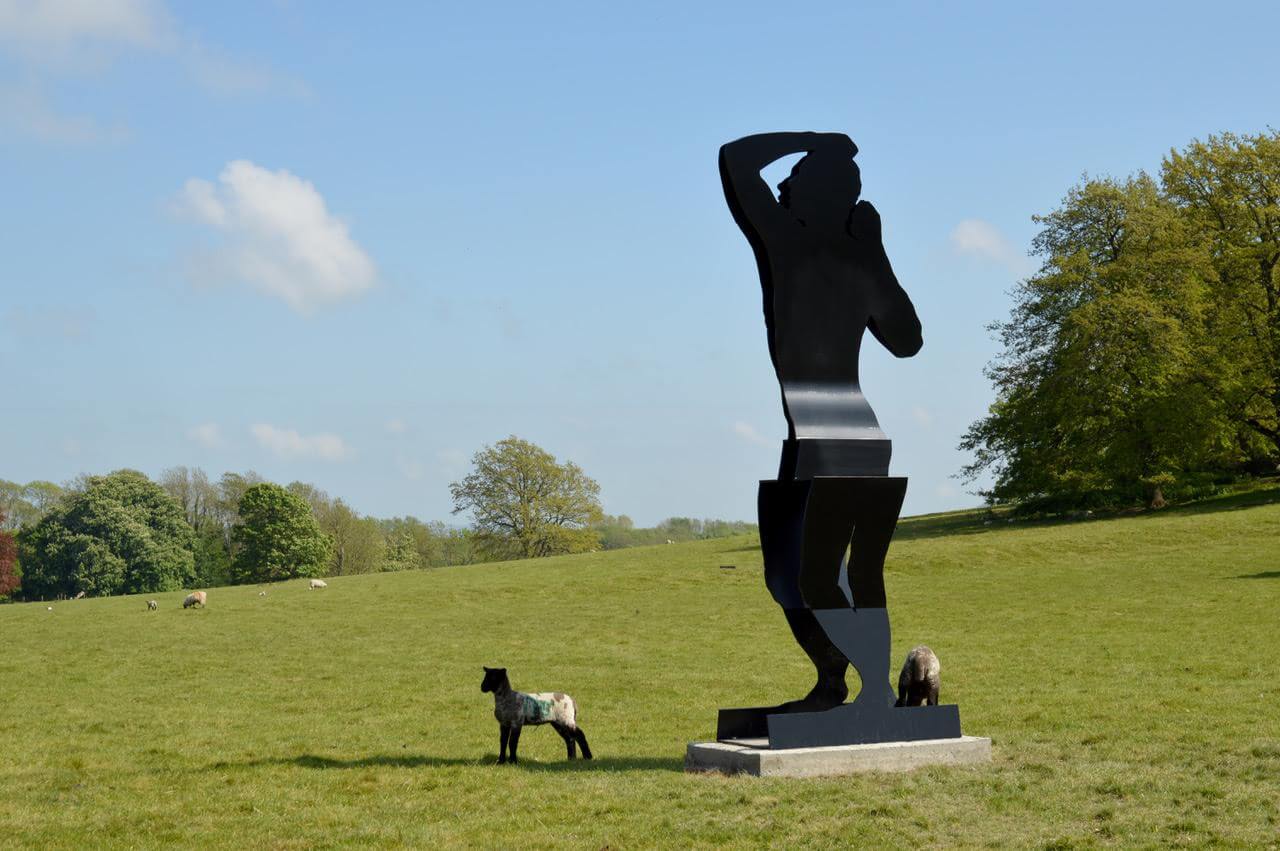 The collaboration, a first between Glyndebourne and the artist, coincides with the 2017 summer season of opera and will remain on display until August 27th 2017. The brilliant sculptures will be on display in the gardens and the house for visitors to enjoy. In each piece, Hornby has hybridised key historic artworks – visitors to Glyndebourne may recognise in Hornby's work fragments of Michelangelo, Rodin, Brancusi and Matisse.
Nick Hornby at Glyndebourne: The Idea
Hornby's works are meeting points between digital technologies and the legacies of sculpture, alongside critique of art history. It's a real labour of love; his sculptures are created through complex processes, involving high-tech production methods and traditional handcrafted techniques. For example, both the computer and hand are put to use to create large-scale silhouettes and extruded forms in bronze, marble or resin. Amazing. 
Nick Hornby at Glyndebourne: The Works
Several of the works relate to the subject of portraiture. A rust-covered corten bust is derived from a single leaf found in a 1951 Matisse Cut-Out – the resultant shape folds upon itself and is Baroque in character. Carved in Carrera Marble, a large cubist-like head uses three eighteenth-century busts on view at the Victoria and Albert Museum in London –  key figures in art history as starting points.  
How does it work? Well, Hornby models his chosen subjects digitally, overlapping them to create composite virtual objects that reveal and play with the forms and associations of each bust. Carved by computer automated machines, cast by hand and professionally fabricated, the busts' very production, complicates the relationship between authorship and craftsmanship. 
Other works relate to the tradition of figurate sculpture. In the landscape, the silhouette of a standing man (Rodin's The Age of Bronze ) has been shaped into a slender abstract sculpture (Brancusi's Bird in Space). In this work Hornby explores the narrative between Brancusi and the plinth, and the placement of modern sculpture in the landscape in order to step off the pedestal. We love.
Nick Hornby at Glyndebourne: The Artist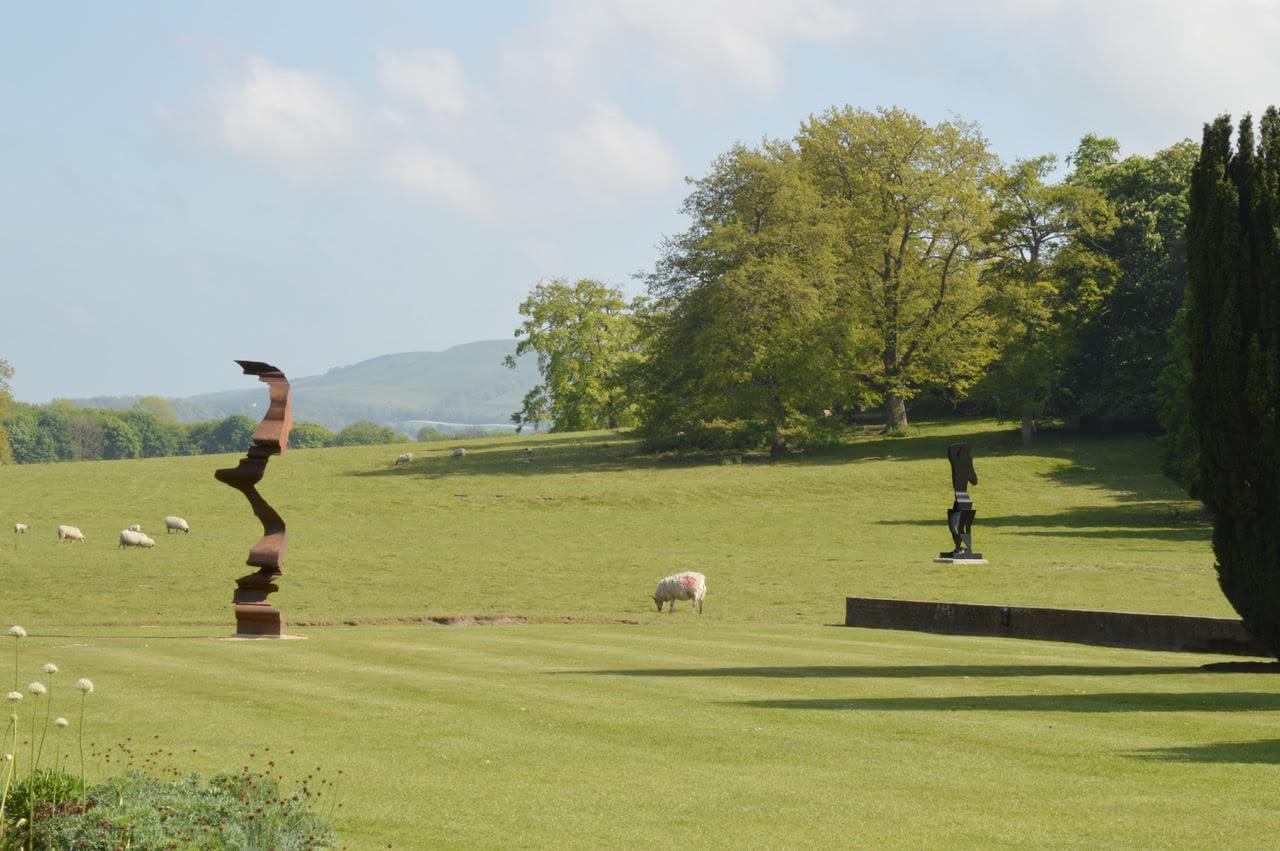 Nick Hornby is a British artist living and working in London, England. He has exhibited in the UK, the US, Switzerland, Greece, and India, including Tate Britain, The Southbank Centre, The Fitzwilliam Museum in the UK and at Eyebeam and The Museum of Arts and Design in New York.  He has been awarded several Prizes including the Clifford Chance Sculpture Prize, RBKC Artists' Professional Development Bursary, the Deidre Hubbard Sculpture Award, and the BlindArt Prize.  His work has been reviewed in the New York Times, Frieze , Artforum, and featured in The Guardian, The FT, Dazed, and Wired Magazines.
For more information see here