About Time: You Discovered Krug Encounters Rhythm & Ride 2019By Angelica Malin
Looking for something different to do this September? You're in luck! This September, Krug champagne returns with its unique Encounters concept: Rhythm & Ride 2019. Taking place on Wednesday 18th September 2019, here's what you need to know about this special one-day event: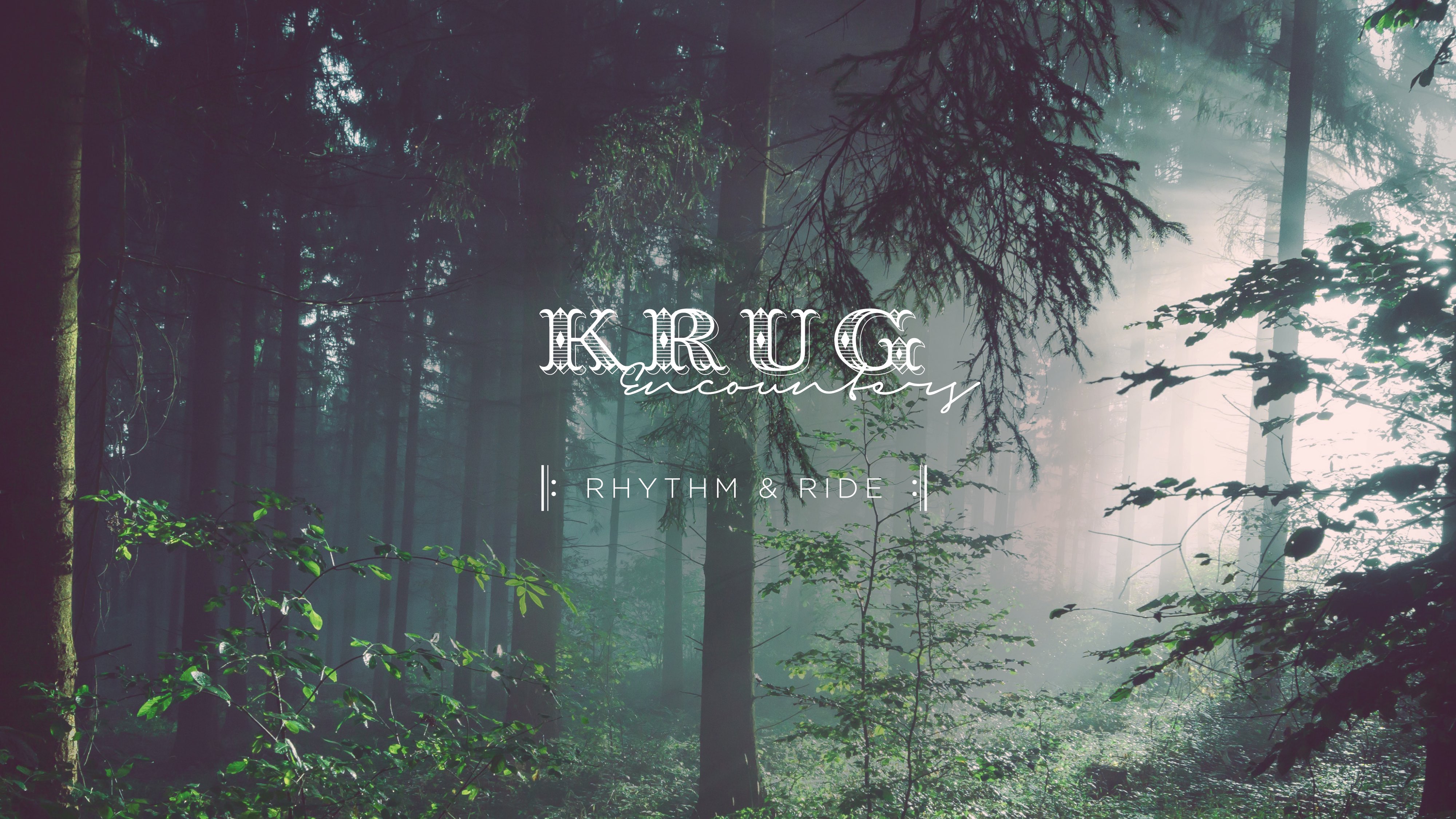 With musical curation by singer-songwriter Neneh Cherry, 2019 will see Krug Encounters – Rhythm & Ride descend upon a rural English woodland, for an unforgettable journey. Hand-selected by the iconic, 'Buffalo Stance' singer Neneh Cherry, the festival features an incredible line-up of all-female singer-songwriters – a first for the champagne house. Guests will be treated to performances from London born- and-based singer Cosima, soulful Jazz voice Yazmin Lacey from Nottingham and French electronic producer Oklou.
Neneh Cherry joins the magic of Krug Encounters as this year marks the 30th anniversary of her debut Raw Like Sushi – a seminal album, which shaped much of pop and R&B music today. Beginning her illustrious career singing alongside punk bands of the 80s, Neneh fast – became a consistently progressive and exciting voice for change. Fast-forward 30 years to 2019 and Neneh continues to champion the next generation, selecting three of the industry's most-promising female talents to take guests on a musical ride.
Krug Encounters – Rhythm & Ride's culinary pairing will treat guests to a sensory delight, as they partner with acclaimed restaurateurs Zoë and Layo Paskin. Led by Head Chef Daniel Alt of The Barbary, and his award-winning team, The Barbary will present its delectable offering of rich, Barbary Coast-inspired cuisine all paired with the perfect glass of Krug Champagne. Revellers will enjoy the Krubab – a playful homage to Krug, consisting of octopus, lamb, beef and aromatic Pata Negra served on smoked pita; grilled figs with manouri cheese and kubbeh kibbeh – a classic Lebanese dish made of bulgar, minced onion, and seared meat marinated in an array of Middle Eastern spices.
Austrian-born, Tel Aviv-raised, Daniel Alt cut his teeth at Catit, one of the Israeli city's leaders in fine dining. He then moved to London and took up residence at some of London's top establishments including Nobu and Ottenlenghi, before finding his home at The Barbary. Blending cultures and tastes from his own experience and understanding of the world, Daniel describes himself as a chef that 'thinks global, but cooks local'.
For more information and to purchase tickets for Rhythm & Ride, please visit here. Rhythm & Ride 2019 is taking place on Wednesday 18th September 2019, ticket price is £450 for single ticket / £800 for duo ticket. Book here.