As winter creeps up on us and Frieze week is around the corner, it's about time you get out and about in London this weekend and wet your artistic appetite with these free (and slightly off the wall) art exhibitions.  We assure you that any of these colourful cultural excursions will brighten up the grey skies.
The Lowdown: You don't have to have more money than Damien Hirst, to take a stroll around Christie's. All of the art auctions are on view to the public in the days leading up the sales. The galleries are often described as the best place to see art work, without the hundreds of selfie sticks blocking your view.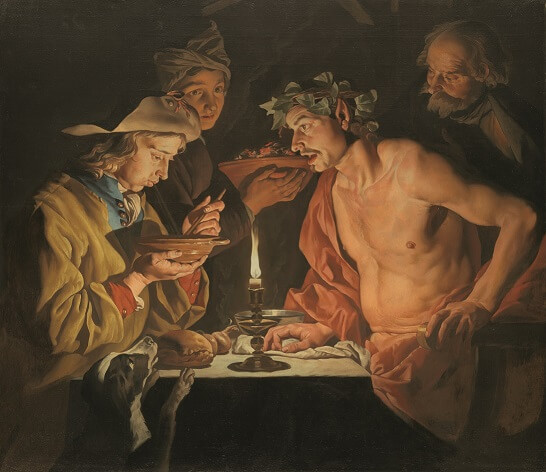 This weekend the private collection of Brian Sewell, the late Art Critic for the Evening Standard will be showing throughout the galleries at 8 King Street, St James'. A chance to see an eclectic mix of the old with the new, reflecting this eccentric London character's taste.
If it's the more modern style that catches your attention the First Open Contemporary exhibition is on view in the sale rooms at Christie's South Kensington, 85 Old Brompton Road. Get your head round some of the most whacky bits on the market by names such as Bridget Riley and Sigmar Polke. I'm told if you get their early enough on Saturday, you may even be offered a spot of brunch.
Where: 8 King Street, St. James's, London SW1Y 6QT
For Vintage Art: Galleria Campari
The Lowdown: Look no further for your Saturday night tipple, than the newly launched Galleria Campari at Osteria in The Barbican Centre. We've all enjoyed a Campari or two but how about a unique look at the artwork that helped to make Campari one of the most globally recognised brands? It's mandatory that you drink in this masterpiece with a Negroni in hand – the most renowned Campari cocktail that has captured the nation's tastebuds. 
And if art and cocktail drinking leaves you feeling peckish, you can enjoy a bespoke tasting menu curated by Michelin-starred Chef Anthony Demetre. The menu is designed to complement the botanicals found in Campari and celebrates Italian produce. A trip to a gallery that will satisfy your mind, body and (artistic) soul. 
Where: Barbican Centre, Silk St, London EC2Y 8D
For Iconic Art: Fortnums x Frank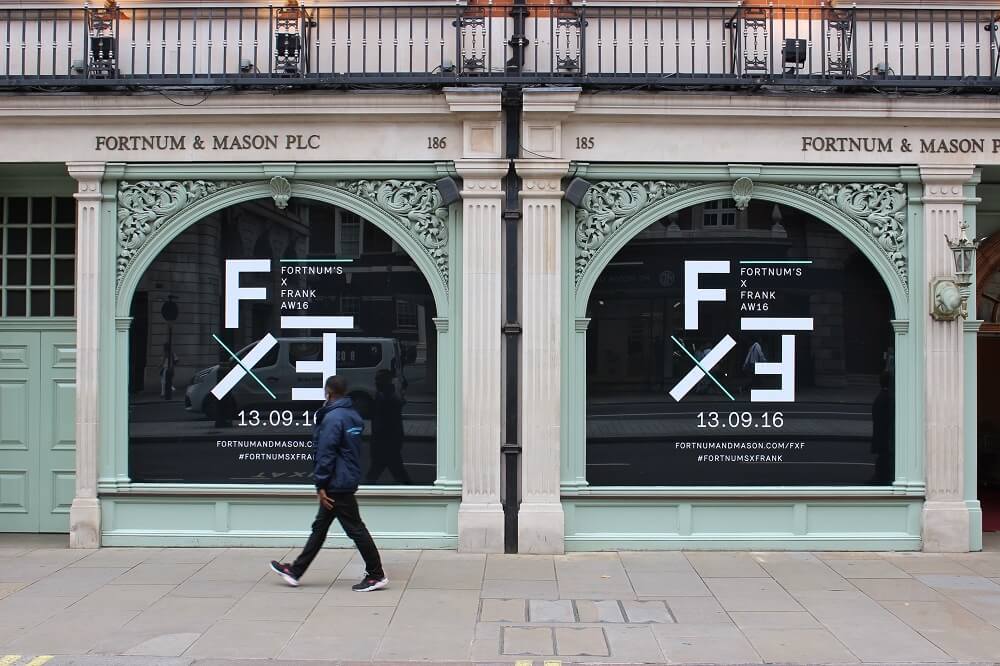 The Lowdown: If you're in Piccadilly pop into Fortnum and Mason for a quick game of hide and seek with sixty of the most iconic Modern British Artworks scattered around the shop floor and in the window displays. It's not every day that you find yourself stuck between a shelf of fine English shortbread and a Tracey Emin.
We have the leading Art Collector Frank Cohen to thank for allowing us to get up close and personal to his private collection which he has amassed over his life time being a patron and supporter of the Young British Artists. A very English artistic experience, you might say!
Where: 181 Piccadilly, London, W1A 1ER
For Contemporary Art: Infinite Mix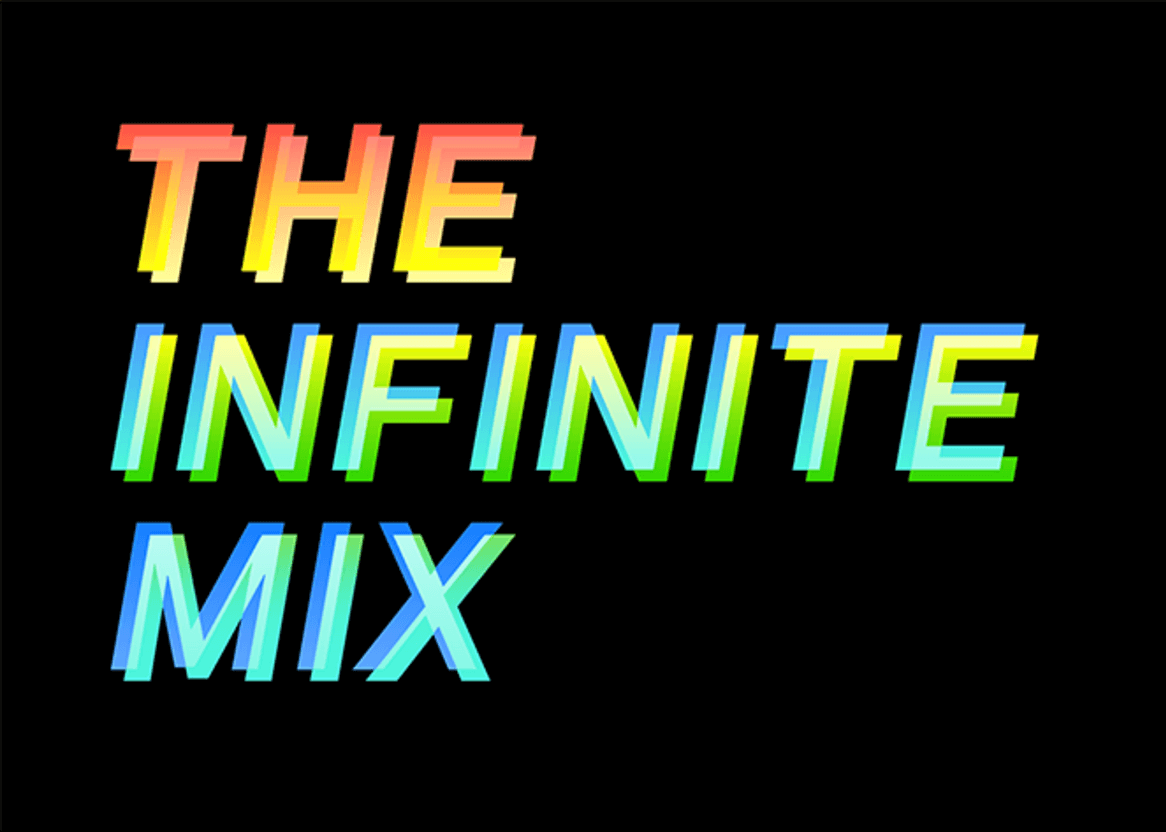 The Lowdown: Do not fear, although the much loved Hayward Gallery has closed its doors for renovation, they have not left us artless and deserted. The gallery have launched a series of pop up exhibitions including The Infinite Mix: Contemporary Sound and Image, located in the iconic Brutalist building at 180 The Strand. 
As far as exhibitions goes this one is well, exhilarating. It consists of a wide range of audio-visual artworks ready to plunge you into a carnival of sensory experience. In fact, no long list of ridiculous analogies can really do this gallery experience justice. You really need to just get yourself in front of this infinite mix of art featuring names such as Martin Creed, Jeremy Deller and Cecilia Bengolea.
Where: 180 The Strand, London WC2R 1EA