Want to celebrate the best things about south London? Peckham Festival is back this weekend (14th-17th September) with a packed programme of activities; from workshops, talks and music to guided walks, performances and plenty of music. Here's what you need to know:
Peckham Festival: Meet the Makers
You can find them in every nook and cranny; in the the iconic Bussey Building, the arches beneath Peckham Rye train station, on unassuming industrial estates, in their own homes, and even in disused estate car parks.
From ceramics and sculpture to painting, printing and photography – from mead and neon to design-icon trays, let the team take you on a journey to discover what is "Made In Peckham".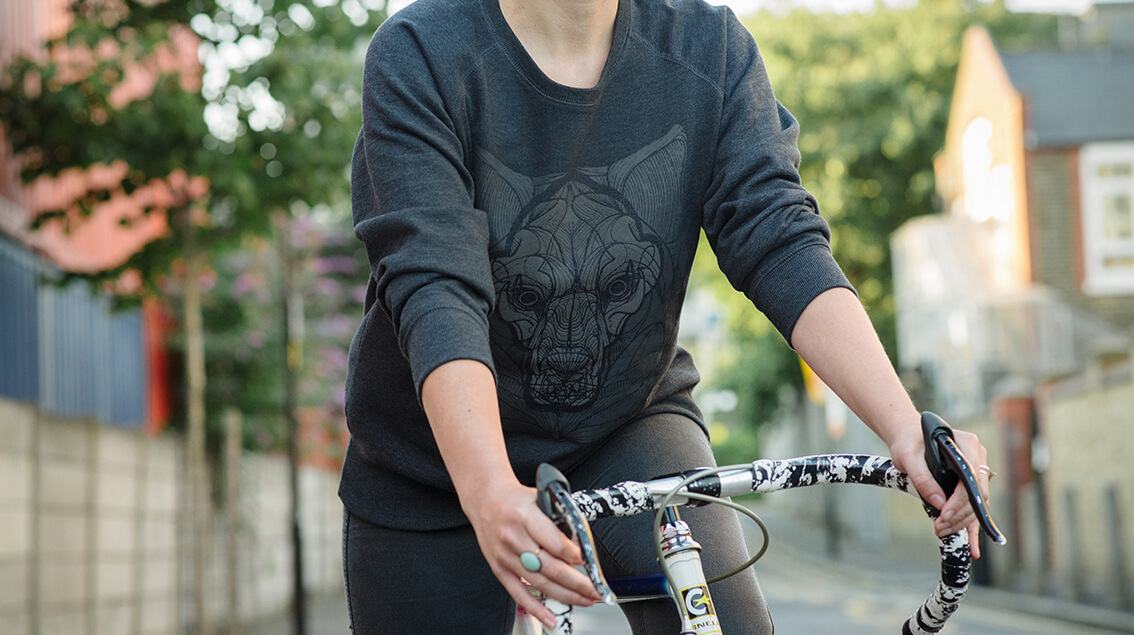 Brilliant Neon and Little Bird Gin will be showcasing affordable neon signs and small batch local gin. And if you need some new cycling garms, head to Ride with Wolves – an independent clothing company who specialise in cycling apparel will be flogging their wares.
Swing by James Capper's studio for a nosey into his sculptures which combine engineering techniques with complex problem-solving processes that expand the possibilities of the contemporary landscape of three-dimensional works of art.
See the full line up here.
Peckham Festival: Peckham Levels
Peckham Levels will also be part of this year's Peckham Festival celebrations. Join them on Saturday (16th September) as they host a packed day of food, music, art, performance and creative workshops. Open to anyone and everyone, this all-day event will be offering a taster of the amazing local businesses, individuals and projects that you can expect to find inside Peckham Levels this autumn.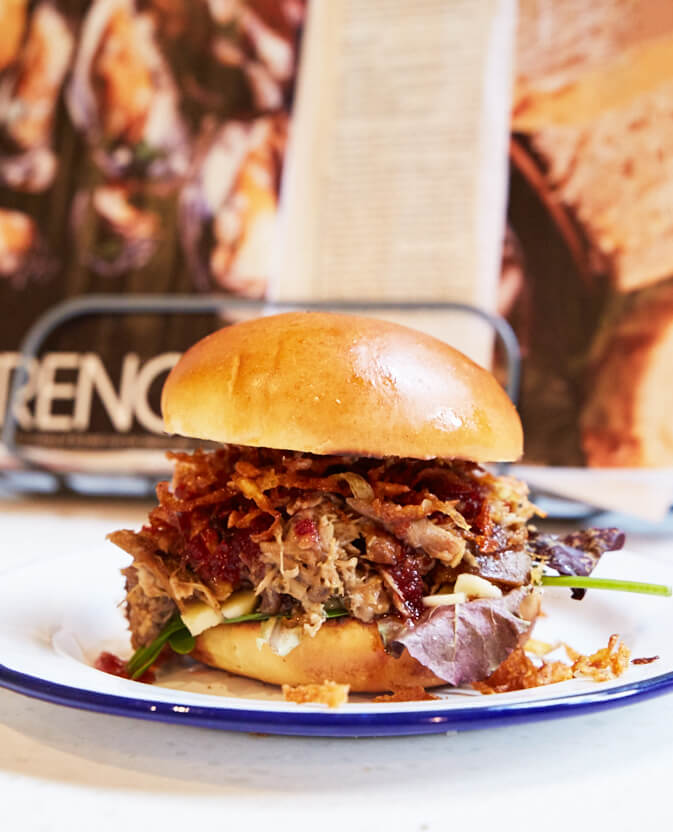 Highlights of the Festival will include local DJs and live music courtesy of Parched London, those duck breast nuggets and confit toasties you've all been waiting for from Canard, as well as freestyle dance performances from The Movement Factory, live art, talks and workshops.
Peckham Festival: What's On
For Designing Snazzy Stuff: Make Good Print Co. 
There's plenty more fun stuff happening over the weekend including t-shirt and tote bag printing with Make Good Print Co. Choose from 4 official festival designs and create a bespoke piece of merchandise to take away.
For Breathing and Stretching: Yoga with Yogarise 
Make your way to the top of the Bussey Building on Saturday morning (16th September) for a free yoga session with Yogarise. The class will help with flexibility, strength and balance, and the Yogarise team look forward to welcoming you to their growing community of Peckham yogis and yoginis. This is a free event, but booking is required. Please book your tickets here.
For Music: The Multi-Story Orchestra
Started by composer Kate Whitley and conductor Christopher Stark, The Multi-Story Orchestra presents extraordinary performances in unexpected settings. From car parks to schools and festivals, they create amazing live classical music experiences performed by incredible musicians. They have worked with their major partner Bold Tendencies since 2011, performing at Bold Tendencies' home in Peckham on the disused top four floors of the municipal car park. Book here.
For Music and Vibes: Peckham Carnival 
Get down to Holly Grove behind Peckham Rye train station at 12pm on Sunday (17th September) to see amazing musicians, rappers, MCs and dancers, who at 4pm will come together in a colourful parade and make their way to Copeland Park. Best of all, it's 100% free to attend.
For more information on Peckham Festival, and to book various workshops. See here.
Photo Credit: Peckham Festival