About Time: You Attended Berber & Q's Veggie Pita PartyBy Iona Goulder
Throughout January, Berber & Q Shawarma Bar are beating back the post-festive blues with their annual guest chef collaboration series in celebration of the humble, but mighty pita. Back by popular demand, this year's Pita Party will have a vegetarian focus, with each guest chef creating their best plant-based pita.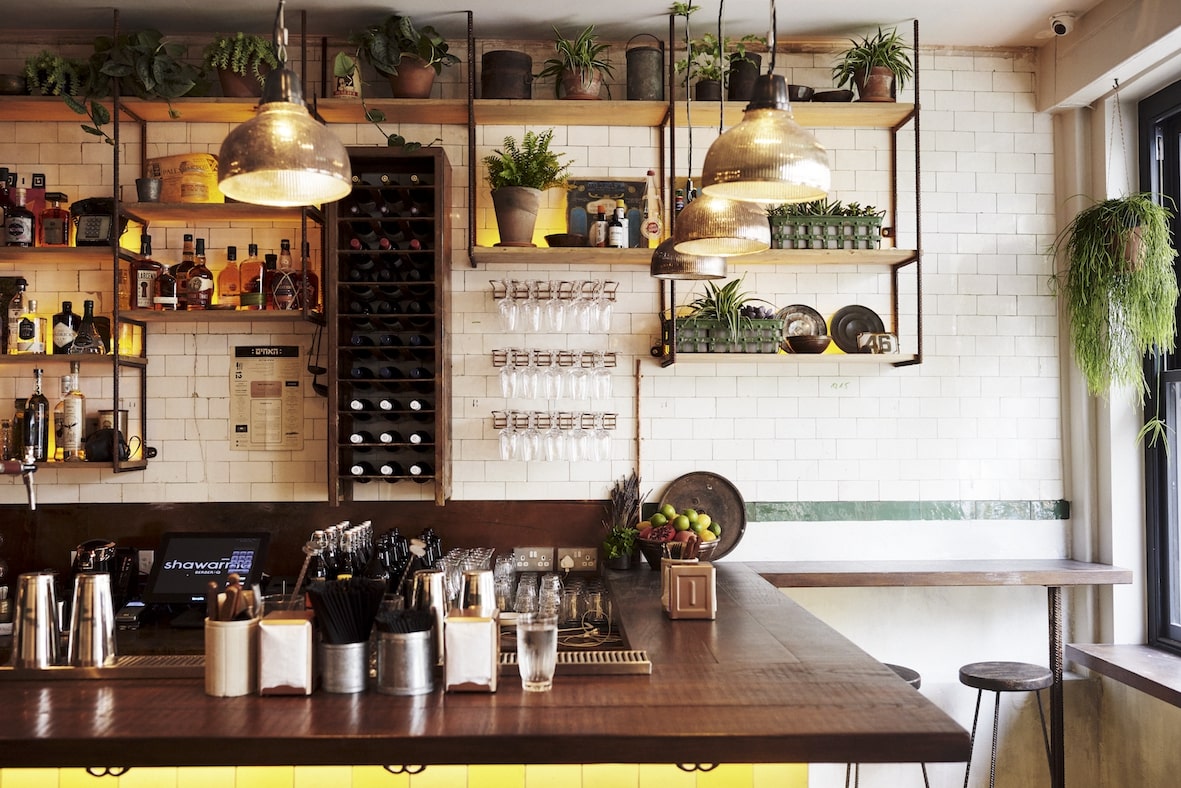 Josh Katz and Mattia Bianchi are welcoming four of London's hottest chefs to their Exmouth Market kitchen to create a pita that will run as a special on the Shawarma Bar menu for a week, before a one-off pita party on Sunday 3rd February. The line-up sees Meriel Armitage of Club Mexicana, Ali Borer of Smoking Goat, Neil Campbell of ROVI, and the celebrated American barbecue pro DJ BBQ let their Middle Eastern creative juices run wild with each chef putting their stamp on the classic pita.
Kicking off proceedings on the 7th January is DJ BBQ with his pita of cajun-spiced grilled halloumi, garlic-buttered hispi cabbage and dirty onions. Celebrated vegan chef Meriel Armitage steps up to the plate in week two (w/c 14th Jan) with a beer marinated carne asada pita with pink onions, chile de arbol salsa, sour cream, pickled chillies, coriander and valentina. Pitas in the third week (w/c 21st Jan) are courtesy of Neil Campbell, with his pita stuffed with a celeriac shawarma, bkeila, and fermented tomato. Last but by no means least, will be Ali Borer's pita (w/c 28th Jan) with Thai wild mushroom and tofu larb with a red Nahm Jim.
The collaboration will culminate in the grand-finale on Sunday 3rd February, the one-off Pita Party, when all of the chefs will come together to showcase their dish. The party will be a chance for you to try a mini pita from all four guest chefs and a surprise dessert pita from Vicky Heafield, Head Chef at Berber & Q Shawarma Bar. Every ticket holder at the Pita Party will also receive a beer to wash that all down, courtesy of Coalition Brewing.
Tickets cost £20 per person and can be purchased here. 
46 Exmouth Market, London, EC1R 4QE