Travelling in groups or with friends is fun and rewarding according to those who do but I, like many, prefer to travel by myself. Alone. Solo. As an experience, you'd need to try pretty hard to find anything as rewarding as solo travel and over the years there have been many publications advising us on the best places to go as a lone traveller – one of the highlights is definitely London.
It may sound dull as it is something of a cliché to go to London and 'see the sights'. However with easy access to dating sites that are aimed at more casual dating, singleton's are facing more and more pressure each day to find love.
Stick with me; it makes a lot of sense to visit the capital by yourself.
Firstly, there is plenty of consideration for those who fancy a fling or something of a holiday romance in London. There's so many people out and about at any time of day or night that you're sure to encounter someone who takes you fancy. Polite advice: avoid meeting people in darker areas after midnight – that's not a good idea anywhere.
Moving on, once you arrive in London you'll immediately be struck with a sense of total and utter disbelief at the sheer size of the place. You can look left, right or up and see seemingly endless distance. I'd advise flying, unless you're fairly local to the capital, as Heathrow has the best travel routes into the centre of the capital – that isn't opinion, it's fact.
There's so much to do in London and a lot of it doesn't come cheap unfortunately. Tickets to see a show on the West End usually top £100 per person so you'll be glad you came alone! If you are on a bit of a budget, you could always take in London's free attractions such as the myriad museums and parks that will take you more than a day to tackle even at solo travel speeds.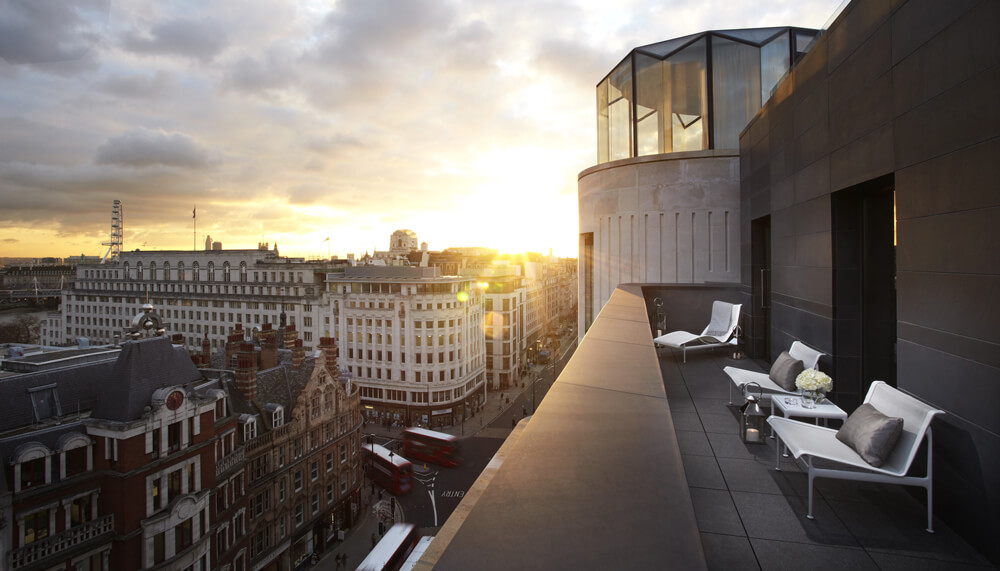 Alternatively, you could rent a bicycle and tour the city on two wheels thanks to "ladies' favourite" Boris Johnson's cycle scheme. You won't see enough from the back seat of a black cab and it'll cost you far more than the rental fee on a bicycle for an open topped bus ride – plus healthy exercise in one of the country's most congested cities.
Let's be honest, you might get a few awkward stares from natives of the capital if you tell them you're travelling alone but who cares what they think? Have they ever travelled alone and reaped the benefits? Probably not no!