About Time: London Venues Offered Bitcoin Payments to CustomersBy Angelica Malin
The year 2017 will no doubt go down in history as the year that cryptocurrencies took off. Although Bitcoin has been around for eight years, it has only become mainstream in 2016 and, increasingly so, 2017.
Businesses, especially those involved in e-commerce are now wondering if they should be taking payments in Bitcoin. Many are unsure of the mechanics of accepting Bitcoin, while others are unsure of the advantages.
While some of the biggest e-commerce sites, like Amazon, are not yet accepting Bitcoin, numerous smaller (and some not so small) companies are. Overstock.com is the biggest e-commerce platform accepting the cryptocurrency. Others include Expedia, WordPress, Microsoft, and Reddit also accept Bitcoin. And it's not limited to e-commerce sites, as bricks and mortar companies are now accepting Bitcoin.
In London, retailers, pubs, restaurants, and service providers have been amongst the first to join the revolution. These are just a few of these businesses:
Popular hipster hangout Burger Bear 

La Porca, a Smokey Pulled Pork joint in Camden Lock Market 

CeX, which buys and sells electronics goods at various outlets around London and via its website webuy.com is steadily adding to the list of its outlets that will accept Bitcoin 

Backupvault.co.uk, a data backup and storage service provider

Fifth Dimension Tattoo & Piercing

Cable Studios, an up and coming design studio 
There are some major advantages to jumping on the bandwagon and accepting Bitcoin.
Firstly, it's actually very easy to accept payments in Bitcoin. Companies like Bitpay and Coinbase offer technology that allows merchants to accepts payments from anywhere in the world in Bitcoin. They take care of all the technology and convert payments back into the currency of the merchants choice.
The second advantage is cost. Bitcoin payments attract lower fees than any other payment technology. While credit card transactions often cost merchants 2 to 3%, Bitcoin itself is free to transact. The technology partner will charge a fee, but it's not going to be any higher than it would for another form of payment. Bitcoin transactions are even cheaper than Paypal, which are already inexpensive.
Customers who pay with Bitcoin can be thought of as a target market of their own. London's large technology sector represents exactly the types of people who were early adopters of cryptocurrencies. This is a market with spending power that London businesses should be targeting.
It also just so happens that customers paying with Bitcoin are potentially cash flush at the moment. Bitcoin has rallied from $1000 in January to over $4000 in September 2017, a return of over 400%. Those who have held on have made tidy profits, however, many cryptocurrency investors have also been trading the digital currency. Bitcoin trading sites like IG index allow traders to trade Bitcoin as a CFD with leverage, and even to go short of the currency if they think the price will fall.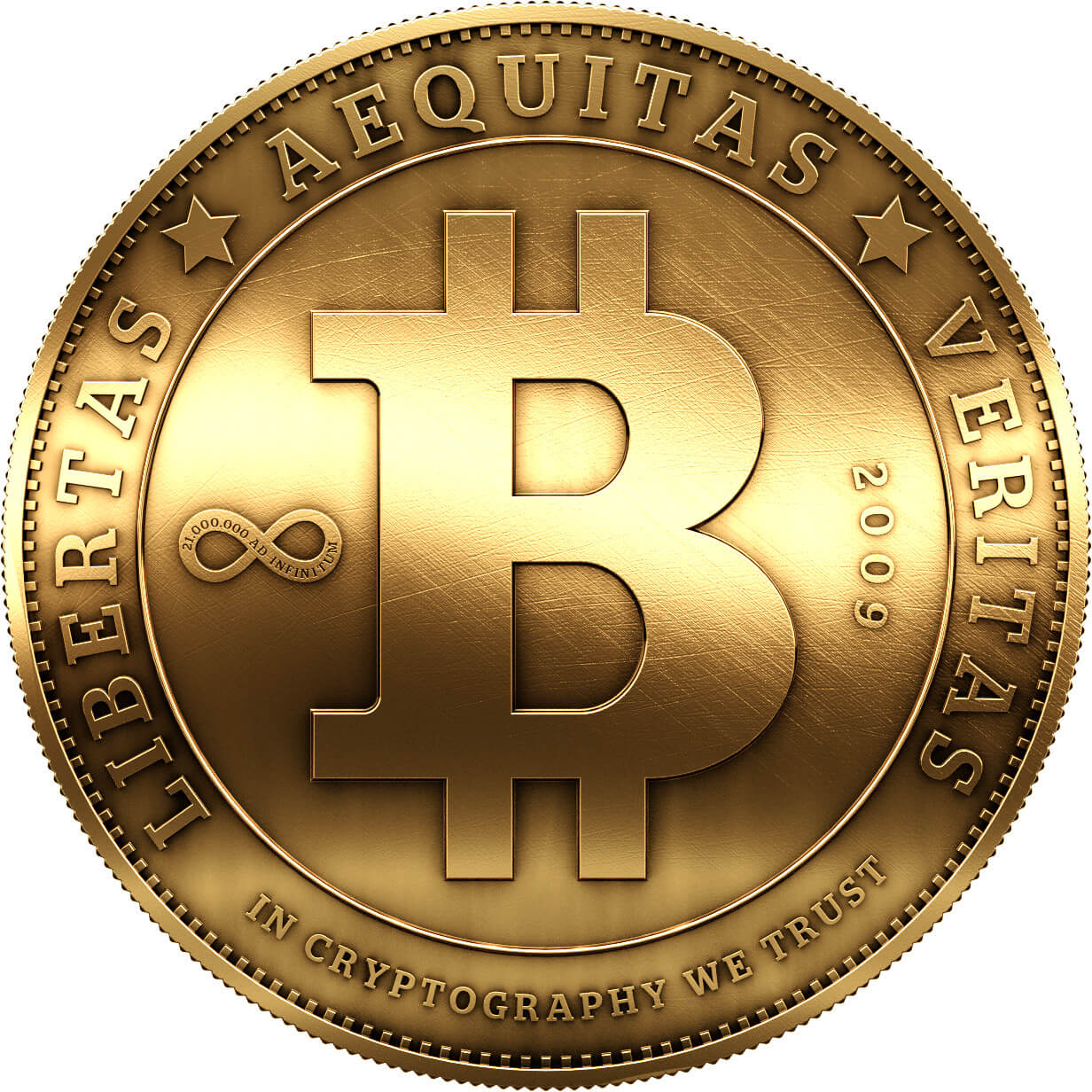 Contrary to popular belief, vendors are not actually exposed to the volatility of Bitcoin. The software offered by BitPay and Coinbase takes all the price risk out of the transaction. While transactions may take place using Bitcoin, the value of the transaction starts out as a USD amount and ends up as that same USD amount, which is what the vendor receives.
And a final advantage for businesses that accept Bitcoin is free publicity. The media is obsessed with cryptocurrencies at the moment. Websites and magazines will often feature lists of companies accepting Bitcoin, which means free exposure for those businesses.
We probably aren't at the point where it will be a disadvantage if a business does not accept Bitcoin, but we probably aren't very far off. The number of potential customers using Bitcoin is growing rapidly, and now is the time for businesses to get onto those customer's radars.