Looking for something differently to do this summer? Well, triyoga, the UK's leading yoga centre are launching their mindful cinema night in partnership with Candlelight Cinema and we're super excited. Here's everything you need to know: 
triyoga Mindful Cinema: The Lowdown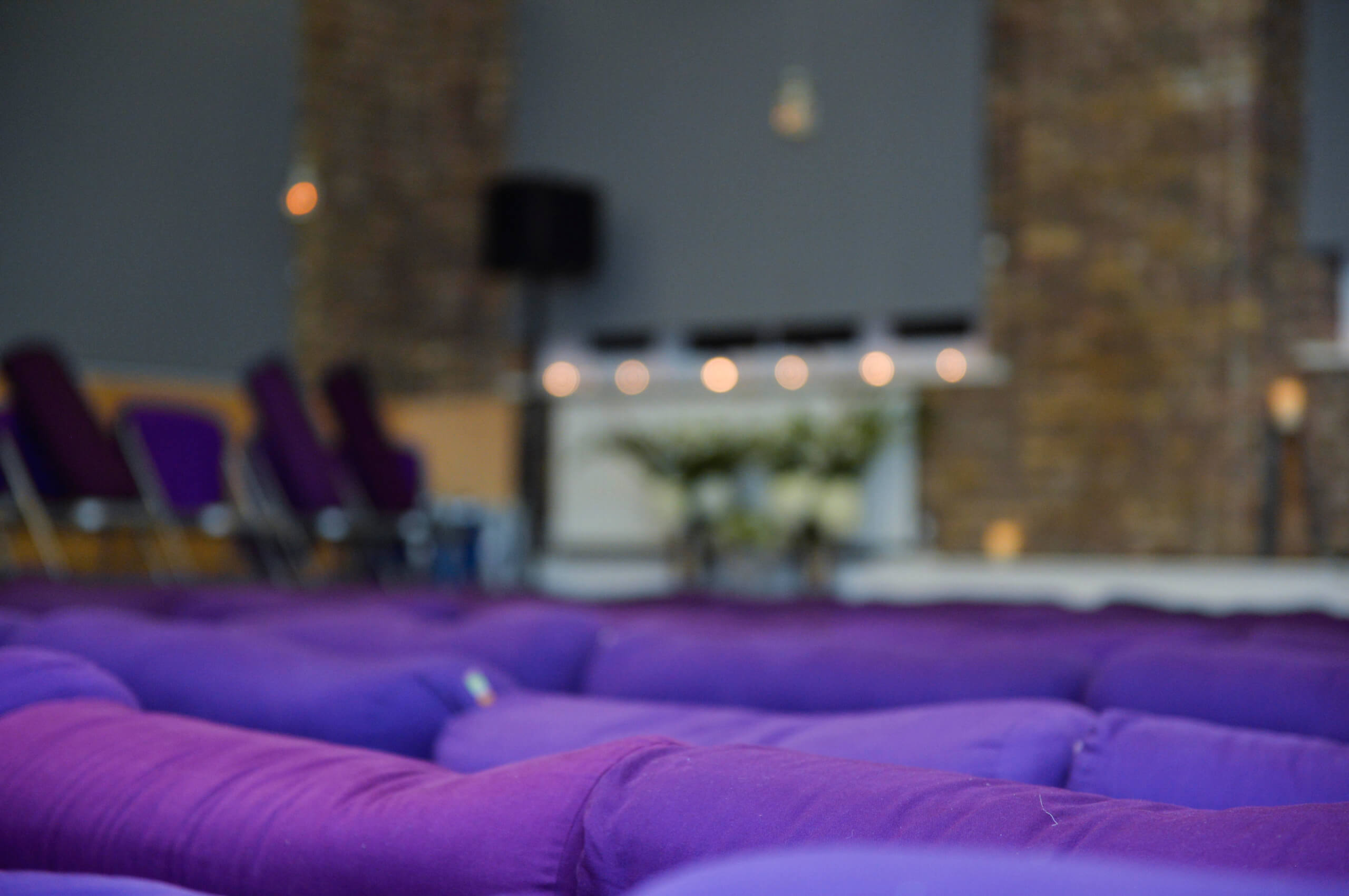 Expect the evenings to open with an uplifting meditation, followed by a film, and finishing with an inspiring discussion. Think educational and rewarding films in good company, set in the heart of the peaceful Camden centre. Candlelight Cinema are specialists in bringing communities together by viewing inspirational films, inspire connected conversations and enhance consciousness. Candlelight Cinema's initiative is to create and demonstrate a real demand for transformational films. Films that help reconnect us with all realms of nature and oneness. 
triyoga Mindful Cinema: The Events
17th June – Awake: A Dream from Standing Rock.
Indigenous water protectors are coming from Standing Rock, North Dakota to present this new film about the standoff between North American Indigenous groups, and a highly-militarised police force driving corporate interest groups. The water protectors will be going on to show the film at Glastonbury, and added a stop in at triyoga along the way.
29th July – One Track Heart: the story of Krishna Das
Set in 1970, this movie shows the life of Jeffrey Kagel. Walked away from his American dream of rock n roll stardom as lead singer for the band Blue Oyster Cult. Instead he sold all his possessions and moved from the suburbs of Long Island to the foothills of the Himalayas in search of happiness. The movie follows his journey to India and back, witnessing struggles with depression and drug abuse, to his eventual emergence as Krishna Das, world-renowned spiritual teacher and Grammy nominated chant master. The 72-minute documentary finds Krishna Das in the foothills of the Himalayas where he lived and learned to chant and play a harmonium.
9th September – As she is
'As She Is' takes us along filmmaker Megan McFeely's personal journey as she rediscovers the femininity of the human psyche. The film proves to be essential for our survival and wholeness in this time of global crisis and opportunities. It explores how masculine domination and drive can give way to feminine relation and belonging. McFeely explores our natural capacity to relate, receive, merge and express feminine power. A brave and vulnerable celebration, the artful film gracefully blends story and conversation, amplifying each with stirring music and stunning images of our wildly creative planet.
About Candlelight Cinema
While watching the film, two candles are lit either side of the screen, representing the energy that we share, and that we all stem from one source. There are many inspiring films that never make it in the cinemas or on TV due to the distribution companies not believing there is an audience interested in them. So, Candlelight Cinema intends to bring viewers the world's best social, environmental and life changing films delivered to move hearts and minds towards positive action.
Time: 7:15pm – 8:50pm
Early bird: £12.50 (until day before viewing)
Standard: £15