Another week, another chance to feel better. From yoga to juice delivery services, here's how to give your week a boost:
The Problem: We get it, January is over and your new year's fitness resolution seems like a distant memory. Don't panic, put down the last of the Valentine's Day chocolate and head over to a personal training gym with a difference.
The Answer: SIX3NINE know their squats, lunges and the knowledge to get you started on your fitness journey. If you're exercise regime has hit a few bumps in the road, the expert trainers are on hand to sit down and talk you through eating habits, gym routines and small lifestyle changes that make a big difference. They advise and offer realistic solutions to your physical aims and aspirations. Job done.
Where: 41-44 Great Queen street, Covent Garden, London, WC2B 5AD
2. For Juice: The Healthy Juice Company
The Problem: Craving a juice and never seem to have the time to either make one at home or buy one on your lunch break? We have that problem, too. But don't worry, help is at hand – consider your mornings saved by a company that just does it better.
The Answer: The Healthy Juice Company is a certified organic, cold pressed juice company offering fresh, vibrantly tasting fruit and vegetable juices and nut milks in their purest and most nutritionally dense form. Want to know the best bit? They delivered the juices straight to your door every morning at 6am.
Where: Order here 
3. For a Healthy Snack: The Living Food Kitchen
The Problem: The clock strikes 3pm and you're hit with that all too familiar afternoon slump that not even an expertly made brew can solve. One milk chocolate digestive leads to four, and that's only the start of it. No fear – there's a company that specliases in healthy and nourishing treats. We promise that snack time will never be boring again.
The Answer: The gals and guys down at The Living Food Kitchen create delicious, plant-based food  which is 100% natural and, where possible, organic. Their flapjacks will rock your bloomin' socks off and come in a range of flavours; cacao, date and coconut, inca berry and pumpkin seed, and the classic coconut.
Where: Online here 
4. For Breakfast: CUT at 45 Park Lane
The Problem: A good day starts on a good breakfast. Fact. Having a sad piece of toast en route to the tube station, or the last dregs of some dusty cereal does not set you on the right path to take on the world. We know a place that not only bangs out tasty brekkies, but they're healthy, too.
The Answer: CUT at 45 Park Lane may know their steaks and meat, but it's their breakfast menu that has stole our hearts. If granola is your bag their seven grain granola with wild flower honey, natural Greek yogurt and raspberries will have your heart racing and your tummy dancing. And, their egg white omelette with spinach, tomato, asparagus and roasted fingerling potatoes will set you in good stead for the day ahead.
Where: 45 Park Lane, 45 Park Ln, London W1K 1PN
The Problem: Sometimes you need a break from the city, social media and the London rat race. If you're finding yourself longing for some down time, downward dogs and detoxing we know just the place to make this happen.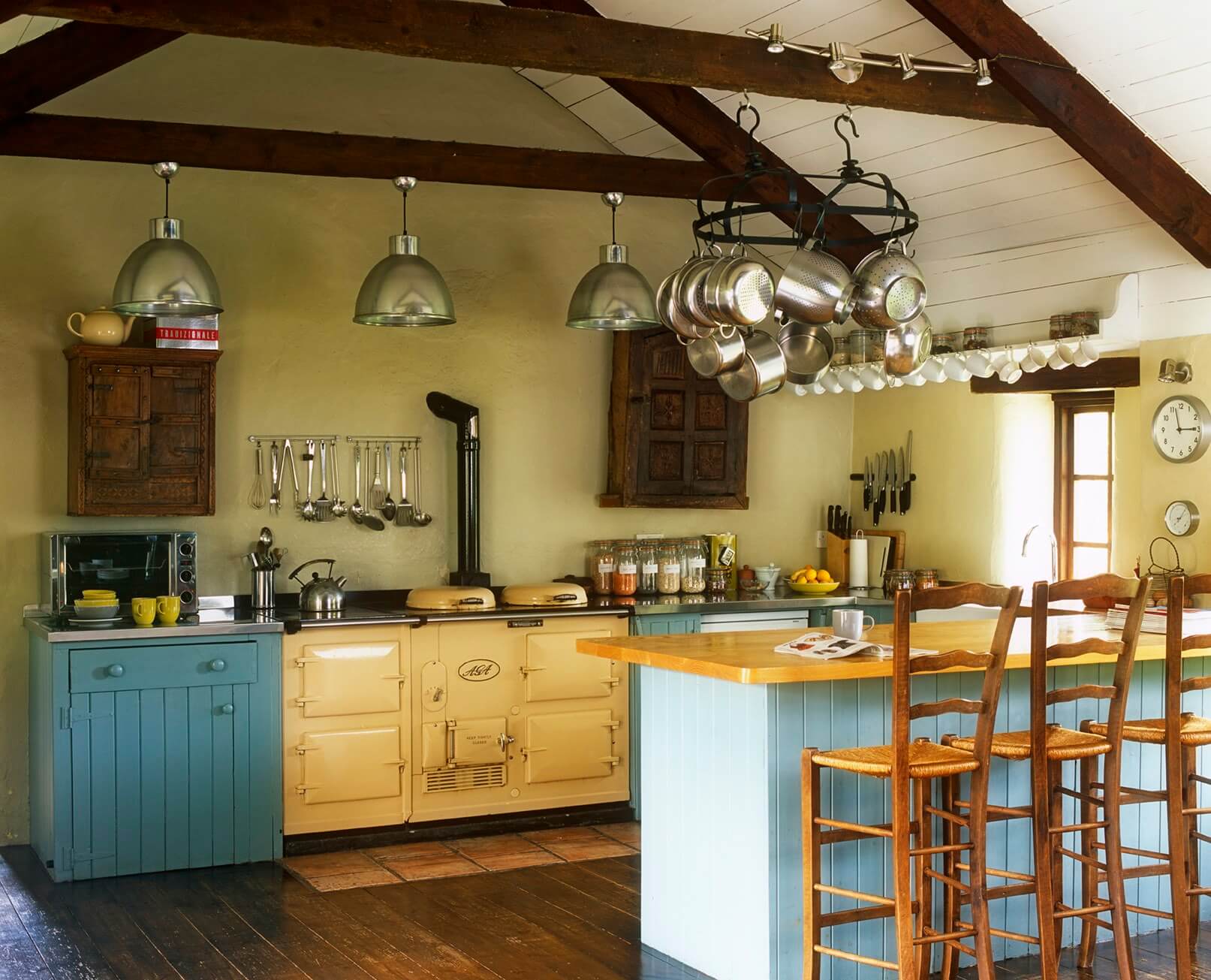 The Answer: Yeotown is an award-winning UK health retreat based in rural North Devon. The philosophy at Yeotown is simple – that one can achieve a high level of wellbeing, energy and health by taking control of both mind and body. A tried and tested five day healthy detox and lifestyle programme, the Yeotown experience promises to leave guests stronger in body and clearer in mind.
Where: Snapper, Devon EX32 7JY