23.03.17: 5 Fantastic Events Happening in London This WeekendBy Angelica Malin
From a mini festival  to a foodie masterclass –  we've handpicked the best events happening in the capital this weekend. Happy exploring, London:
Friday 24th March
1. For Matchmaking: Bumble x Drink, Shop, Do
What: Bumble have teamed up with Drink, Shop, Do to give you a break from all the awkwardness of meeting someone new with a networking night of fun. You can come with your wolfpack or girl gang to make the most of the 'sweet as honey' drinks deals on offer: six beers or a bottle of house wine for £14 between 6 and 10pm.
The Lowdown: The evening has lots to offer – you can team up with new friends for a killer bout of #LegoRobots, mingle at one of the two bars, or throw some shapes 'til the early hours. There will be DJs on both floors until late and who knows, you might even meet your new dance partner to shimmy with for life (or at least til 2am).
Price: Tickets are a fiver, and you'll be offered a complimentary drink to get your night started once you've download the Bumble app.
Where: 9 Caledonian Rd, Kings Cross, London N1 9DX
2. For a BBQ: Bar Tozino x Moritz beer
What: For lovers of all things Catalonian head down to Bar Tozino, the Barcelona-style tapas bar in Malty Street, SE1 where they'll be celebrating Calcot season in true Catalan style.
The Lowdown: From Friday 24th March (5pm-9pm) to Sunday 26 March (12pm-5pm), Bar Torzino will be staging a fabulous outdoor Calcot inspired bbq paired with Moritz beer – the original Catalan beer to welcome the season in style.
Price: Free entry
Where: Lassco Ropewalk, Maltby St, London SE1 3PA
Saturday 25th March
3. For a Mini Festival: The House of St Barnabas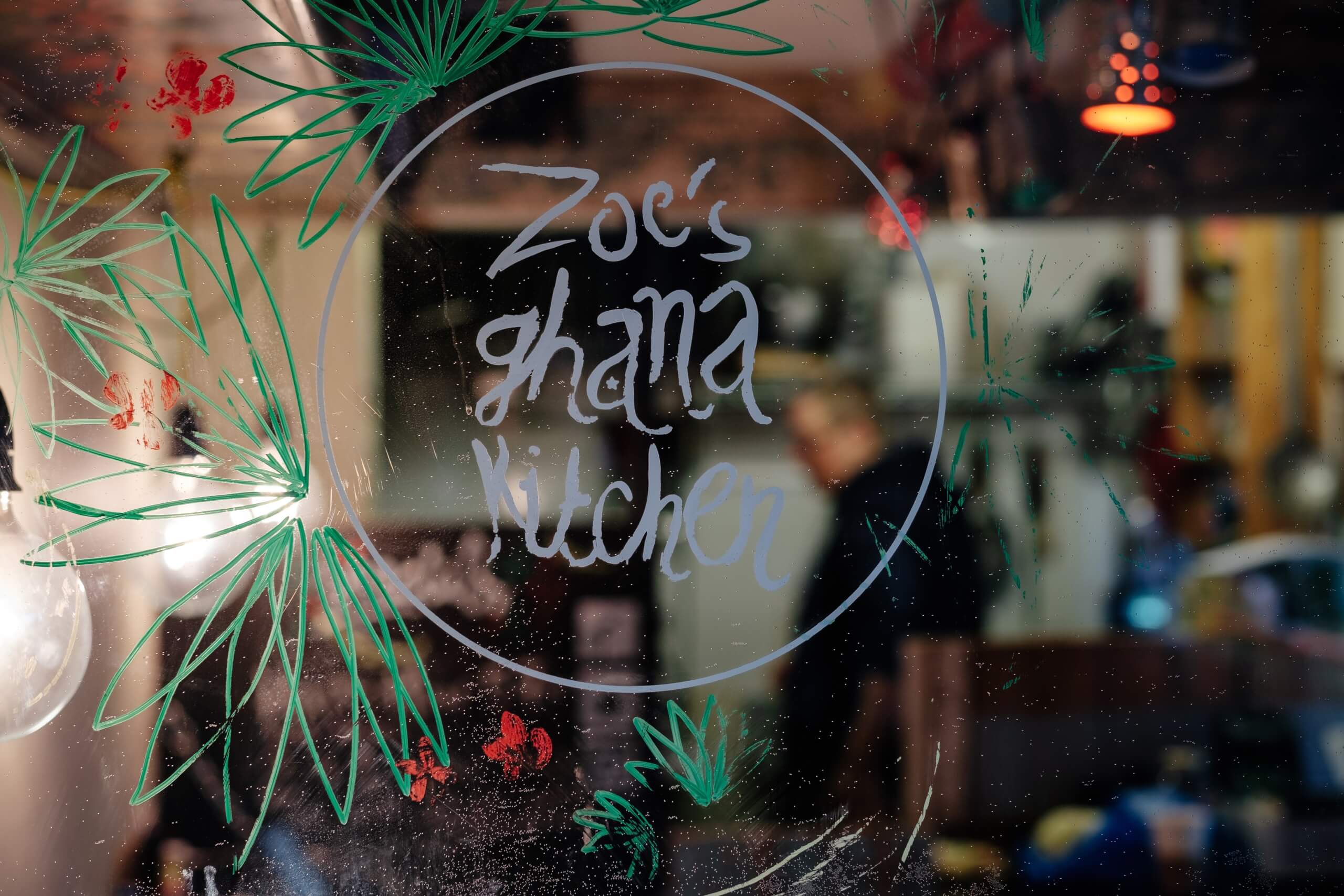 What: London charity and social enterprise The House of St Barnabas is hosting Festival Embassy, a series of three micro festivals curated with founding members of their not-for-profit club; Rob da Bank's 'Bestival', Gilles Peterson's 'Worldwide', and with Tom Baker's 'Eat Your Own Ears' (Field Day). Kicking off this Saturday is the Bestival micro-festival featuring a brunch pop-up from Zoe's Ghana Kitchen, and a whole load of acts.
The Lowdown: With DJ sets from Felix (Basement Jaxx), Rob da Bank, DJ Shepdog and Sercoee, and Goldierocks and live music from Will Varley, Mary Epworth and Bud, don't miss out on a very special taste of Bestival; from African cuisine and sartorial styling, to spiritual meditations and arts and crafts, in the centre of Soho.
Price: Purchase tickets for Festival Embassy through a 'Pay it Forward' scheme. For every ticket bought one will be given to participants or graduates of the House's Employment Academy. Tickets are £15 and available here.
Where: The House of St Barnabas, 1 Greek Street, London, W1D 4NQ
4. For a Masterclass: Flat Three 
What: If you want to expand your culinary skills, then head to Holland Park where acclaimed restaurant Flat Three will be hosting a foodie masterclass. The workshop will focus on a speciality of Flat Three's menu that is inspired by the minimalist aesthetics and flavours of Japanese, Korean and Nordic cuisine.
The Lowdown: The 90-minute session starts at 11am; because of space restraints in the kitchen they will take the form of a demonstration rather than active participation. Head Chef Pavel Kanja's tutorial will then be followed by a lunch incorporating the masterclass dish.
Price: The cost of the experience is £49 per person, and includes the class, a three course lunch and a welcome drink.
Where: 120-122 Holland Park Ave, London W11 4UA
Photo Credit: Jodi Hinds 
Sunday 26th March
What: Need to get your hands on some fancy specs that won't cost the earth? Well you're in luck. Eyedoo sell high quality prescription glasses and sunglasses on the World Wide Web. And if you prefer to try frames on your money maker Eyedoo have opened a pop-up in Marylebone station, for this weekend only.
The Lowdown: Eyedoo is the brainchild of Bob Forgan, an optical innovator with over 40 years' experience of the global optical industry. He wanted to provide glasses wearers with stylish, high-quality eyewear at affordable prices. The pop-up is home to a range of fantastic frames – anything from the eccentric to the more traditional glasses.
Price: Frames from £49
Where: Marylebone Station, Marylebone, London NW1 6JJ
One for next week… 
For an Intimate Lunch: The Shed
What: Introducing The Shed: an elegant and intimate private dining space brought to you by Tom Kerridge and his team at The Hand & Flowers. Throughout 2017, The Shed will play host to an exciting calendar of one-off culinary events. Coming up next week: West Country Week.
The Lowdown: West Country Week starts on Monday (27th March) and runs for five days. Culinary greats including Peter Sanchez, Michael Wignall, Nathan Outlaw, Simon Hulstone and Paul Ainsworth will join Tom to create a series of one-off theatrical dining experiences. Truly unique, guests will be treated to a carefully created tasting menu designed by both Tom and each of the talented chefs taking part. Guests will be able to interact with the chefs as they are making dinner for them and get all their secret cooking tips. Dishes will be brimming with tasty and seasonal West Country produce and there will also be a selection of wines served throughout the evening to go with each course.
Price: £125 per person. Email: theshed@thehandandflowers.co.uk to book.
Where: 126 West St, Marlow SL7 2BP