The Benefits Of Starting Your Own Business As A British StudentBy Angelica Malin
With the cost of a quality education ever on the rise, the need to protect the investment you are making in your future is more important than ever. In a perfect world, dedicated students like you would be able to focus all their attention on their studies without worrying about money.
The problem is that we live in a real world where there are always financial responsibilities weighing upon us. If you find it difficult to manage a job and go to school full-time, keep reading. There are options available to you that don't require getting a part-time job or juggling multiple schedules to meet all your responsibilities. Most of those options present in the form of a home-based business.
Online vs. Traditional Businesses
Today, we would like to give you some advice specific to businesses you can start online. The reason for this is simple: online businesses are easy to establish and are very inexpensive in comparison to a traditional brick and mortar business. They also require much less of your time on average and don't involve a lot of exhausting labor to earn a substantial income. Here are a few compelling reasons why you, as a student, should be investigating this option right now.
#1: Online businesses are easy to establish.
With just a few basic tools, you can start and maintain a successful online business and rake in a tidy income with a minimum of effort to establish it. Some of those tools include:
A website with a unique domain
A blog
Access to Freelancing Networks
With your own website, you can easily establish a brand. You can often secure a domain for the modest price of between £2.50-10.00 per year plus hosting fees. Shared hosting accounts are also very inexpensive. It is always a good idea to maintain a blog for both informational and monetization purposes, but it isn't required.
#2: Online businesses carry low overhead.
If you decide to do freelance work, you don't even need all of the aforementioned things to get started. All you really need is access to their network to get started. Some will want you to verify your skills before allowing you to offer services through their sites so choose an area where you already possess a bit of expertise. Popular freelancing services include:
Copywriting – blogging, article writing, academic term paper and essay help
Graphic Design – Infographics, corporate logos, etc.
Sound and Video Editing – Podcasts, YouTube videos, and more
Virtual Personal Assistant Services – Data entry, transcription, social media management, etc.
Programming – App development, bug fixing, video game design, etc.
Voiceovers – Video narrations, audio books, radio and TV commercials, and more
If you want a permanent job as a freelancer, you can check out this website that provides assignment help for students. You can check out this list of popular freelancing sites for even more ideas. The most overhead you will have as a freelancer are membership fees (usually less than £10 per month) and a modest percentage of your earnings for the privilege of being connected with clients through the freelancing network.
#3: Work from home or dorm on your own schedule.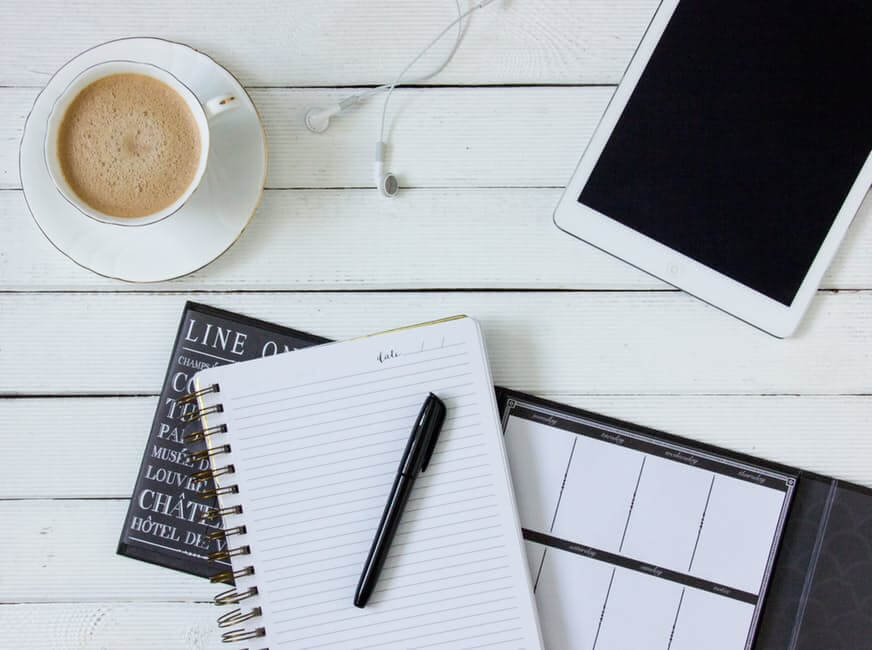 This is by far the greatest benefit of launching an online business: you set the hours, you determine how much time to put in, and you are your own boss. You make all the rules and set all the guidelines. You deal with clients and get paid directly.
Even if you don't fancy the types of contracts we mentioned, you can also take your offline skills online and offer various services or products of your own choosing. If you are particularly handy with a certain type of craft, for example, you might sell your wares via e-commerce. Drop shipping is another option if the idea of running an online store with tangible, pre-manufactured products appeals more to you. In short, you have options and should investigate them all thoroughly.
Final Takeaway
Busy students will often find that running a small home-based business is more fun and lucrative than getting a traditional job. It gives you the freedom to do something that really interests you without investing too much money in the idea. It also allows you to focus your energies where they are needed at the moment so you never feel torn between fulfilling either work or school responsibilities. When you're the boss, it's easy to manage both.