In our new column, we're sneaking into some of London's most iconic landmarks to find out what really happens in our fair city. From where to get London's best sushi, to how to navigate the million food and drink options, our behind-the-scenes special will open up a side of London you never knew before. Today we meet the concierge at The Dorchester, one of London's most prized hotels, to find out what it's like working in the ultimate luxury sector:
How long have you been a concierge at The Dorchester? 11 amazing years
What does The Dorchester mean to you? 
The Dorchester is one of the most iconic hotels in London. Being in the concierge team here means you have the keys to the city. London is a dynamic capital with new restaurants, pop-ups and attractions opening every week.
Our team personally visits all the latest openings to ensure that we can offer the best of London to guests staying at The Dorchester.
What does being a concierge mean to you?
I started working in the hospitality industry at a very young age and always strived to become a concierge at an iconic hotel. Being part of a team is fantastic.
We are driven to always ensure that we can exceed guests' expectations.
I also love that each day is different at the Concierge Desk and that guests trust us to make their London moments memorable by recommending the best places in the city.
What's the craziest request you've ever had?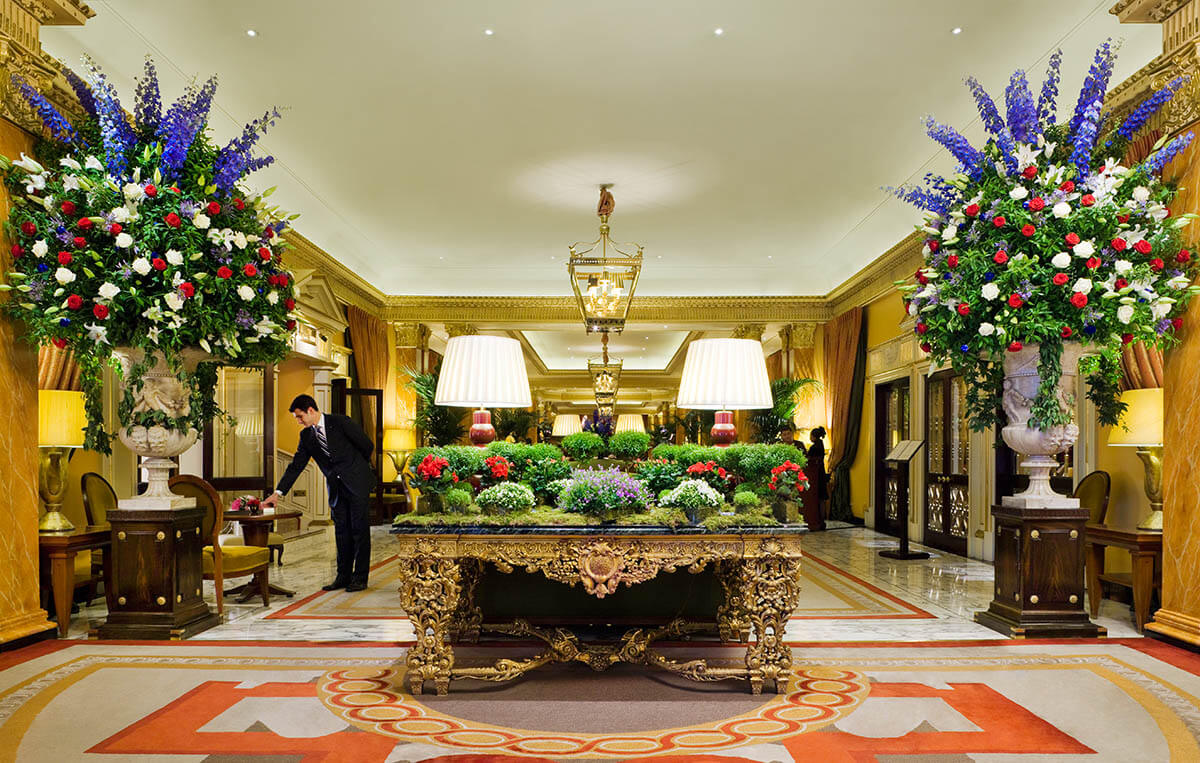 Nothing is crazy but, we do have to think outside the box.
In the past, we have sourced particular wines from around the world, arranged for a guest to be the first to receive a new season designer pair of shoes, had a popcorn machine shipped over to a guest for their in-house cinema room and found a dog breeder to provide two female white poodles for a regular guest from Paris.

What's the most frequently requested cuisine by guests? Japanese and Italian
If you were sending someone to a fine dining establishment, where would it be:
If you were sending someone for sushi, where would it be:
If you were sending someone for steak, where would it be:
If you were sending someone for a date, where would it be:
If you were having one last dinner in London, where would it be?
The Ivy Chelsea Garden or Chiltern Firehouse
What makes a good meal?
Without a doubt, the company
What's the best dish with dates you've ever tried?
Momo in Heddon Street offers fantastic tagines, I bet they contain some dates!