As part of Lizi's Breakfast Week, we're going behind-the-scenes with London's Breakfast Influencers – the bloggers, Instagrammers and chefs sharing their creations with social media, and setting the trends for our breakfast habits. Here we meet Tina, the brains behind The Worktop, a breakfast and brunch blog that will make you seriously hungry. The Worktop features beautiful breakfast recipes, inspired by Tina's travels and memories, as well as guides to London, New York and beyond: 
What inspired you to start your blog?
I originally started the blog when I moved to London from Los Angeles as a way to keep in touch with friends and document our transition. The Worktop quickly grew to a place for me to share about the most important meal of the day.
Why breakfast?
As it is said, you can't start a good day without a good breakfast!
Breakfast is my favourite meal and I couldn't imagine blogging about anything else.
What's your ultimate go-to breakfast dish if you're cooking?
German pancakes (aka dutch babies)! I've been making these delicious puffy pancakes since I was 8-years-old. You can find the recipe for German Pancakes here. Be warned, they are addictive!
Where do you like going for breakfast in London?
Caravan King's Cross is one of my top places to go in London. The decor is beautiful, the coffee is delicious, and the menu always has something I'm craving. I'm also a huge fan of Dishoom in Shoreditch.
What's the best breakfast you've had abroad?
I absolutely love breakfasts in Taiwan. The best come from local street vendors, and you sit on a stool outside to quickly eat. I always find myself ordering you tiao (fried twisted cruller), fan tuan (rice rolls), luo bo gao (turnip cake) and dou jiang (fresh soy milk).
London's best coffee is:
The Espresso Room, of course. Stop by and I'll make you a coffee!
London's best bakery is:
Pavilion Bakery on Broadway Market. It's my go-to place if I ever want bread to make avocado on toast, French toast, and Welsh rarebit.
Brunch cocktails, yes or no?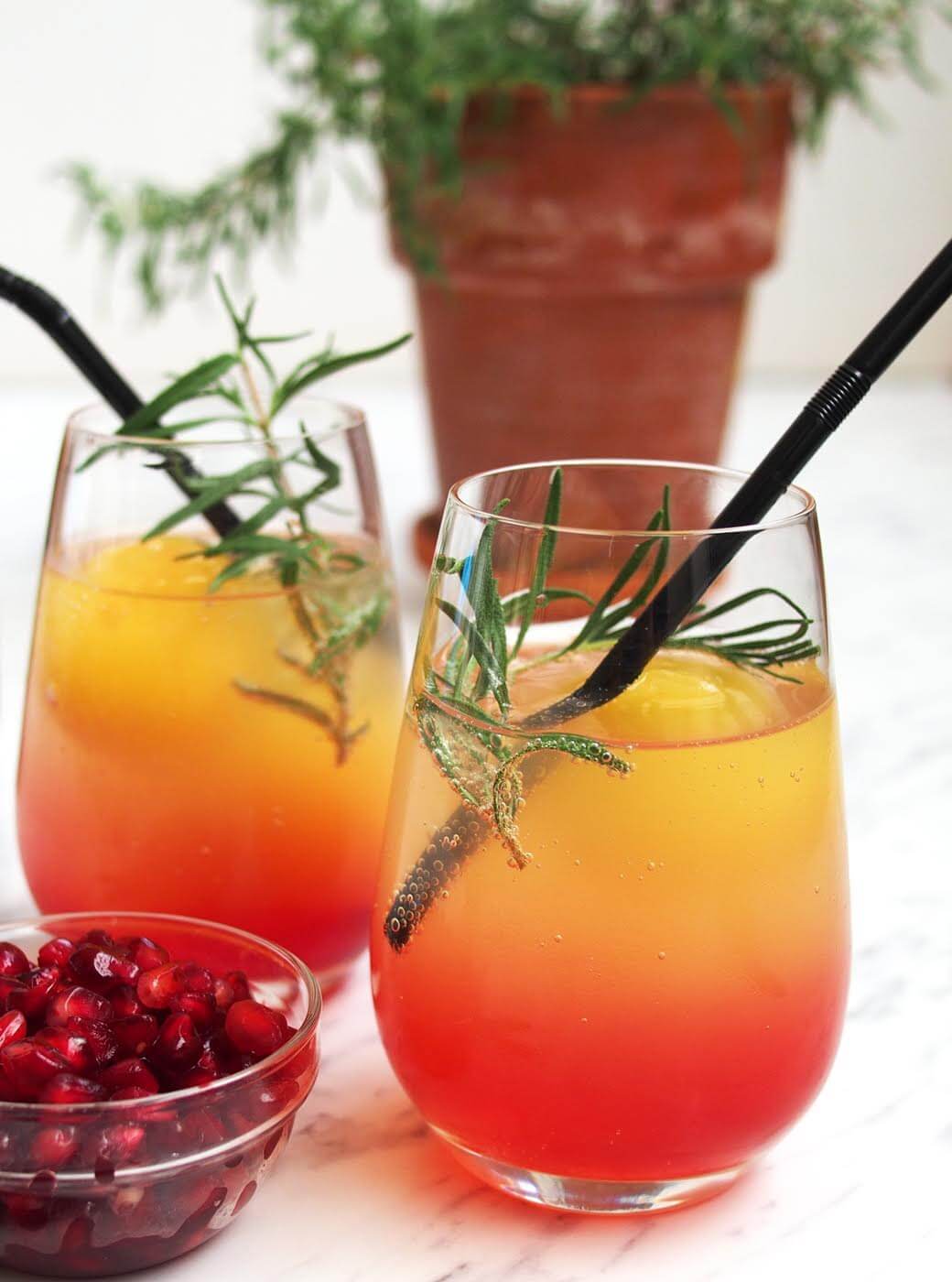 None for me, please. But I'll take a refreshing cold pressed juice, or a brunch mocktail instead. Here's one I call the Good Morning Sunburst.
Post in association with Lizi's Granola – like them on Facebook here and follow them on Twitter here. For more information, see The Worktop website here. Photo credit: The Worktop.