About Time You Met: Sam Mensah, Owner of Uncle John's BakeryBy Alicia Grimshaw
Uncle John's Bakery, founded in 1995, is centered on Ghanaian baked goods created from family recipes. Started by John Mensah and his wife Emelia Mensah, Uncle John wanted to share his mum's, Nana Mary's sweet bread recipe with the wider Afro-Caribbean community in London. Twenty-five years later and Uncle John's now prides itself on being the UK's only specialist Ghanaian bakery selling a range of breads, doughnuts, cakes, pies and savoury snacks all made from passed down Ghanaian family recipes.  
In recent years, John and Emelia have taken a step back from the frontline of the business. The business is now primarily run by second-generation members of the family – with their son, Sam Mensah, stepping up as CEO. We chatted to Sam about taking over the family company, how Uncle John's adapted during the pandemic, and future plans for the bakery:
Tell us a bit more about Uncle John's Bakery and the history behind Ghanaian baking?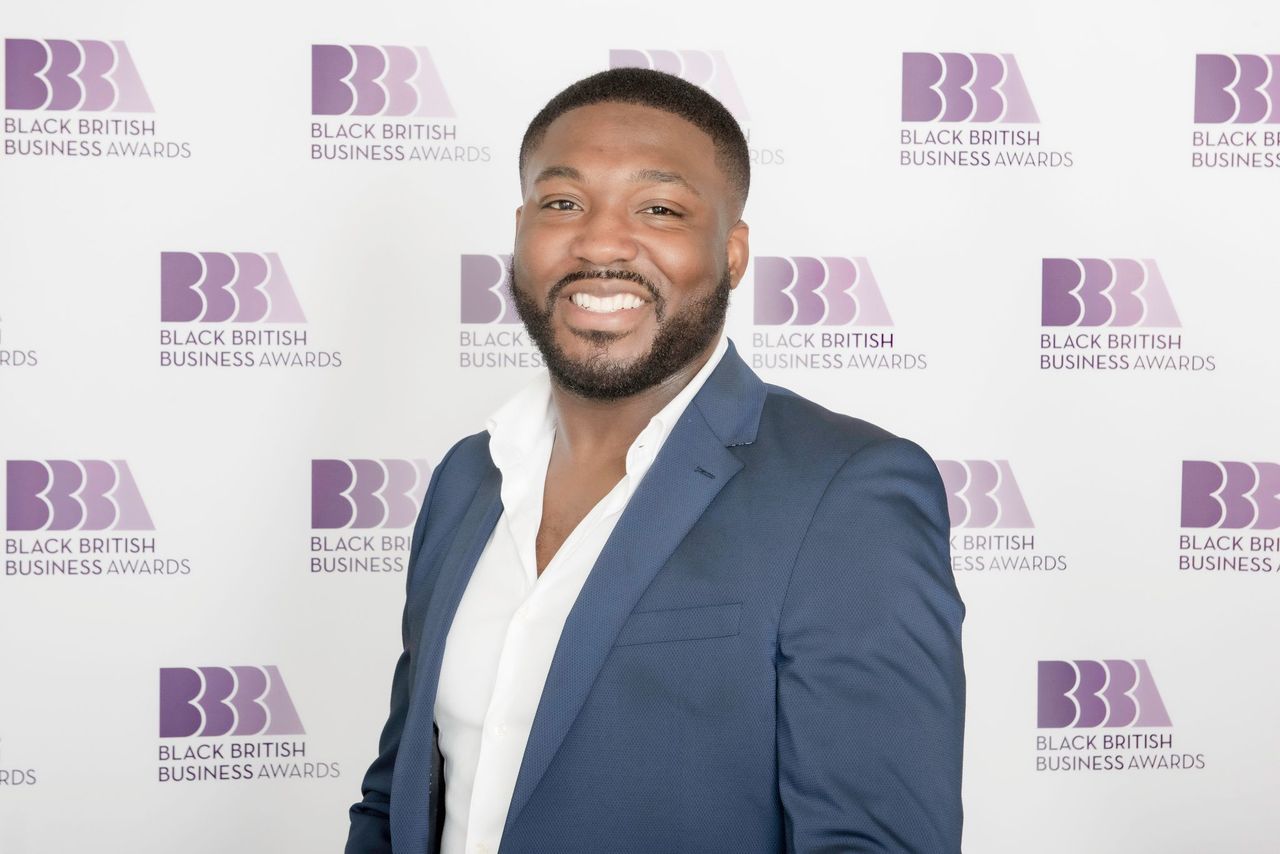 Uncle John's Bakery was birthed 25 years ago by my parents John and Emelia Mensah; so, I'm sure you can guess where the company name came from. They started baking in a small bakery in Stoke Newington, East London in which they were kindly given the use of in the evenings by a Jewish family that owned that bakery. They started off with sweetbread being the first product. Sweetbread is commonly known in Ghana and the recipe for sweet bread was passed down from my grandparents.
The history behind Ghanaian baking has always been known to bring together family and the community. After a couple of years of starting the business, my parents then had the opportunity to move into a store in West Green Road, Tottenham, this was the opening and fearless decision of taking the business further. For many years the brand was built around sweetbread and a lot of word-of-mouth began to help to grow the brand, other products were introduced and Uncle Johns Bakery's catalogue began to grow.
There were many tough times my parents faced which at times led to discussions of closing the business but my mum stood by her motto that we use as part of our ethos today which is "Obeyeyi", which means "things will get better". Now at Uncle John's, we are known nationwide throughout the UK and parts of Europe, we distribute to retail supermarkets such as Morrison's and have two production units. 
Uncle John's Bakery was first started in 1995 by John Mensah your father and it's been celebrating more than 25 years of Ghanaian baking – what's the "secret sauce" to this long-lasting business? 
To be honest if I was to tell you the secret sauce then it would no longer be a secret! Our greatest achievements and long-lasting business has come from creating a business that focuses solely on quality, consistency and sharing a part of ourselves that will forever be unique.
As a second-generation family business owner, what advice you'd like to share for those who are taking over a family business?
If you're stepping into business as a second-generation owner it's not going to be easy and there will be a lot of times where attention can get the best of everybody. The main thing is to stay focused on your main goals, incorporating the company's core values, heritage and adapting it to your way of thinking.
One of your signature product is the Chin Chin which is also a signature Ghanaian snack, can you tell us more about this?
Chin Chin is definitely becoming a customer favourite at this present moment and the feedback has been amazing. It is the equivalent of a very thin kind of biscuit which is very moreish and we make it in two flavours: savoury and coconut. If you haven't tried it yet, then what are you waiting for?
Touching upon the current situation, how does the pandemic affect your business?
In regards to the current situation, the pandemic affects our business in a few ways; our retail store has seen a reduction in footfall from customers as well as a lot of our B2B has also seen a reduction in sales.
What's next for you and Uncle John's Bakery?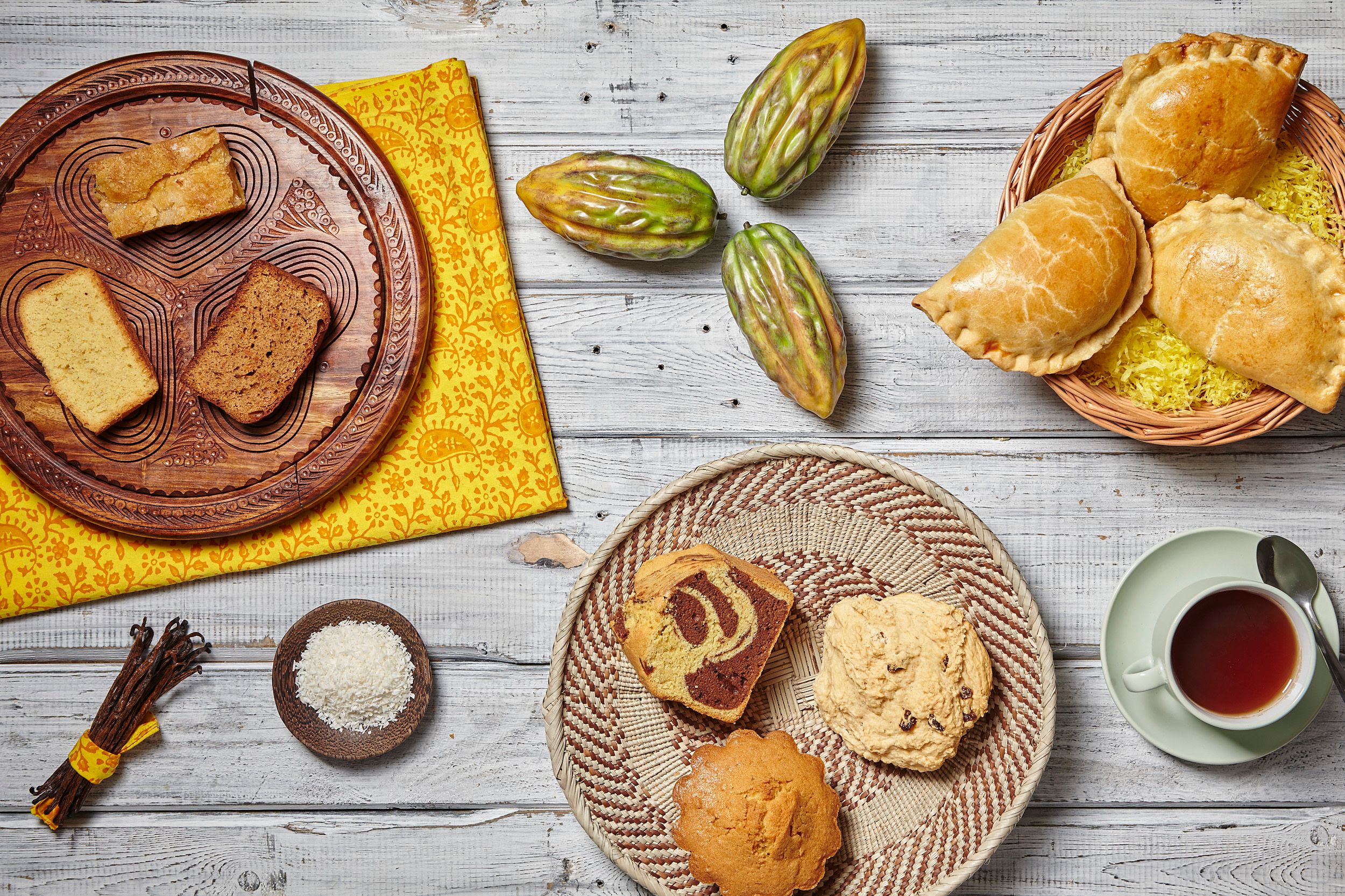 For me, what is next I would say is focusing on the bakery and scaling it to a level of where we can maintain nationwide distribution throughout the UK and in Europe. Uncle John's Bakery has now begun to implement the digitisation of the brand and making our products available online. Furthermore, we have set up distribution channels via the likes of Uber eats and delivery as well as our own delivery platform which has a wide radius of reach. Part of the next focus is nationwide next day delivery.
What do you think about the London food scene?
The London food scene is amazing there are so many different types of restaurants, so many variances of cultures to experience in their different types of foods – it's a great place to be.