About Time You Met: Mary Ann O'Brien, Founder of Lily O'Brien's ChocolatesBy Angelica Malin
Mary Ann O'Brien is the powerhouse behind Lily O'Brien's Chocolates, a company rustling up amazing and innovative chocolates. The team are constantly pushing flavour boundaries taking inspiration from trends and flavour combinations from all around the world. We chat to Mary about starting a business, growing a brand and, well, chocolate:
What's the inspiration behind Lily O'Brien's Chocolates?
My daughter, Lily. When I started making chocolates in my kitchen I pondered and pondered what I would call the company, Lily was 1 and a half years old, crawling around the kitchen begging me for chocolate.  She was my total inspiration!
What made you start Lily O'Brien's?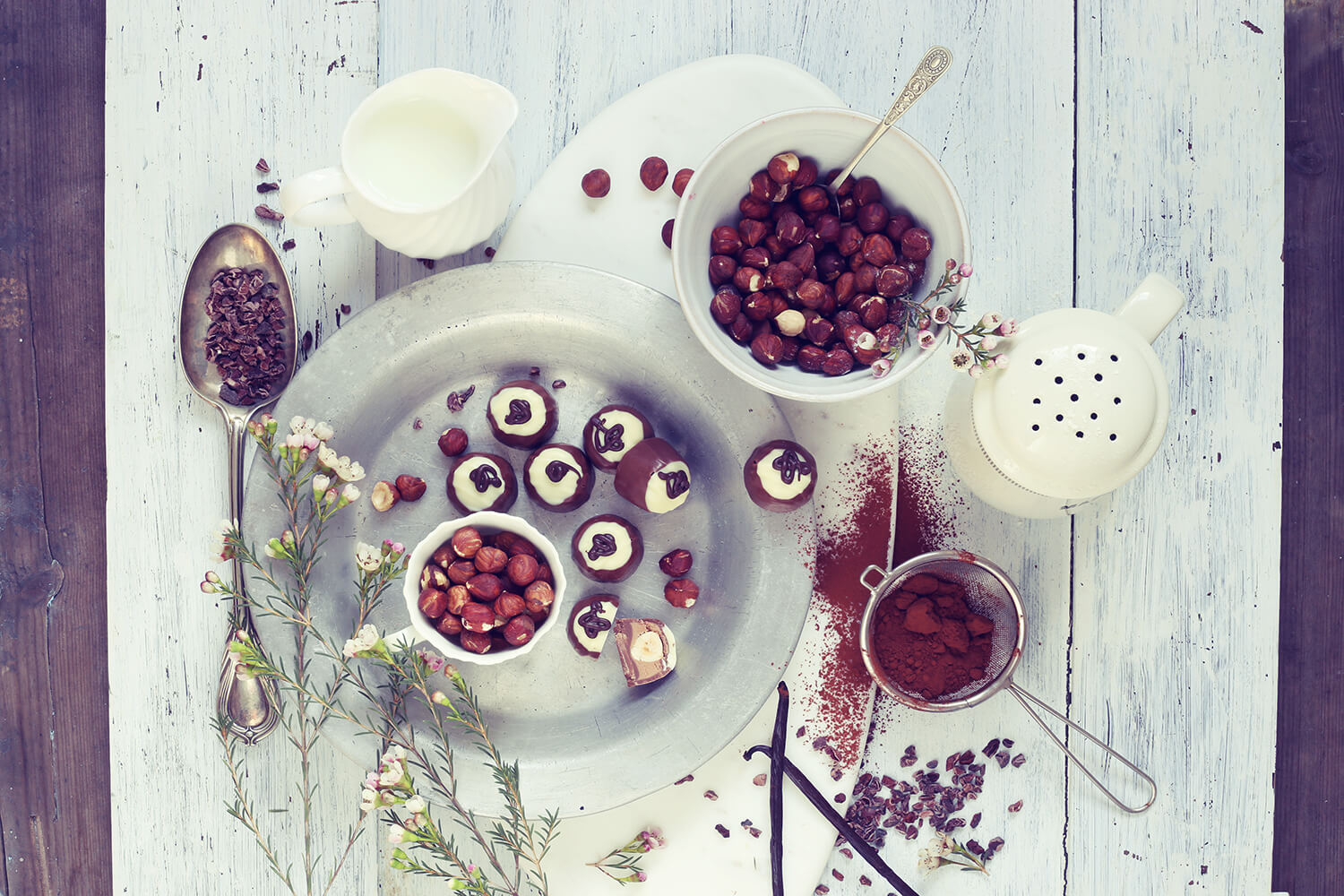 The inspiration for the business came while on holidays in South Africa where I was recovering from a debilitating illness.  I approached the hotel team to ask if I could borrow a beautifully ornate chess set which was on display and they told me it was actually made from chocolate. From then on I spent the rest of the holiday in the kitchen with the daughter of the hotel owner (and new friend), crafting chocolate and learning how to create delicious chocolate treats.  I bought some chocolate moulds in South Africa before returning to Ireland and immediately signed up to some chocolate-making courses and training in Europe with master chocolatiers to learn more about my new passion.  From there I started creating hand-made chocolates in my kitchen in Maynooth before ambitiously launching the brand in Superquinn and beyond, under my new brand name – Lily O'Brien's. 
What makes you different from other chocolate brands on the high street?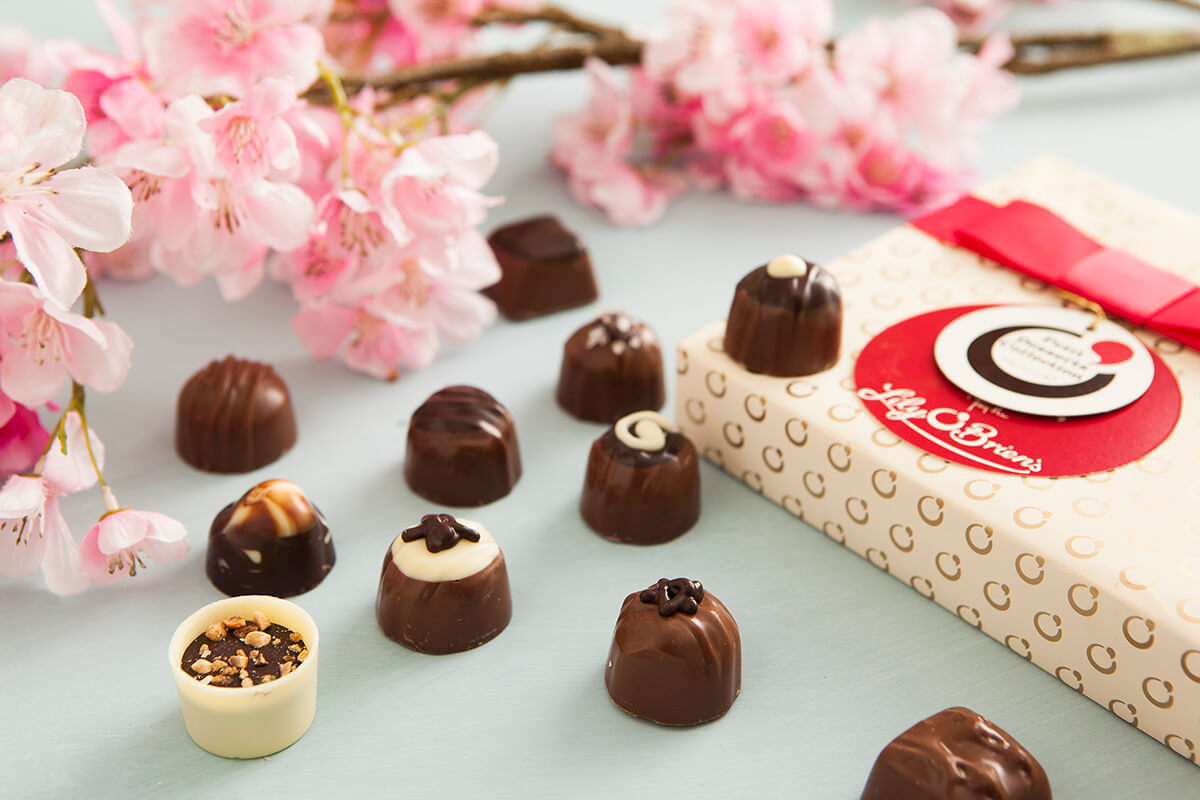 For us, we love to play with flavours and get creative, while at the same time holding true to the all-time classics. It is this mix of keeping the favourites and adding a spark of creativity that really sets us apart on the high street. For example our Desserts Collection is a real party pleaser, perfect for a dinner party it includes a selection of dessert inspired chocolates, including my favourite, crème brulee. 
What can people expect from the Lily O'Brien's range? 
We pride ourselves on our mouth-watering selection of chocolates, which is a perfect gift for a loved one. The excitement of getting to explore different flavours across our range from our classic petit indulgence collection to our new sea-salted caramels.  
What's your favourite products from the range?  
Le crunch chocolate, our salted caramel bar, and I adore our new exquisite range which will be available to buy later this year. Watch this space!
What advice would you give people who are looking to start a food product?   
Prepare to work very, very hard and have your market research done to make certain you have a point of difference, that there is a gap in the market for your product, and your consumers want it.  Lastly, do not forget about route to market, often entrepreneurs make something superb but forget about distribution and sales. 
What's the secret to making the perfect chocolate bar?  
The best raw material, and care and attention to tempering and cooling. 
What's the future plan for Lily O'Brien's?   
Keep innovating for our consumers and look at the trends and needs of our future customers, reducing sugar comes to mind, and more dark healthy chocolate coming from our production kitchen. 
What advice would you give to other female entrepreneurs?
Make sure have a great support system in place to make sure you can create a work/life balance for you and your family.